Wildlife officials find more evidence of wolf pack in NW Colorado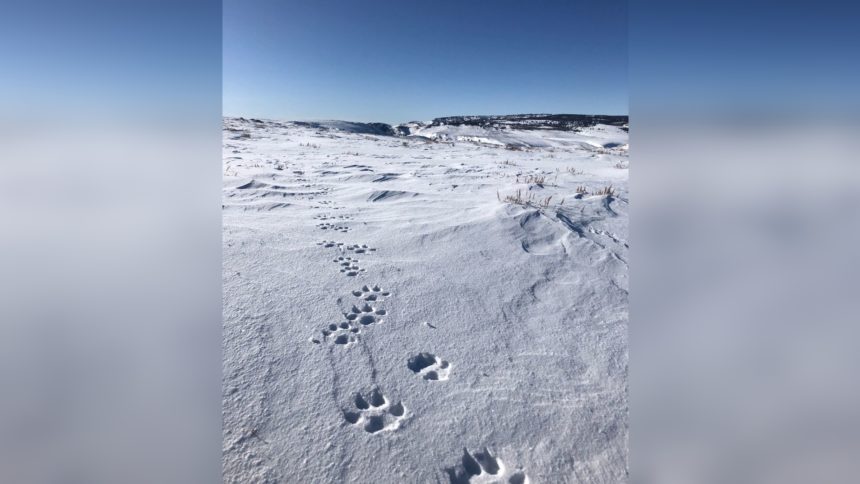 MOFFAT COUNTY, Colo. (KRDO) -- Colorado Parks and Wildlife officials say there's more evidence that wolves have returned to the Centennial State.
According to a news release issued Wednesday, CPW officers found an animal carcass surrounded by "large wolf-life tracks" in Moffat County. While searching for the wolves, they heard "distinct howls in the area" and crews saw several wolves about two miles away from the carcass.
"After watching them for about 20 minutes, the officers rode in to get a closer look. The wolves were gone but they found plenty of large tracks in the area," said JT Romatzke, the northwest region manager for CPW.
CPW says it's likely that this is the first wolf pack to call the state home since the 1930s.
If you spot a wolf or pack, you can report it to CPW at this page HERE.