EPC Public Health announces more COVID-19 outbreaks; 3 McDonald's employees test positive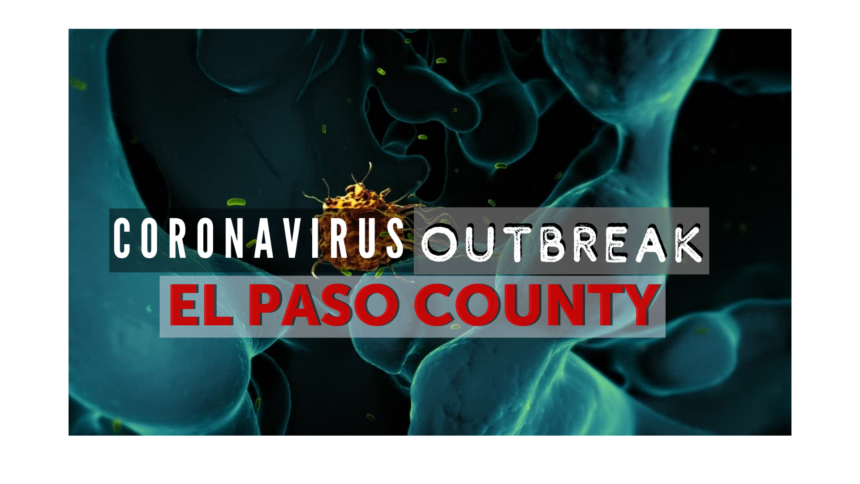 COLORADO SPRINGS, Colo - El Paso County Public Health officials have announced three addtional outbreaks of COVID-19 in the area.
Health officials say that three employees at the McDonalds at Powers and Airport have tested positive for the virus. Two employees of Springs Fabrication along with two residents of the Cheyenne Mountain Care Center also tested positive.
Public health also announced that one additional employee at both the Walmart on Space Center Drive and Goodwill on Austin Bluffs have tested positive. That brings the case number for each of those locations to 4 employees.