Suspect identified in fatal shootings and carjackings in Colorado Springs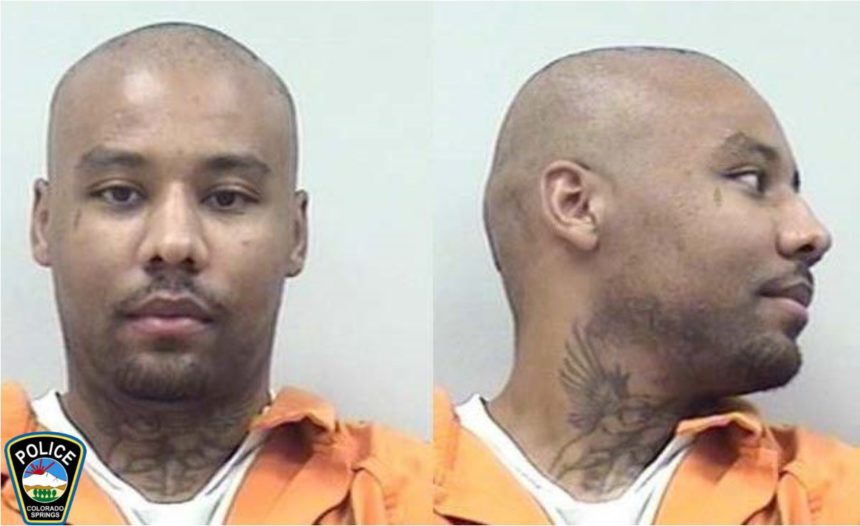 UPDATE: Police have located the two stolen cars associated with the suspect's crimes. Howard-Walker is still not in custody.
COLORADO SPRINGS, Colo. (KRDO) --- Police have identified the suspect in several shootings and carjackings Saturday in Colorado Springs.
CSPD says 27-year-old Kyree Davon Howard-Walker is currently wanted for two counts of Murder in the First Degree, Attempted Murder in the First Degree, two counts of Aggravated Robbery, Attempted Aggravated Robbery and Menacing.
Police say Howard-Walker is not in custody and should be considered armed and dangerous.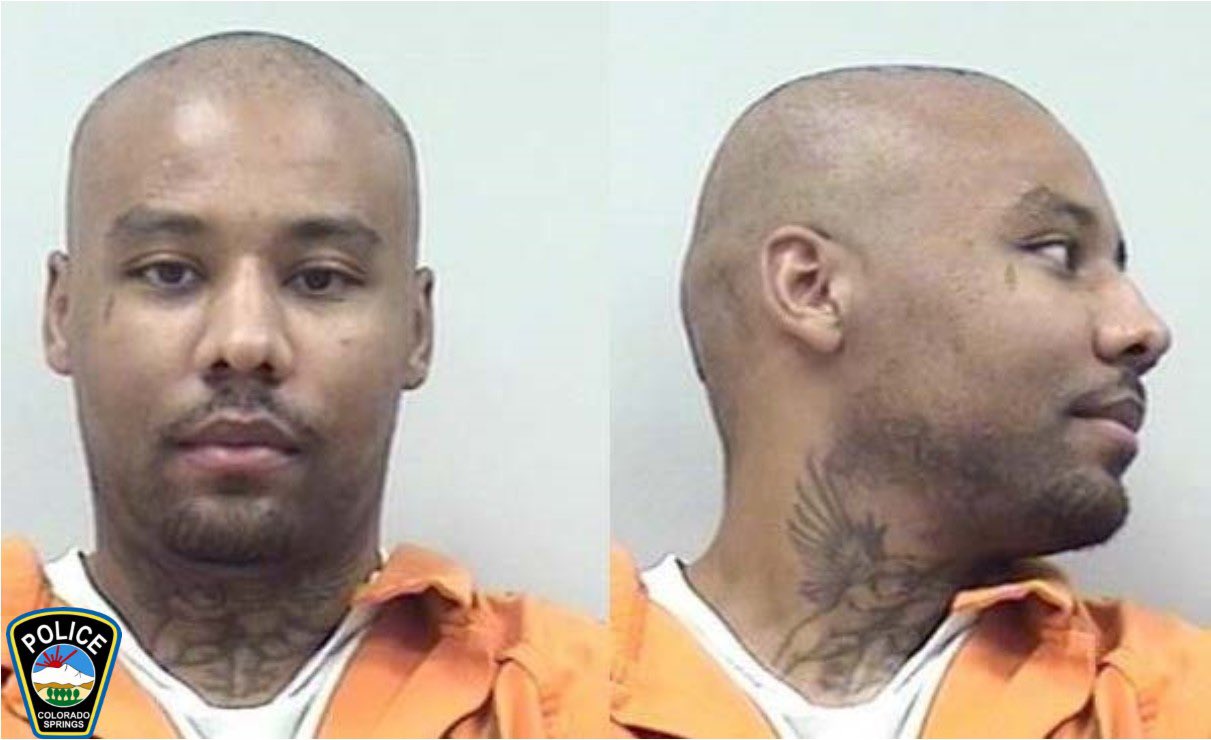 Sergeant Jason Newton says Howard-Walker has also been tied to the investigation of a third shooting Saturday near Fountain Springs Grove Apartments.
CSPD also announced that the victim of the first carjacking Saturday morning succumbed to his injuries on Sunday.