Colorado Honor Telethon: Thousands of wreaths needed for veterans' graves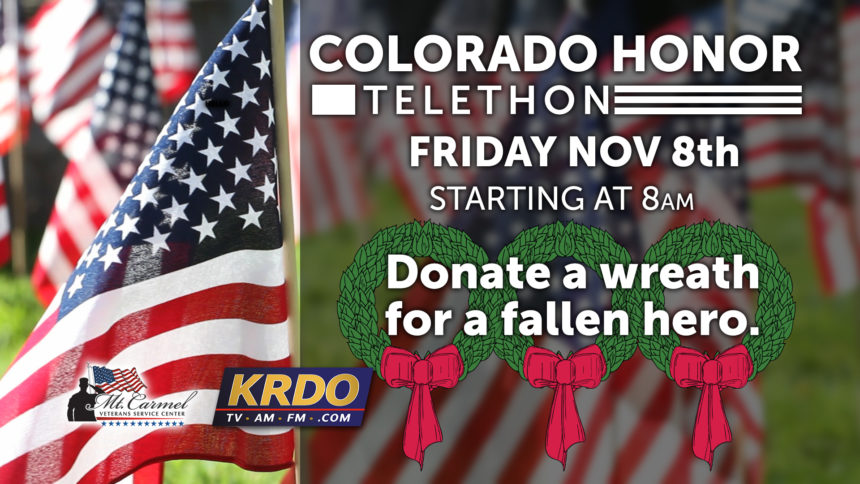 Each handmade balsam fir wreath costs fifteen dollars, so you can make a big difference. To donate now, visit here.
A Colorado Springs-based charity is on a mission to decorate the graves of thousands of veterans with wreaths.
Friday, November 8th, KRDO will be taking part in a telethon to raise money to buy wreaths to place on veterans' graves in El Paso County.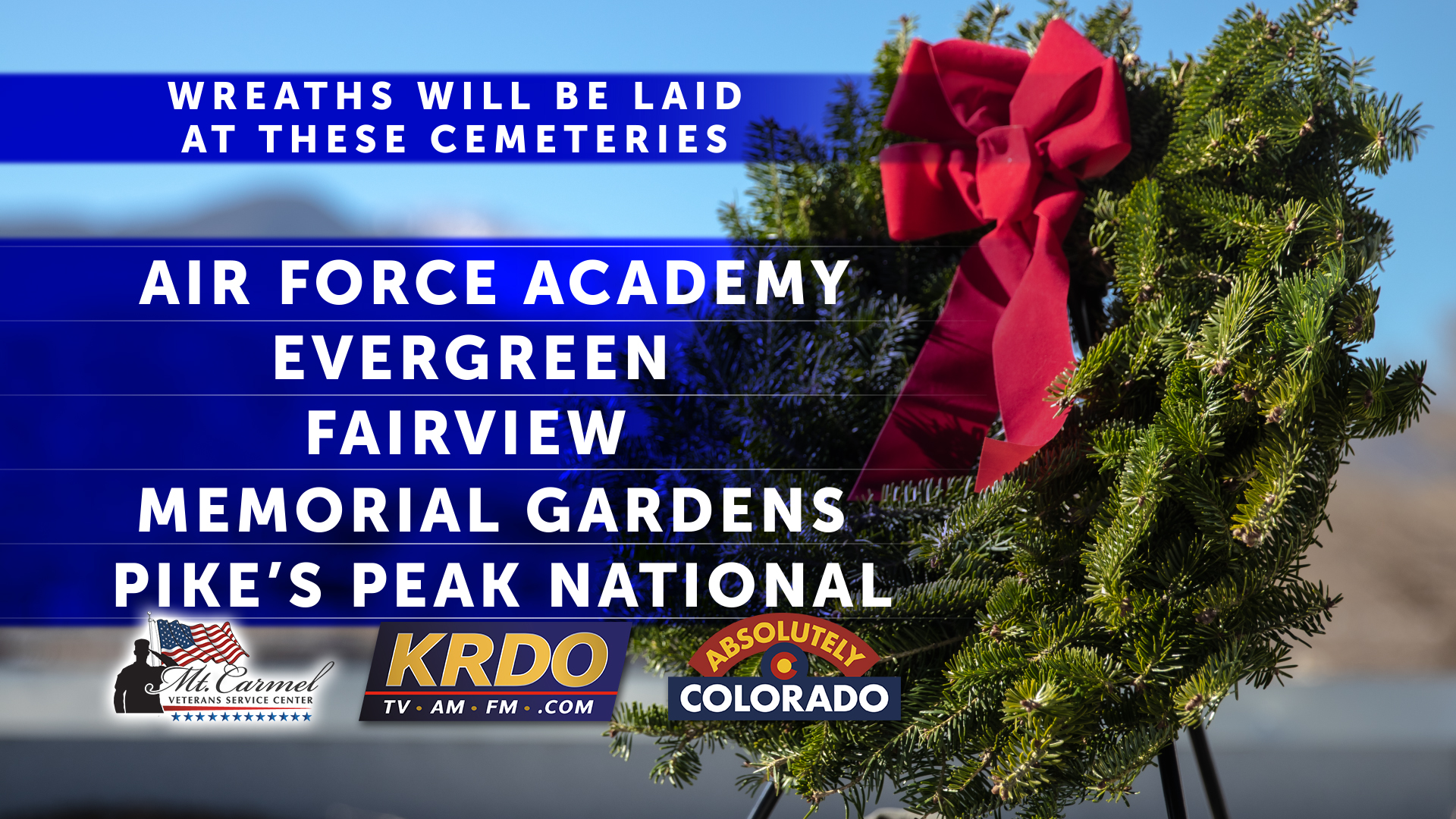 "It's a symbol that they will not get forgotten," said David Bolser, CEO of Senior Veterans.
Bolser says the goal is to get a wreath placed on every single veteran's headstone that's buried in the state of Colorado.
It's something that may seem like everyone would want to take part in, but unfortunately over the years it's proved difficult.
"In 2017, I think we had enough wreaths for about half of the gravestones here in Colorado Springs, in terms of disappointment, it breaks your heart," Bolser said.
Or you can also donate Friday during our televised telethon that will run from 8 a.m.- 6:30 p.m. and will be held at Mt. Carmel Veterans Service Center.
If you would like to donate a check during the telethon, it's important to make it out to "Colorado Honor".