How the pandemic e-commerce surge spiked demand for truckers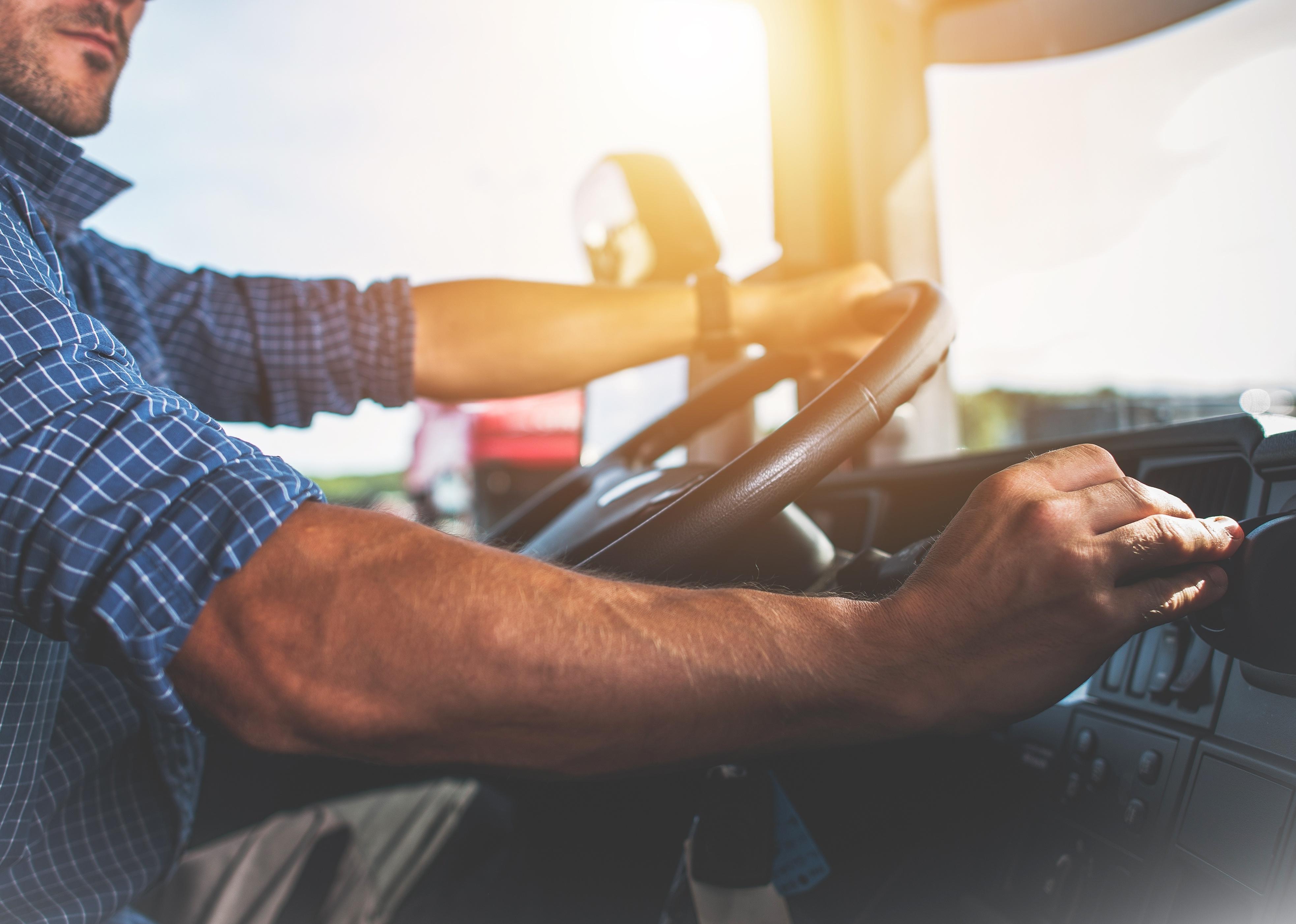 Virrage Images // Shutterstock
How the pandemic e-commerce surge spiked demand for truckers
Trucker behind truck steering wheel.
Since the start of the COVID-19 pandemic, truckers have faced a series of circulating problems, including driver shortages and difficult working conditions. But the sharp increase in e-commerce in 2020 put a strain like no other on the industry.
In just one year, e-commerce—the buying and selling of products over the internet—surged 43%, the Census Bureau reports, growing from $571.2 billion in 2019 to $815.4 billion in 2020. That surge brought new pressure to the truck driving industry, adding to an already challenging driver shortage.
Truckinfo.net analyzed trends in e-commerce over the past few years and looked at how the spike in online shopping and business has affected the truck driver industry—and how retailers and drivers have adjusted.
Heading into 2023, challenges in the industry likely won't ease, according to a forecast from Bloomberg Intelligence. Flatbed trucks, for example, are employed heavily for building material transportation, but the housing market has seen a sharp downturn as the Fed raises interest rates. And trucking companies will continue to suffer from supply chain troubles that limit their ability to add tractors to their fleets.
The truck driver shortage will also likely continue to bedevil the industry. The American Trucking Associations in October estimated the 2022 shortage at nearly 78,000 drivers, just shy of the historical record high of more than 81,000 in 2021. The association predicts that number could grow to 160,000 by 2031 if current trends continue.
Read on to learn more about several ways the trucking industry is facing some of its biggest challenges.
---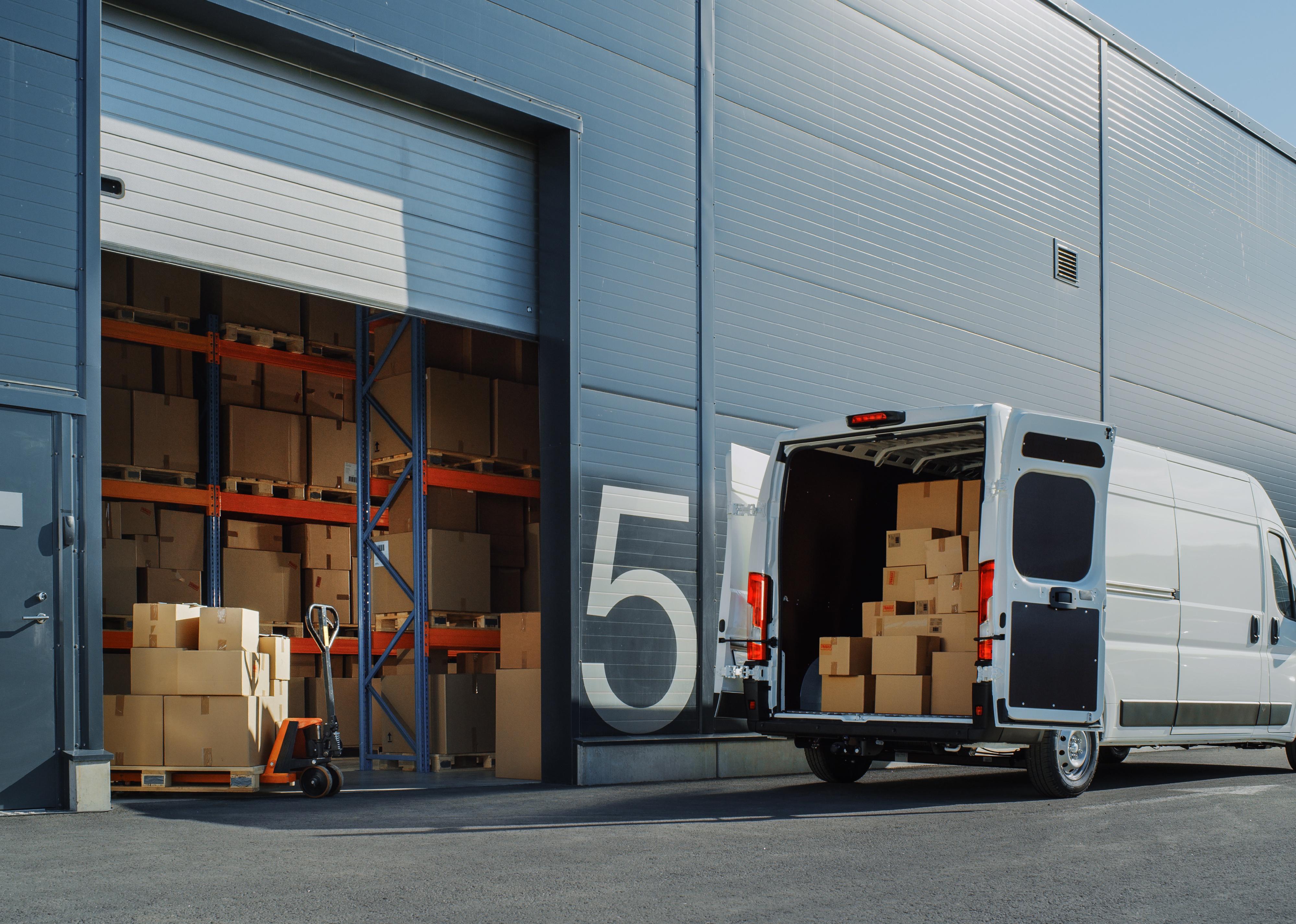 Gorodenkoff // Shutterstock
How e-commerce changed the industry
Delivery van loaded with cardboard boxes outside of logistics warehouse with open door.
With many sequestered to their homes during the pandemic, online shopping spiked, with consumers taking advantage of the convenience of items straight to their front doors.
The change created a surge in the need for short-haul truckers, and thus a shortage of long-haul truckers. More time at home and other factors make short-haul routes more attractive, according to a report from the Transportation Department. Long-haul truckers generally drive at least 250 miles for their services, while short-haul drivers often operate within a 150-mile radius, according to hiring site Indeed.
Bob Costello, the chief economist at the American Trucking Associations, told NBC News earlier this year that the average drive for a long-haul trip decreased from 800 to 500 miles in the past 20 years. Part of that change is because retailers that once only built distribution in three to five locations now have warehouses across the country, he said.
---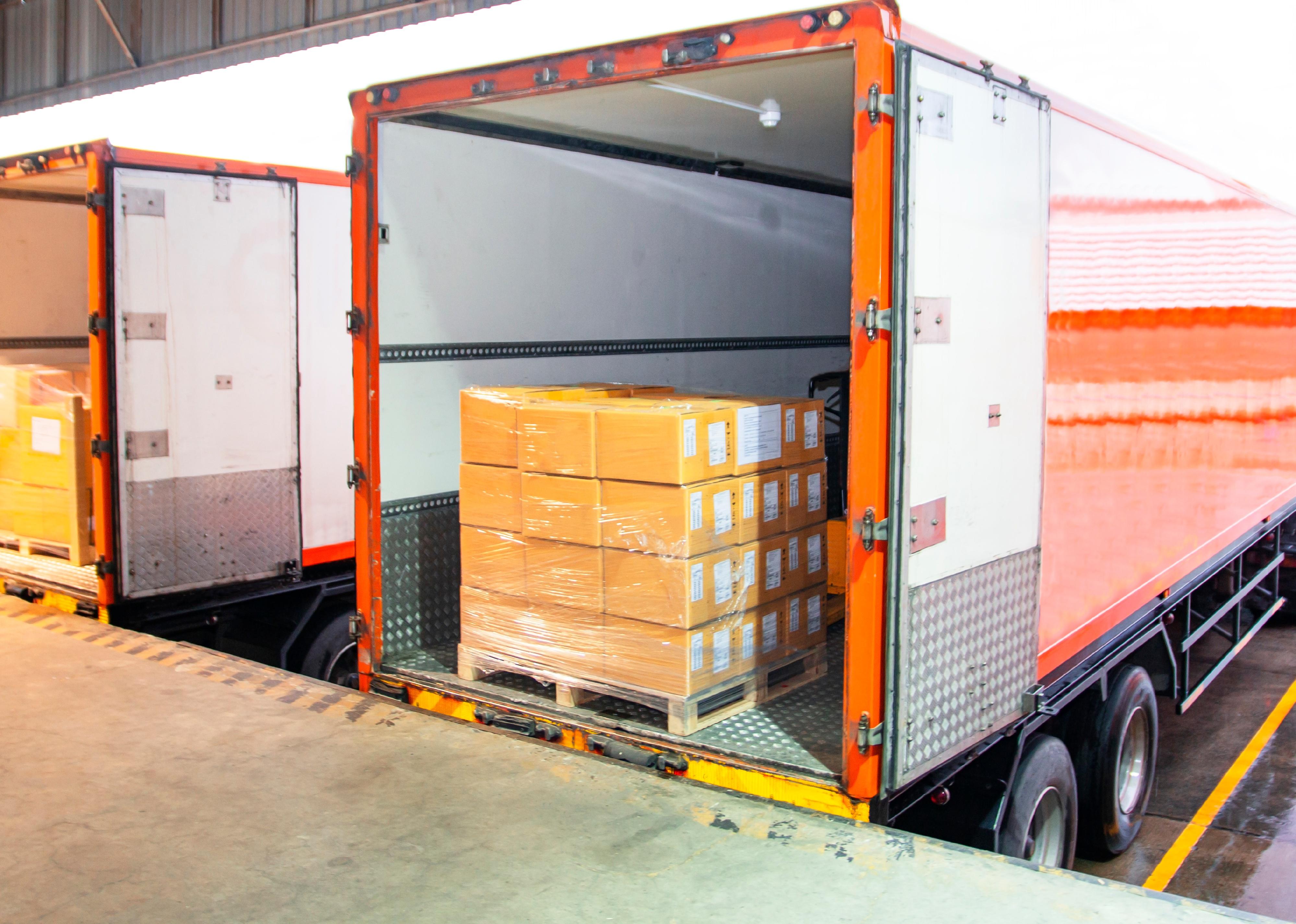 Siwakorn1933 // Shutterstock
What a driver shortage really means
Stacked package boxes on pallet inside a truck.
While many adapted to working remotely, truckers maintain an essential role in supplying our most basic needs. Without them, we'd have empty grocery stores, gas shortages, ATMs with no cash available, and medical supply shortages. Chemical shipments to water plants would cease, halting access to potable water, and garbage would litter the streets.
The growth of e-commerce has made the prospect of warehouse positions and short-haul loads with high pay appealing to many truckers, leaving huge gaps to fill in long-haul trucking positions. These short-haul roles are competitive and draw experienced drivers who prioritize higher salaries and the opportunity to do shorter trips to increase time spent at home.
Truckers move about 72% of U.S. freight by weight, according to the American Trucking Associations.
---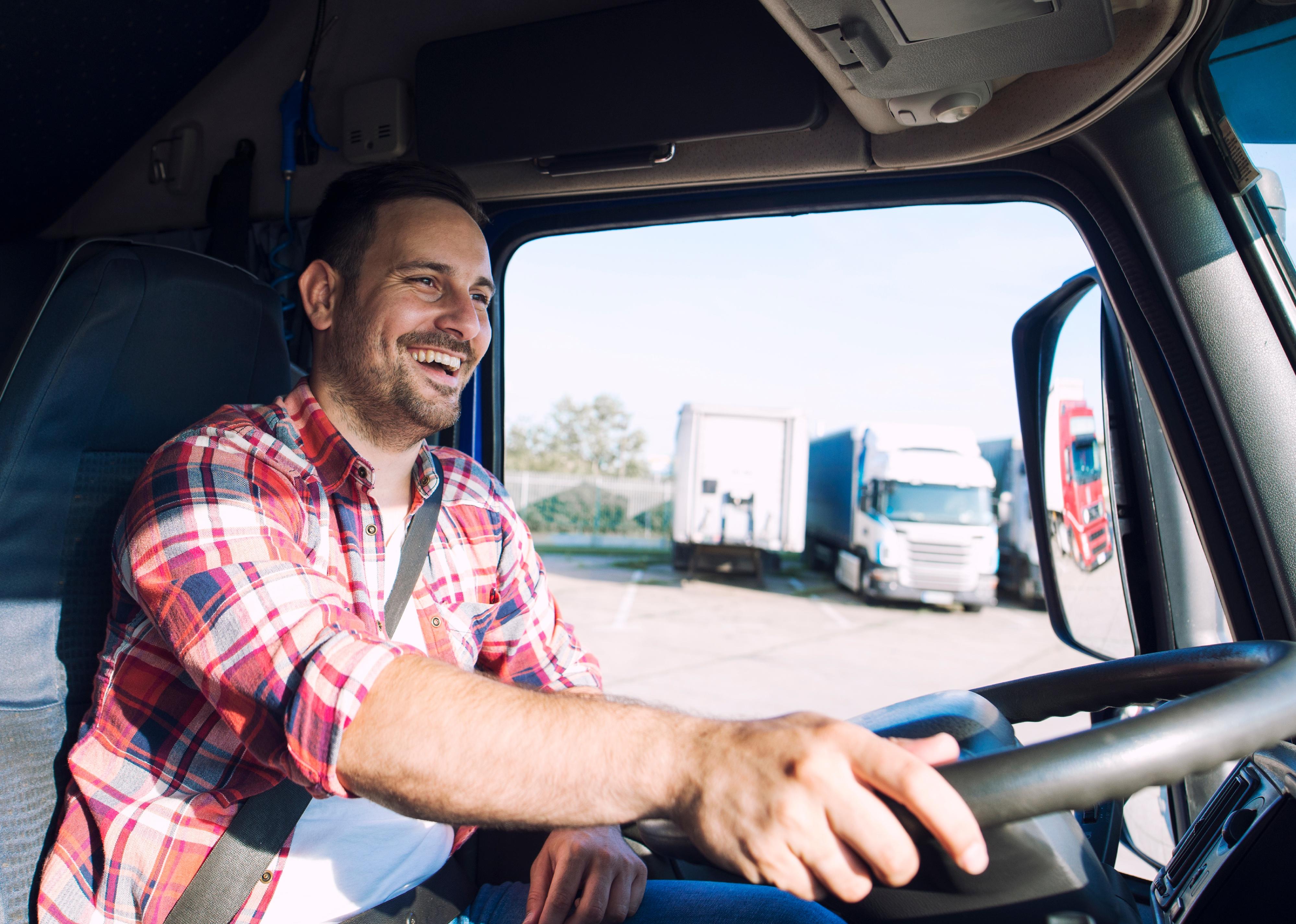 Aleksandar Malivuk // Shutterstock
Competition between carrier companies
Truck driver in casual clothes driving truck.
Large companies are taking full advantage of their budgets to increase pay and incentivize workers by offering sign-on bonuses and higher pay for shorter hauls.
With 1.9 million trucking carriers in the United States alone, the competition has become incredibly steep. The disparity is obvious: With 97.4% of carriers operating fewer than 20 trucks, corporate giants have saturated and overtaken the trucking market with large paychecks and fleets, Zippia.com reports.
Walmart increased competition earlier this year by rolling out increased salaries for their private fleet, with first-year drivers earning up to $110,000, over double the average pay for long-haul drivers, NBC News reports. Walmart employs 12,000 drivers in its fleet, making it the largest private trucking company in the U.S.
---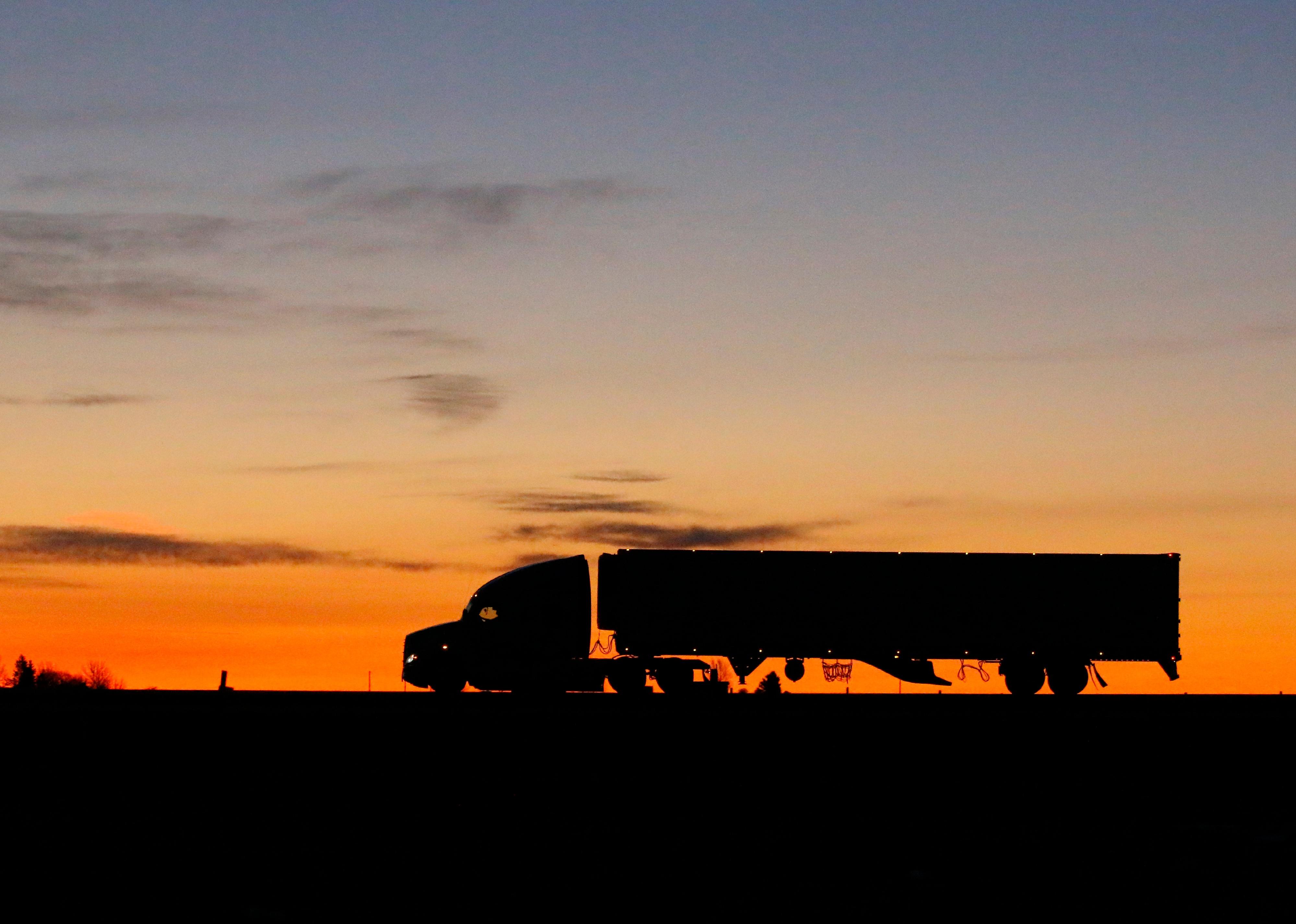 Janice Storch // Shutterstock
The rising costs of employing drivers
Silhouette of a large truck driving on a road at sunrise.
Turnover rates in the trucking industry are near record highs, as workers move between carriers, incentivized by higher pay and better hours.
These turnover rates do not necessarily indicate truckers leaving the field; rather, experienced and new truckers alike are taking advantage of the pay raises offered by private fleets, the American Trucking Associations says. These pay raises offer more accessible jobs to workers who have not received a college degree, paving a stable road to a middle-class lifestyle without the cost of a four-year educational program.
The president of the Women in Trucking Association, Ellen Voie, told NBC News that this is a positive for the industry, saying drivers are entitled to better benefits and flexibility due to the difficult nature of their work. Workers joining private fleets are able to enjoy work closer to home and can even acquire stock options at certain companies.
It's no wonder that workers are taking the cost of their livelihood so seriously; dangerous conditions increased for drivers as they were forced to work long hours in often unsanitary conditions during the national COVID-19 emergency, with 7 out of 10 drivers reporting lower pay and dangerous working conditions in an April 2020 survey conducted by a coalition of national labor unions, Change to Win, the Los Angeles Times reports. These working conditions were combated with trucker strikes, posing a serious threat of disruption to the average civilian's way of life.
---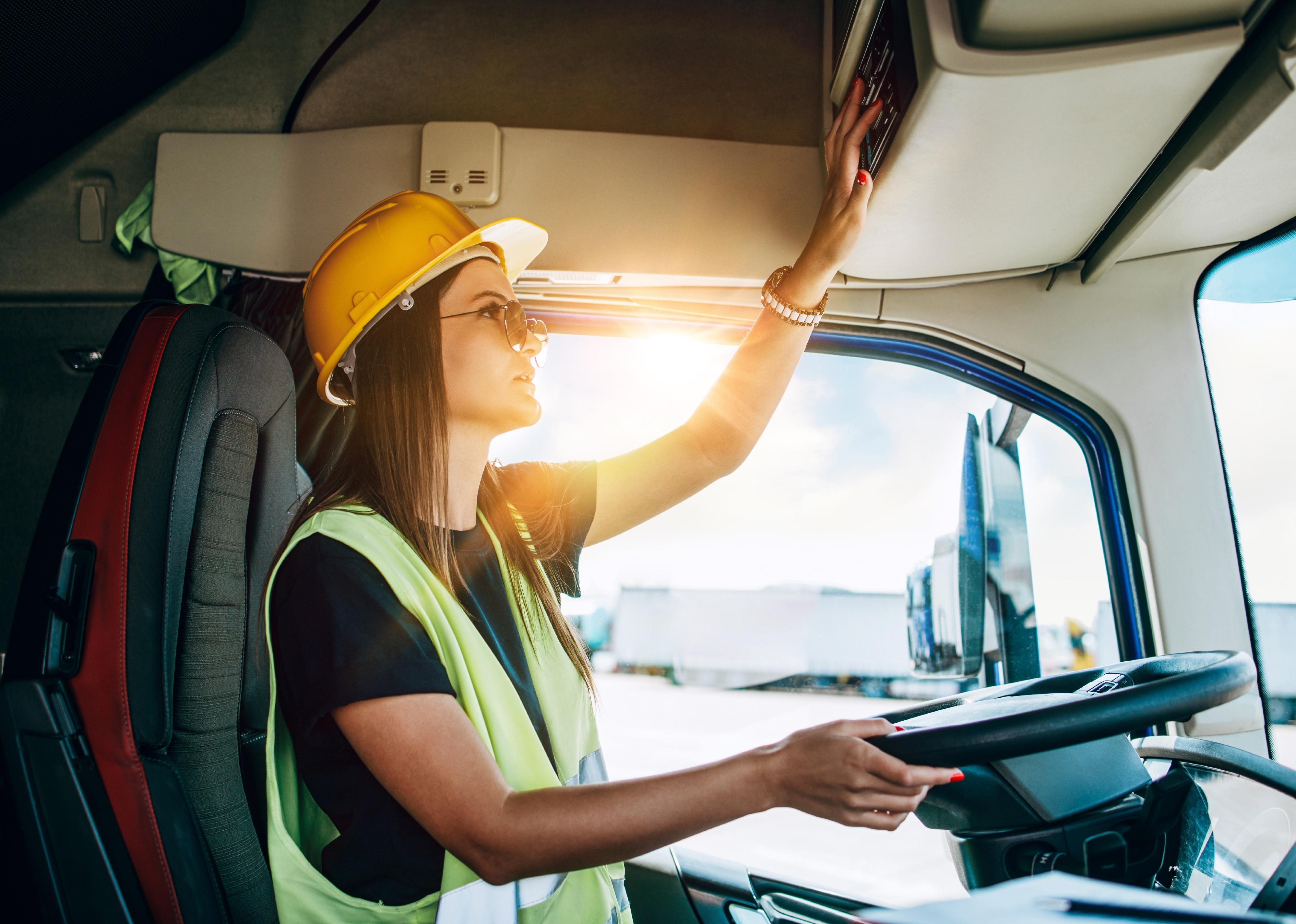 DuxX // Shutterstock
Proposed strategies to resolve trucking industry issues in 2023
Truck driver behind the wheel wearing a hard hat and safety vest.
Lawmakers, employers, and the United States government have flocked to ease the stressors of the essential trucking industry. An October 2022 report by the American Transit Research Institute proposed strategies to combat critical issues. The top strategies involve recruiting younger drivers into the workforce. 
According to the Census Bureau, 30.3% of the trucking industry is composed of workers over the age of 55. Research done by the American Transit Research Institute found that 84% of Gen Z and millennial drivers are incentivized by company culture when it comes to working and staying with a motor carrier. 
In November 2021, the Drive Safe Act was signed into law, which included a national pilot test program allowing 3,000 18- to 20-year-olds to be trained in operating freight commerce across state lines. Due to high insurance costs for young drivers, not all fleets will be able to participate in the Safe Driver Apprenticeship Program.
Several moves by the Biden administration will also target an increase in driver hiring and retention, including a focus on veterans.
This story originally appeared on Truckinfo.net and was produced and
distributed in partnership with Stacker Studio.
---