Retirement and Income Radio with Ryan Urban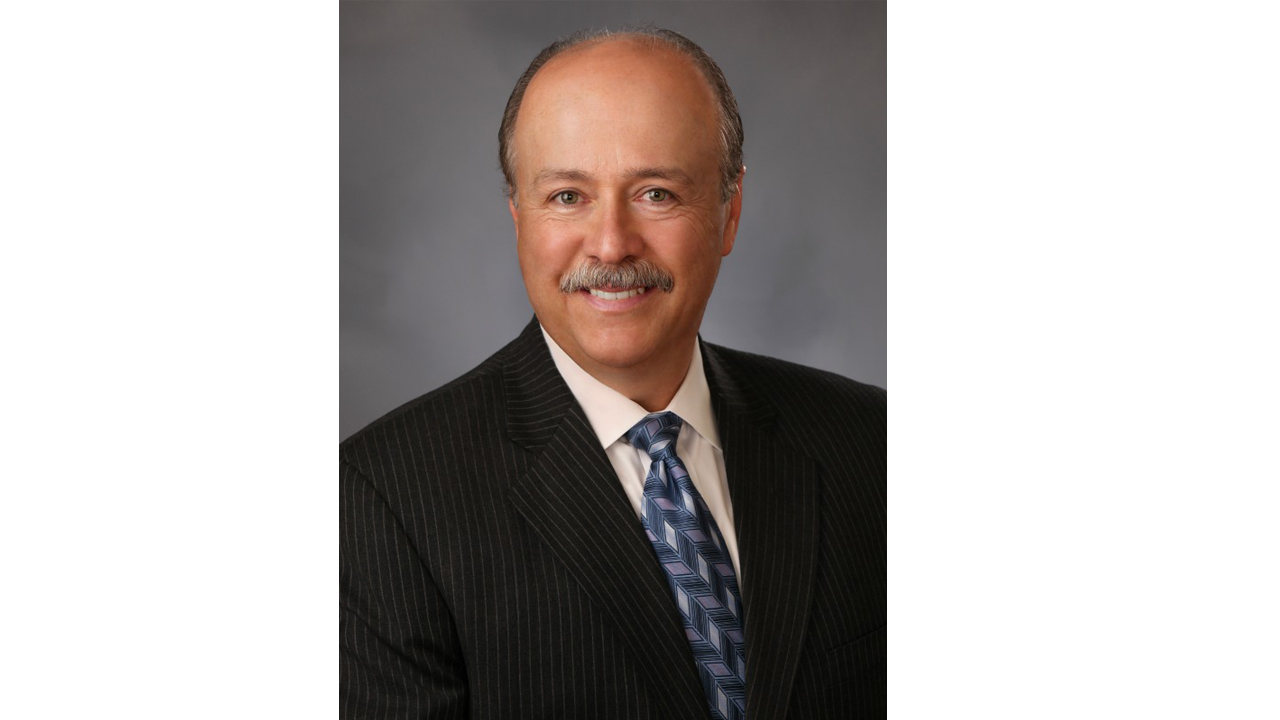 Alpha Financial Partner Ryan P Urban has been in financial services for two decades, and has a broad background in areas that are key to a long, healthy, happy and prosperous retirement.
For several years Ryan was Executive Director with a large Colorado home health care company, working literally hand in hand with retired seniors and their families to keep clients healthy and happy in their homes. This experience gave him an intimate understanding of the health, family and financial issues we all face as we age.
Ryan was also a Director with a Fortune 100 Medicare Insurance company, responsible for providing Medicare Supplements and Medicare Advantage Plans to thousands of Colorado seniors. His deep knowledge of the Medicare industry, Social Security and Medicaid provides a valuable resource for his clients and their families.
As a personal financial expert, Ryan specializes in retirement income planning and implementation, guiding his clients through the seemingly endless maze of financial options by understanding their personal needs, desires and goals to find just the right fit.
Ryan and his wife Diana have lived in Colorado Springs since 1983, and have two beautiful daughters, Shannon and Megan.
Click here to find out more about Alpha Financial.