Ask the Doctor Presented by Optum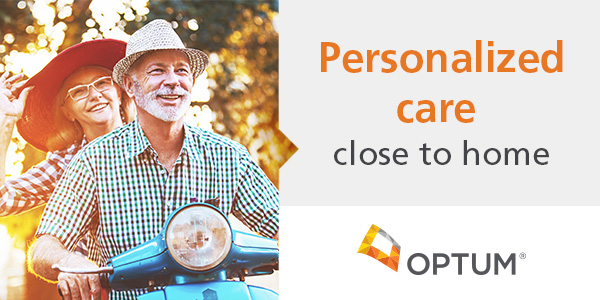 February is National Heart Health Month, in honor of this very important awareness month Dr. Kundai Tanganyika, with Optum Cardiology will be discussing several heart health topics, including: hypertension, cholesterol, risk factors of heart disease and palpitations.
Dr. Tanganyika received his medical degree from the University of Kansas in 2013. In 2016 he completed an internal medicine residency followed by a cardiology fellowship completed in 2019 at the University of Colorado School, Denver, CO. Dr. Tanganyika joined the Optum team in 2019 and is located at our Optum – Medical Center Point clinic.
Join us for this month's Ask the Doctor segments where we will talk more about the importance of this topic with Dr. Tanganyika directly.  If you have any questions about heart health be sure to submit them today!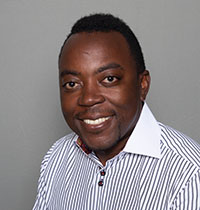 Learn more about Dr. Tanganyika and Optum services visit cosprings.optum.com
Read about Davita Medical Group joining Optum by clicking here.
Disclaimer
For your privacy and security, please do not include sensitive personal information in this contact form. All information you provide will be kept confidential. When you fill out and submit the form you grant the DaVita Medical Group permission to feature and answer your question on an upcoming edition of Ask the Doctors. To protect your privacy, your name will not be used.