Ask the Doctor Presented by Optum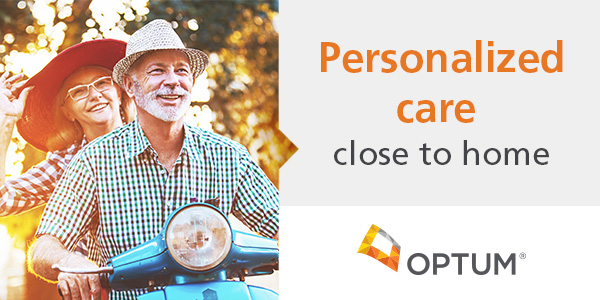 As the COVID-19 situation evolves, Optum wants to keep our community well informed. Dr. Rocky White, Optum Colorado Springs Medical Director, will be covering this month's Ask the Doctors, to address COVID-19 related updates, important information and letting you know what Optum is doing to help combat the COVID-19 pandemic.
Remember to stay safe and follow prevention practices:
Wash your hands with soap and water for 20 seconds or use alcohol-based hand sanitizer if soap and water are not available.
Avoid touching your eyes, nose and mouth with unwashed hands.
Clean and disinfect frequently touched surfaces, following the CDC's infection control guidelines.
Cover your nose and mouth with a tissue when you cough or sneeze, then throw the tissue in the trash, and wash your hands.
You can also visit our website to learn more about how you can protect yourself and how Optum is helping you get the care you need. You'll find us at cosprings.optum.com.
Join us this month for Ask the Doctor's segments, live every Tuesday at 6:35 on 105.5 FM, 1240 AM or 92.5 FM, to stay informed on COVID-19.  If you have any questions related to COVID-19 be sure to submit them below.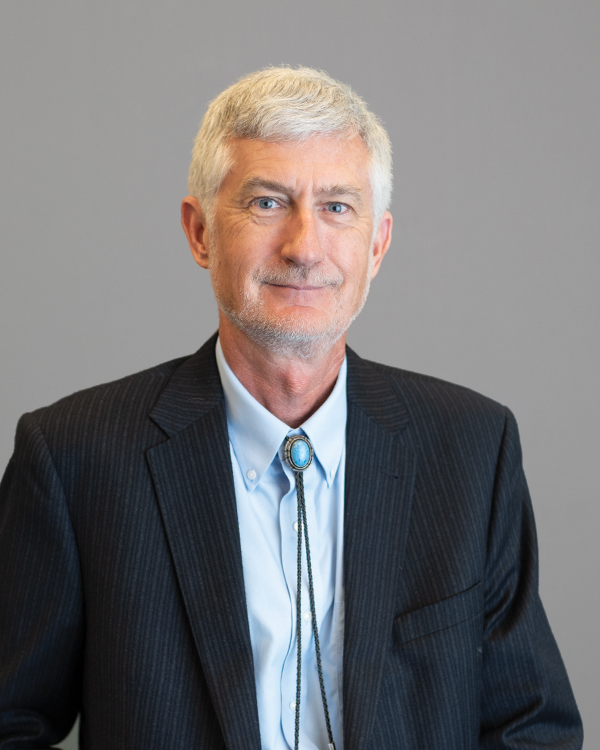 Read about Davita Medical Group joining Optum by clicking here.
Disclaimer
For your privacy and security, please do not include sensitive personal information in this contact form. All information you provide will be kept confidential. When you fill out and submit the form you grant the DaVita Medical Group permission to feature and answer your question on an upcoming edition of Ask the Doctors. To protect your privacy, your name will not be used.