Ask the Doctor Presented by Davita Medical Group

Orthopedics is a medical specialty devoted to bones, joints, ligaments, tendons, and muscles. Patients of any age can end up seeing an Orthopedic doctor, many young adults see them due to sports injuries, while older adults can have old injuries creep up and affect their everyday life. These specialists diagnose, treat, rehabilitate, and help prevent injuries and diseases. New DaVita Medical Group Orthopedic Specialists; Benjamin Kam, MD, MDH and Sean Kelly, DO, MPH, MS; will talk more about this topic on this month's Ask the Doctor! If you have any questions about joint replacement, major orthopedic trauma, musculoskeletal tumors, or reconstructive surgery, be sure to submit them today!
Together Dr. Ben Kam and Dr. Sean Kelly are among the first orthopedic surgeons in the Pikes Peak Region to perform Mako Robotic-Arm Assisted Total Knee replacement surgery. Learn more about DaVita Medical Group's Orthopedics here: https://www.cshp.net/services/orthopedics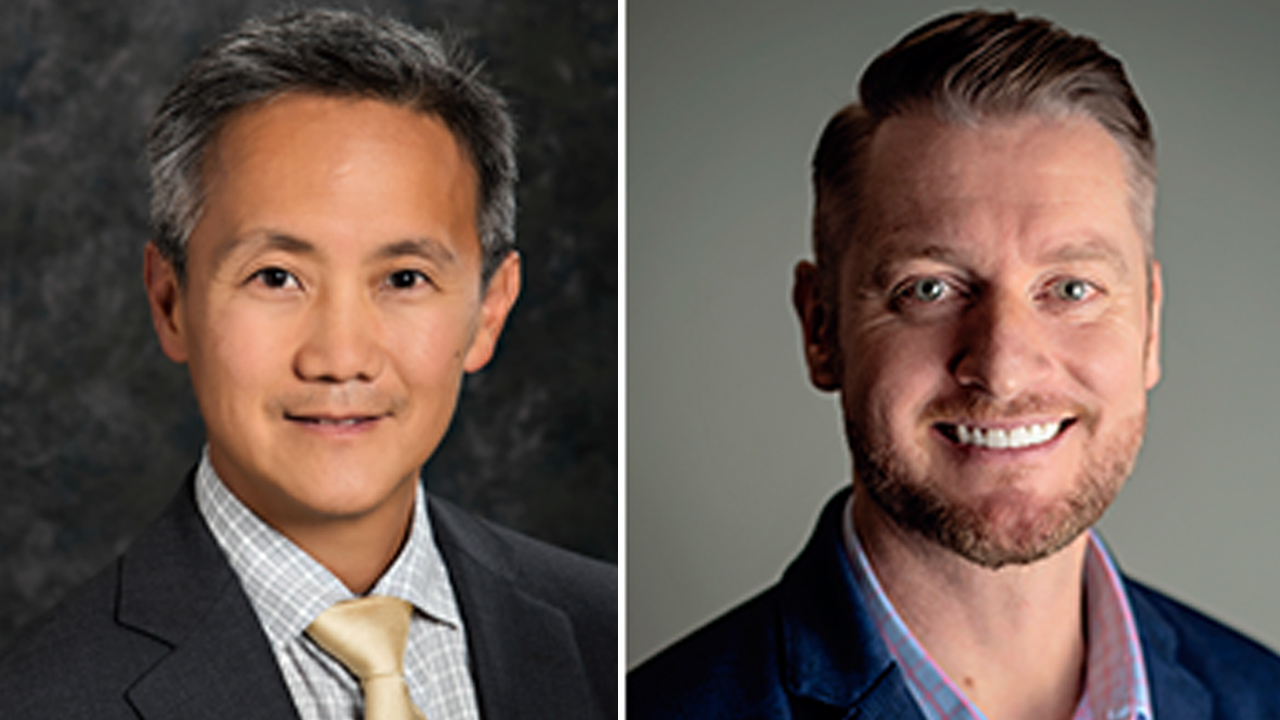 Disclaimer
For your privacy and security, please do not include sensitive personal information in this contact form. All information you provide will be kept confidential. When you fill out and submit the form you grant the DaVita Medical Group permission to feature and answer your question on an upcoming edition of Ask the Doctors. To protect your privacy, your name will not be used.