Colorado unemployment claims decline, payouts still historic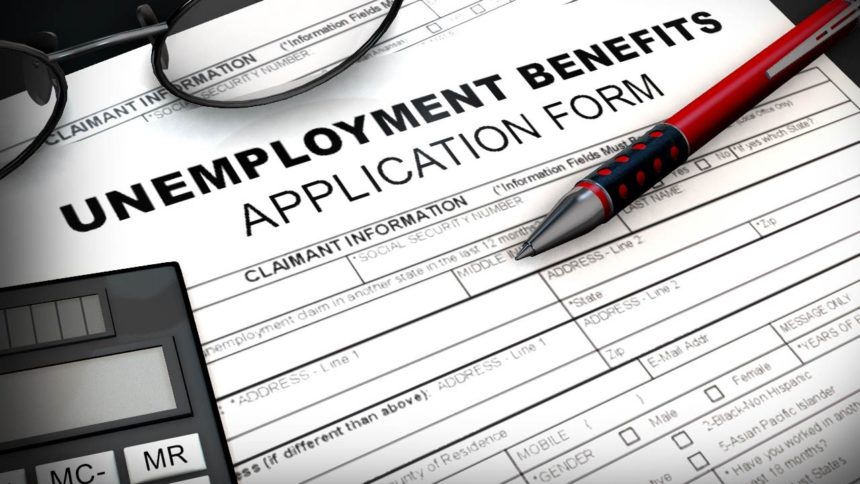 DENVER (AP) - Regular unemployment claims declined for a fifth straight week last week but Colorado is paying record jobless benefits as the result of economic restrictions imposed because of the coronavirus pandemic.
The state labor department said Thursday that 17,825 people applied for regular unemployment benefits in Colorado, down from 22,483 the week before.
In addition, 7,633 self-employed and gig workers filed claims for federal Pandemic Unemployment Assistance.
Last week, the state paid out $88.8 million in regular unemployment benefits.
The state paid $315 million in regular unemployment benefits in April, breaking the previous record total of $102.8 million set in May 2009.