Dog thrown at car by suspected drug user gets adopted by Peyton woman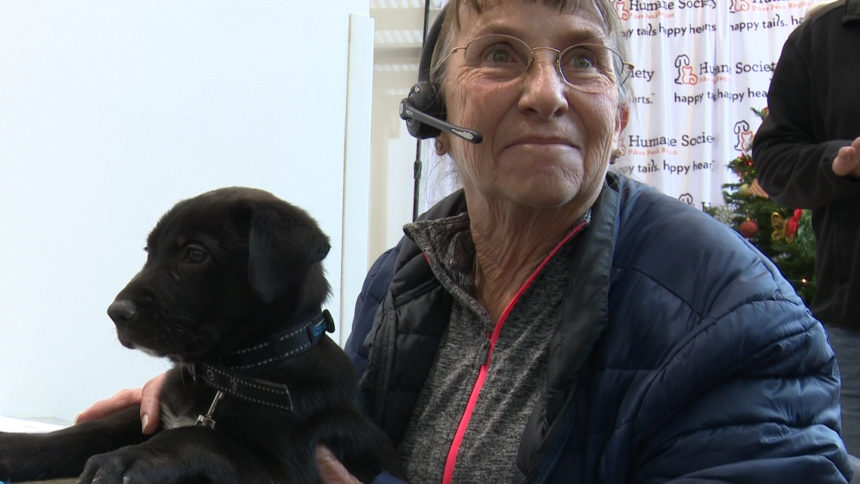 PUEBLO, Colo. (KRDO) -- Numerous people wanted to adopt the puppy that was thrown at a car by a man suspected to be high on methamphetamine, and Friday, a woman from Peyton was lucky enough to give the little guy a new home.
The puppy, which the Humane Society of the Pikes Peak Region named "Bob," was officially adopted by Beth Sisneros on Friday. The organization had to hold a lottery after the overwhelming response to Bob's need for a new home.
Bob was seized by the Humane Society and police after he was thrown by a man who was allegedly high on methamphetamine in Pueblo. The man was cited, and Bob was taken to the shelter in good condition.
We'll have more on this story tonight on KRDO NewsChannel 13.