Colorado tech company works to accurately map coronavirus outbreak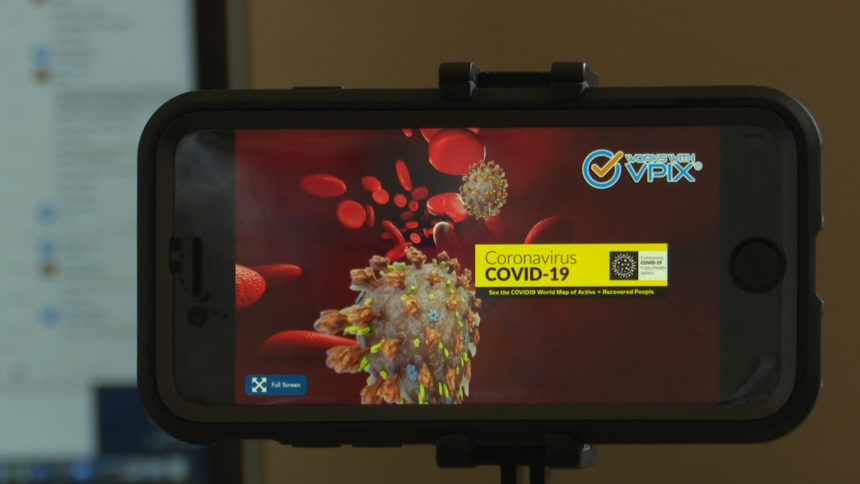 COLORADO SPRINGS, Colo. (KRDO) -- As the fight to slow the coronavirus outbreak continues through social distancing, tracking how it affects the spread becomes increasingly important.
The southern Colorado-based company VPiX is helping fight that battle through geographic data-mapping.
The site lays out the number of infections, deaths and recoveries by region in real-time.
Owner of VPiX, Bart Wilson, says he designed the site to help the public learn accurate information about the pandemic and to ease the fear.
You can visit the site here.