KRDO's Thursday Morning Pet of the Week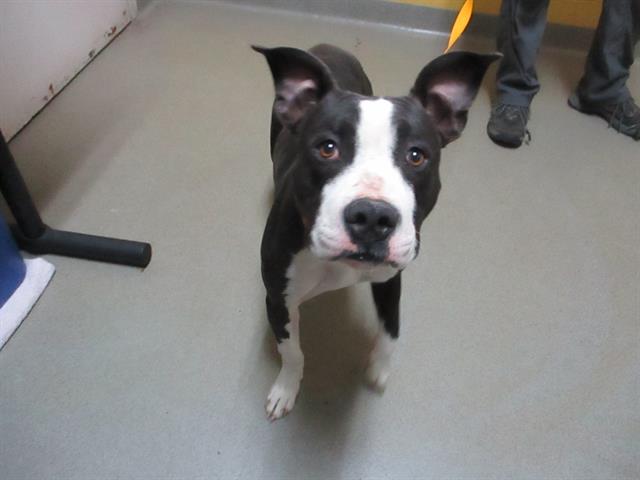 KRDO's Pet of the Week, brought to you by the Humane Society and High Country Veterinary Hospital.
He's Bubba, and he's ready to keep you moving this summer! Bubba, a 10-month-old pit bull mix, came in as a transfer from one of our rescue partners. He is a very affectionate boy who loves hanging out with his people! Bubba seems good around other dogs and would love the chance to be your hiking buddy on the weekends. Come check out Bubba for yourself today! Jupiter, an adorable, sassy little tortie who can't wait to keep you company at your house! His adoption fee is $250, which includes a voucher for a veterinarian exam, vaccinations, 30 days of health insurance, a 1-year dog license, and a microchip, and he is already neutered.
Want to know more about Bubba? Visit hsppr.org or visit in person at 610 Abbot Lane in Colorado Springs. Adoption hours are 11 am – 5 pm weekdays and 11:00 am – 4:30 pm weekends. Yes, we are open for first-come, first-served adoptions! For the safety of our staff and adopters, we are limiting the number of adopters in the building at a time, so we thank you all for your patience. Can't adopt right now? You can still help out pets in need in our region by making a donation at hsppr.org/donate.