KRDO's Thursday Morning Pet of the Week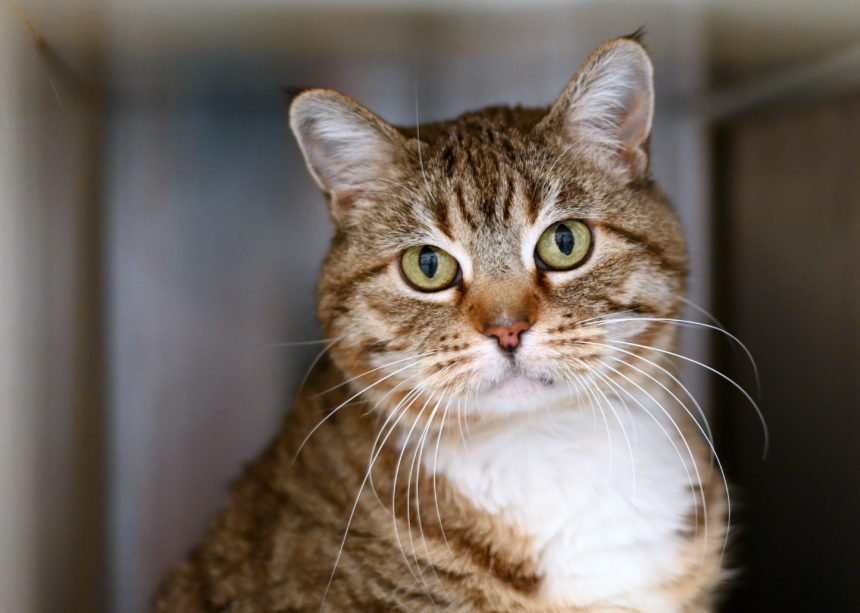 KRDO's Pet of the Week, brought to you by the Humane Society and High Country Veterinary Hospital.
Beautiful Sofia is still patiently waiting for her new family, and we just can't understand why! Our staff and volunteers have fallen head over heels for this big, beautiful 9-year-old. Not only is Sofia beautiful and soft, but she has a catitude as big as she is. Sofia doesn't prefer being held, but she loves hanging out near her people, and she's not opposed to wandering around on a leash with our staff! Sofia has managed meetings, hung out in closets, and given her opinion on many big HSPPR decisions in the time she's been here. Sofia likes to keep busy, and she would love to take a managerial position in your household as well. Come visit with Sofia for yourself today! Her adoption fee is FREE because she's a staff pick! It still includes a voucher for a veterinarian exam, vaccinations, 30 days of health insurance, and a microchip.
If you would like to meet this cat, please visit the HSPPR shelter at 610 Abbott Lane in Colorado Spring or visit their website by clicking here . Adoption hours are 11:00 am – 5:30 pm weekdays and 11:00 am – 4:30 pm weekends.