KRDO's Thursday Morning Pet of the Week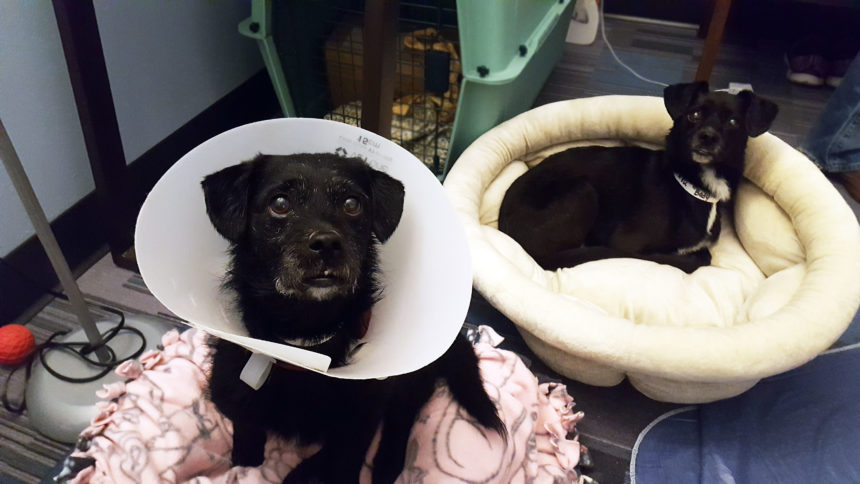 Hello, hello! We are Diesel and Bodie, a bonded pair of black Chihuahua brothers. We came in to HSPPR together because our people couldn't care for us anymore, and now we are looking for a home with room enough for two! Bodie here. I'm a little more confident than Diesel, so I'm the one in charge. I can be a bit shy myself, but with Diesel by my side and with your love, we can do anything! We both loves treats, and we can't wait to curl up on your couch. Come adopt us today! Our adoption fee has been donated by a generous animal lover. Each of us will still receive a voucher for a veterinarian exam, vaccinations, 30 days of health insurance, a 1-year dog license, and a microchip. Just ask for Diesel (1445671) and Bodie (1445672)!
If you would like to meet these dogs, please visit the HSPPR shelter at 610 Abbott Lane in Colorado Spring or visit their website by clicking here . Adoption hours are 11:00 am – 5:30 pm weekdays and 11:00 am – 4:30 pm weekends.
KRDO Only 2019