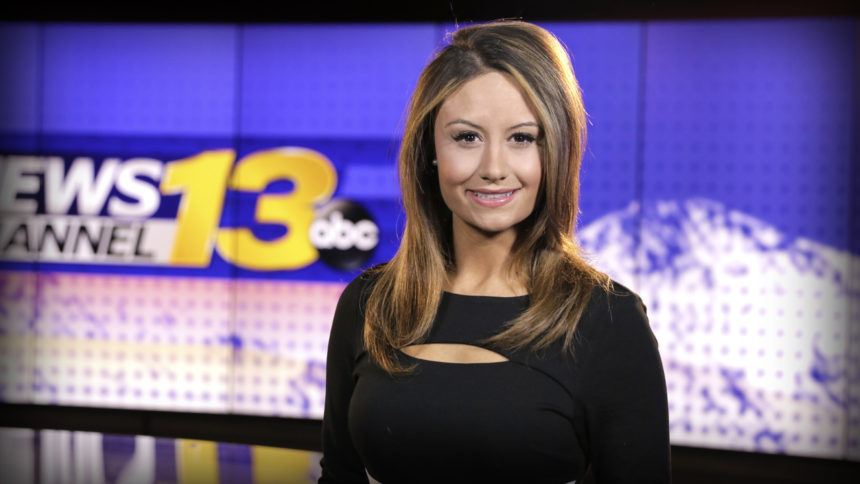 I'm thrilled to be a part of KRDO NewsChannel 13 and the NPG family!
As a San Francisco native who discovered my passion for journalism during my high school years, it is a dream come true to now call Southern Colorado home.
I graduated from the University of Missouri where I studied broadcast and investigative-data journalism. I started my broadcast career at the NBC-affiliate KOMU in Columbia, Missouri as a Multi-Media Journalist, Digital Producer, and Weekend Evening Anchor.
While at KOMU, I did a story that uncovered 11 sex offenders living too close to schools in Missouri. It exposed the sheriff's department's lack of accountability and was nominated for a Hearst broadcast award.
Broadcast journalism is a great way to get your voice heard. I'd love to know what you are thinking. I'm interested in protecting consumers, uncovering scams and making sure the government does its job.
When I'm not digging through data or anchoring at the desk, you can catch me at Bear Creek Dog Park with my 4-month-old German Shepherd/Rottweiler mix puppy, Bubba!