Forecast: Quiet start to your work week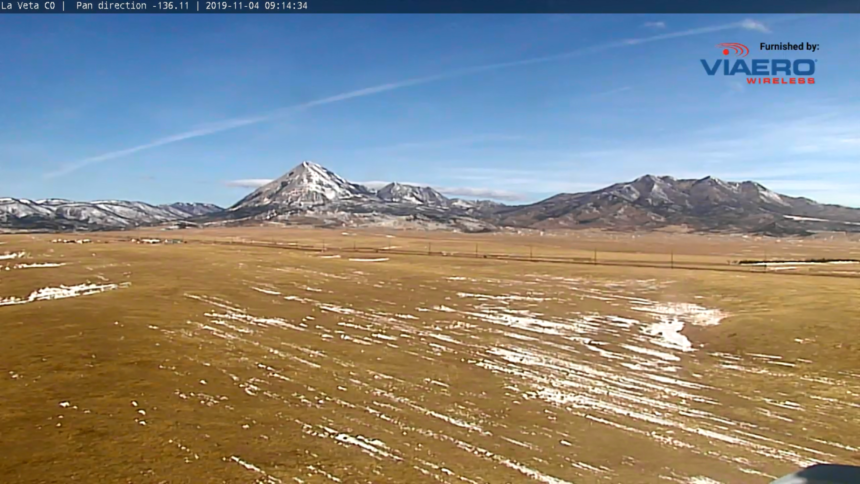 TONIGHT: Clear to partly cloudy with overnight temps in the 20s to around 30.
TUESDAY: Calm and dry with partly to mostly sunny skies with highs slightly warmer in the upper 50's
EXTENDED: The rest of the week looks nice and dry. We will be riding a roller coaster with our temperatures, though. We will cool things down on Wednesday and Thursday with highs falling back into the 40's. Then warm back to the 50s and 60s for Friday into the rest of the weekend. The only chance for a few isolated showers will be on Thursday; most will stay south of Highway 50.