Changing weather on the way tonight – 11/6/19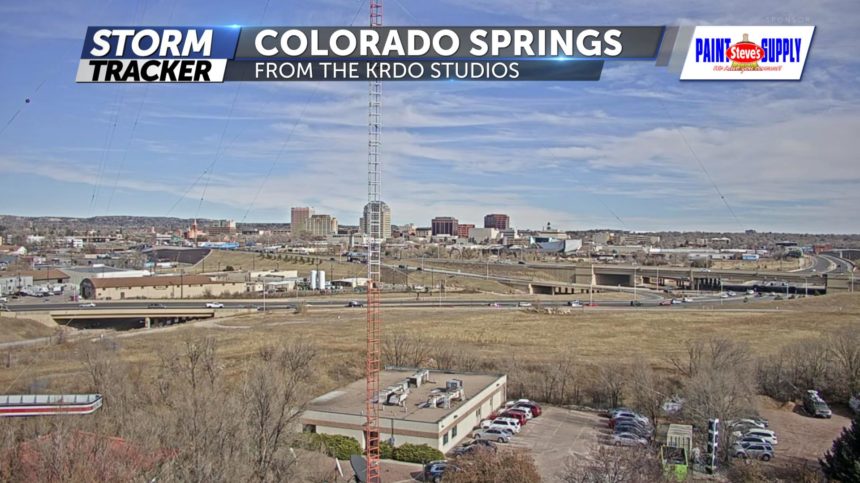 TODAY: Clear skies are in the forecast through the mid-afternoon before more clouds start to build in past 2 and 3pm today. Highs warm to the 50s and 60s before cooling as we move toward sunset. By the evening drive, most places will be under mostly cloudy skies.
TONIGHT: Overcast with areas of freezing fog and freezing drizzle. Watch out for patchy slick driving on bridges, overpasses, on and off-ramps and mountain roads. Lows cool to the 20s tonight.
EXTENDED: Clouds clear through the mid-morning and we are left with chilly sunshine on Thursday. Those temps will only be in the 30s and 40s. Sunshine and 50s and 60s return for Friday and Saturday before another chance for light rain or even a few snowflakes move in Sunday into Veteran's Day.