Hash oil lab led to explosion at Manitou Springs home, 2 arrested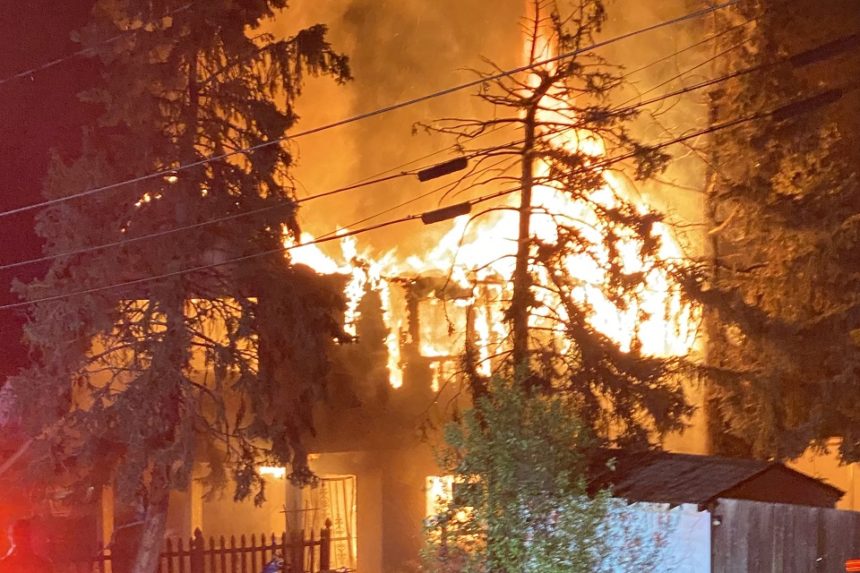 MANITOU SPRINGS, Colo. (KRDO) -- Police say two people are facing felony charges after investigators determined that a fire at a Manitou Springs home on Friday was the result of a hash oil extraction lab explosion.
According to an update from the city of Manitou Springs Friday, 42-year-old Gerald Skeeter and 48-year-old Dawn Hansen were arrested for felony charges in connection with the fire.
The fire happened at a home on 121 Pawnee Ave., which is near Manitou Springs Elementary School. An explosion led to flames spreading rapidly, but the fire department was able to extinguish the fire before it spread to other homes.
Skeeter and Hansen face charges of extrication of marijuana concentrate, arson, and reckless endangerment. We're working on getting more details on their arrests.
Manitou Springs Fire and Police say recognizing signs of hash oil labs, such as numerous containers of butane, can help law enforcement efforts.
This is a developing story, check back for updates.