Employee at 8th Street Walmart tests positive for COVID-19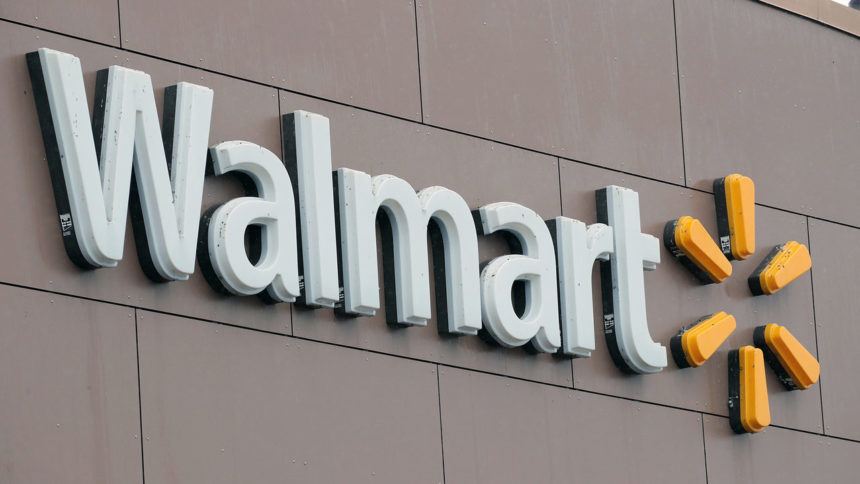 COLORADO SPRINGS, Colo. (KRDO) -- The El Paso County Public Health Department confirmed to KRDO that an employee at the Walmart on 8th Street in Colorado Springs has tested positive for COVID-19.
This comes days after the news that three employees at another Colorado Springs Walmart -- the location on Space Center Drive -- also tested positive for COVID-19.
A spokesperson with Public Health told KRDO that there wasn't an outbreak at the 8th Street location, and that only one employee was positive for coronavirus as of Thursday.
Walmart closed the Space Center Drive location for a deep cleaning this week; all locations have been operating on shortened hours to allow cleaning in between shifts, according to a statement Walmart sent to the department of public health.
We're working on getting more details on when the employee was at work. Check back for updates.