Teen charged with manslaughter after killing near Deerfield Hills Community Center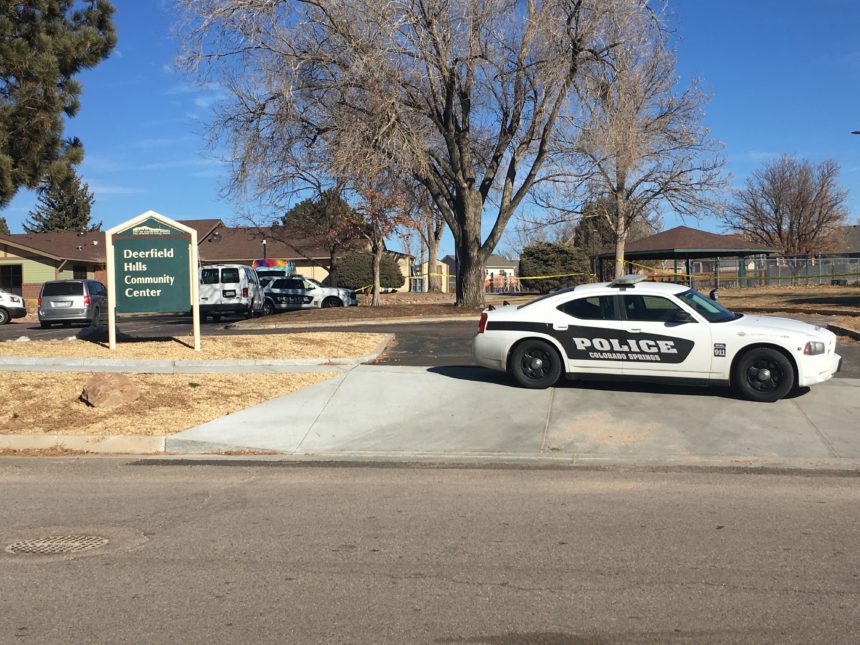 COLORADO SPRINGS, Colo. (KRDO) -- More than a month after a 19-year-old was found dead behind the Deerfield Hills Community Center in southeast Colorado Springs, another teen has been arrested and charged with manslaughter.
According to the Colorado Springs Police Department, Senovio Medina was found dead on Jan. 11 outside of the community center. Over the course of a few weeks, police got more evidence that led to a suspect.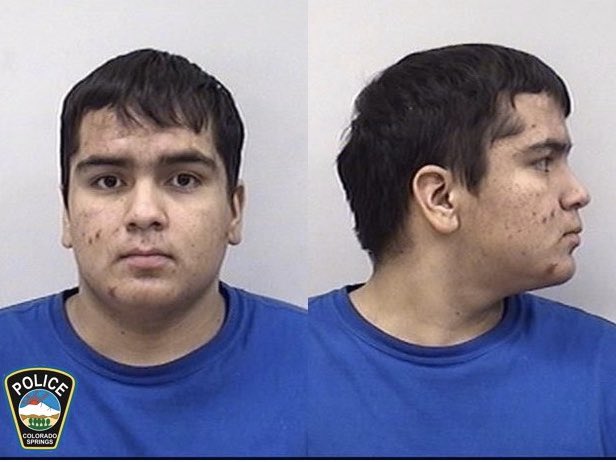 On Feb. 14, police arrested 19-year-old Ernesto Magallan-Archuleta for manslaughter and first-degree assault.
We're working on getting more details about what led to the killing and why Magallan-Archuleta wasn't charged with murder. Check back for updates.