Colorado Springs resident, USS Arizona survivor Donald Stratton dies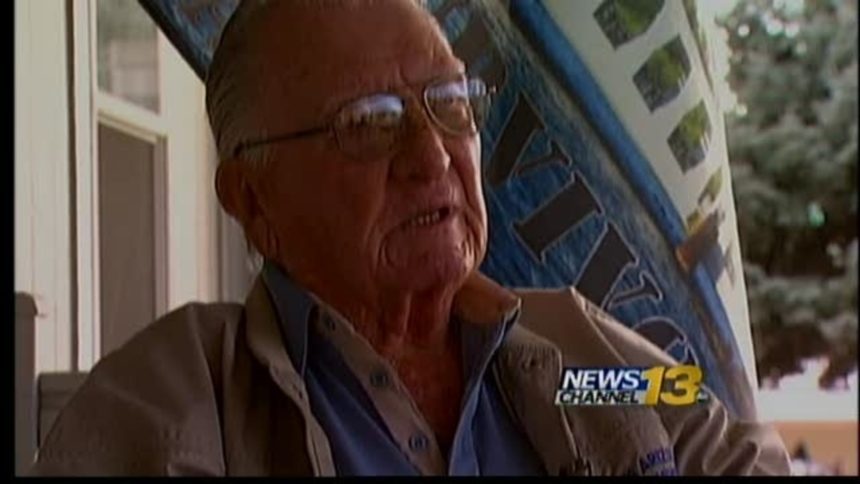 COLORADO SPRINGS, Colo. (KRDO) -- Donald G. Stratton, a Springs resident and USS Arizona survivor, passed away in his sleep over the weekend.
The 97-year-old died Saturday night in his home, surrounded by his wife of nearly 70 years, according to the veteran's Facebook page.
The following message was posted to Stratton's Facebook page:
We are profoundly sad to say that last night, February 15, Donald passed away peacefully in his sleep surrounded by his wife of nearly 70 years, Velma, and his son Randy. One of Donald's final wishes was that people remember Pearl Harbor and the men aboard the USS Arizona. Share their story and never forget those who gave all for our great country.
He's survived by his wife, Velma, four children and 13 grandchildren. He's the author of a New York Times Best Seller, All the Gallant Men.