Student who was struck by car at Rampart High School expected to be released from hospital soon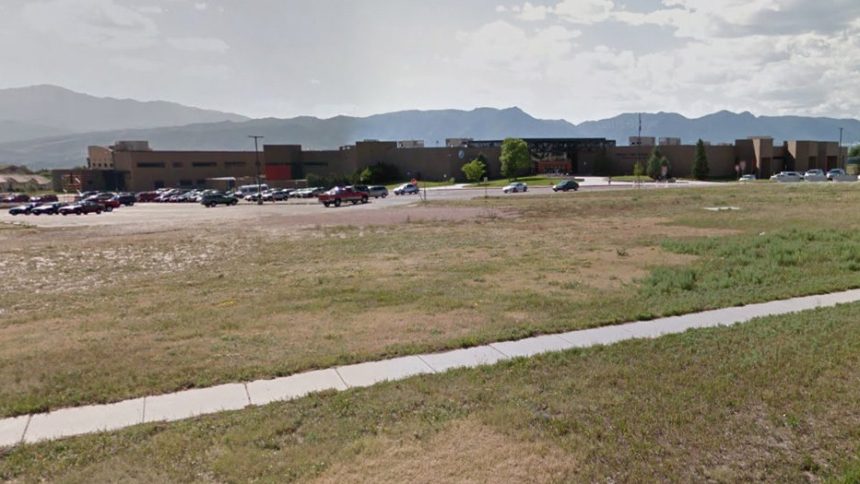 COLORADO SPRINGS, Colo. (KRDO) -- In a positive update regarding the girl who was struck by a car in a school parking lot Friday, a District 20 spokesperson says her condition is stable and she's scheduled to be released from the hospital in a few days.
The Rampart High School principal, Pete Alvarez, shared the following statement with the school community:
​Good Afternoon Rampart High School Families, 
We have good news. Our student who was struck by a car yesterday afternoon is stable and is scheduled to be released from the hospital in just a few days.
I, along with our injured student's family, want to express immense thanks to the students and staff who quickly came to her aid and ultimately lifted the car. This was an amazing act of courage and reflects the sense of community we share at RHS.
Remember, any students experiencing trauma can speak with our crisis counselors upon returning to school on Tuesday.
Please keep all those involved in this terrible accident in your hearts and thoughts.
Previous coverage:
COLORADO SPRINGS, Colo. (KRDO) -- District 20 officials say that a student was hit by a car in the parking lot at Rampart High School Friday afternoon.
According to Allison Cortez with District 20, the student was hit during dismissal, but after most of the traffic had left the lot.
The student, who hasn't been identified, was taken to Memorial North to be treated, but she was responsive. Her current condition isn't known.
It's not clear if the driver was another student. The district said some students witnessed the crash, and counselors would be available Tuesday for all students.