Man extradited to Colorado Springs for charge related to $400,000 in outstanding child/spouse support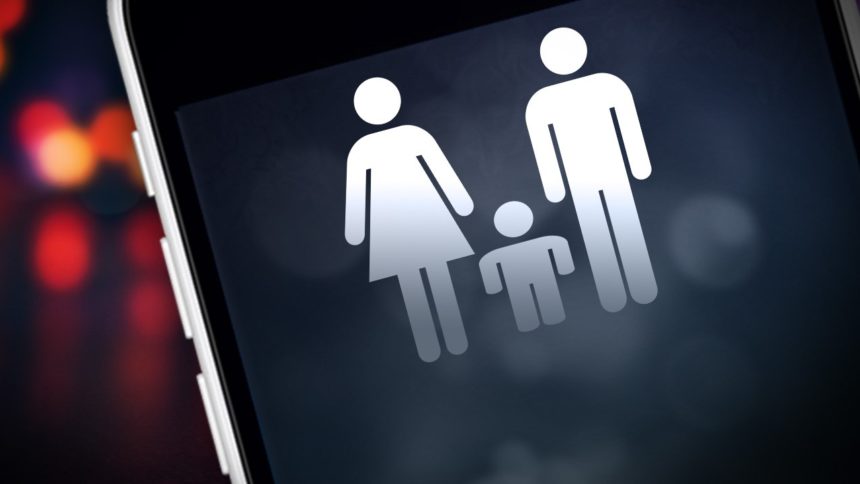 COLORADO SPRINGS, Colo. (KRDO) -- A man accused of skipping out on nearly half a million dollars in child support and spousal maintenance was extradited from Florida to Colorado Springs and is now facing a felony charge.
The 4th Judicial District Attorney's Office put out several tweets saying that a special prosecutor from Child Support Services is helping prosecute 62-year-old Victor Joseph Marsh for nonsupport of child/spouse, which is a class-five felony.
According to DA Dan May's office, Marsh owes "approximately $400,000 in child support and spousal maintenance, dating back to 2008."
Marsh, who formerly lived in the Springs, was in Florida but extradited back to El Paso County, the DA's office said. However, online records show that Marsh hasn't been booked into jail in Colorado. A mugshot for Marsh isn't available.
If convicted, Marsh faces up to three years in prison.
We're working on getting more information about the allegations against Marsh and why a special prosecutor was appointed. Check back for updates.
(1 of 4) District Attorney Dan May today appointed a special prosecutor from Child Support Services to assist in the prosecution of 62 year old Victor Joseph Marsh, formerly of Colorado Springs, who has been charged with two counts of Nonsupport of Child/spouse.

— 4th Judicial DA (@4thJudicialDA) February 14, 2020