Snow, ice make Tuesday morning commute messy in Pueblo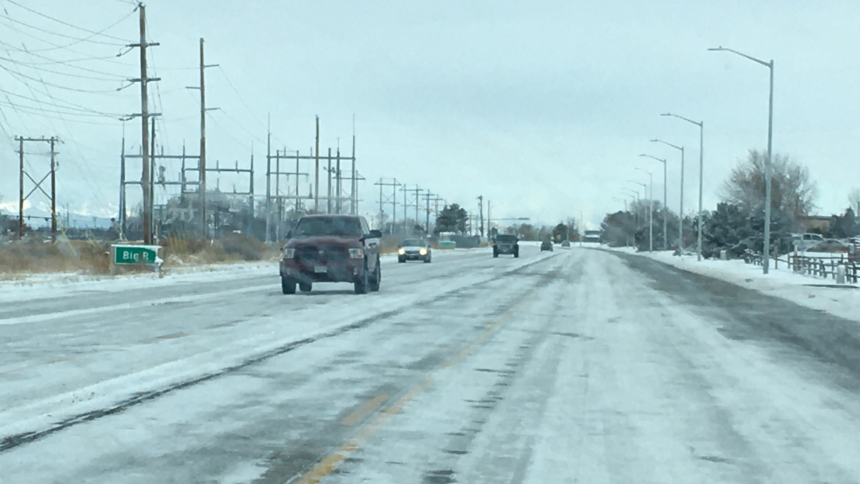 PUEBLO, Colo. (KRDO) -- The latest winter storm brought 4 to 6 inches of heavy, wet snow overnight Tuesday to Pueblo and parts of surrounding Pueblo County.
"It started snowing like crazy Tuesday night," Chuck Colletti, a county road supervisor, said. "Much of that melted, then froze, then had more snow on top of it."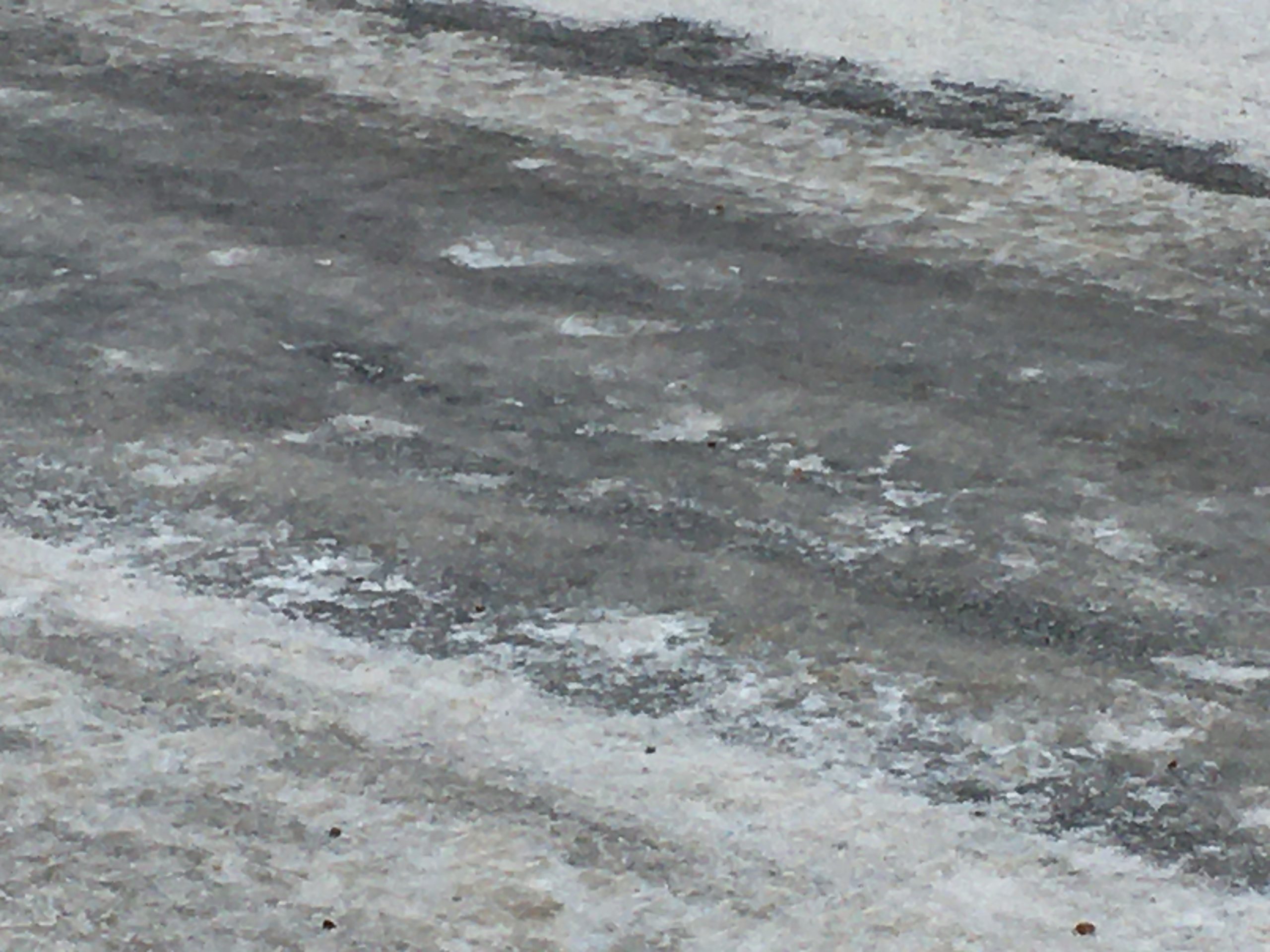 While Interstate 25 appeared to be in good shape during the morning rush hour, many Pueblo-area roads and streets were snowpacked or buried in several inches of ice.
A county plow was seen unsuccessfully trying to scrape ice off a road.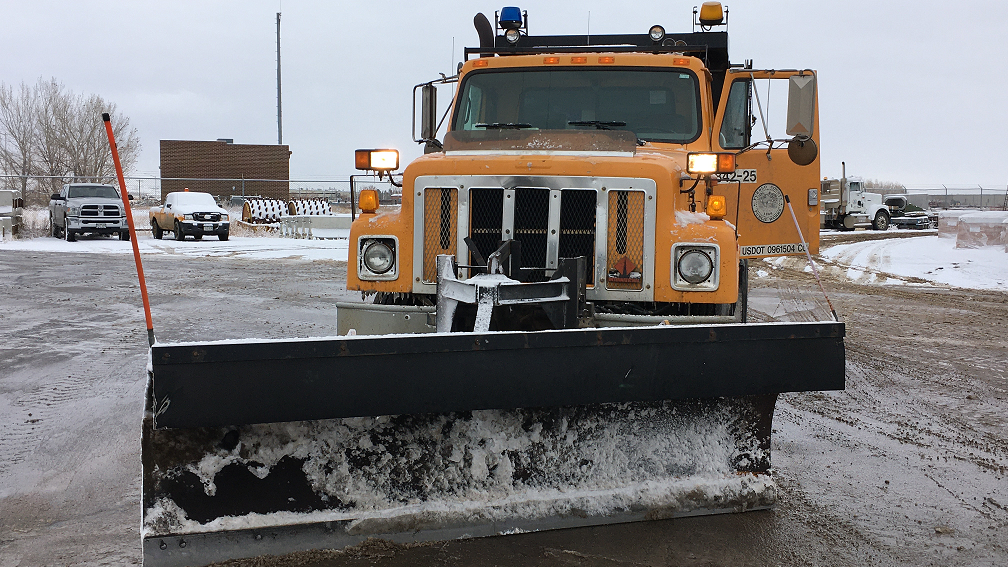 "We'll use salt and sand where needed," Colletti said. "We don't use magnesium chloride. We don't pre-treat with salt brine. This is only the third snow event we've had this season."
Pueblo crews also do not use salt brine.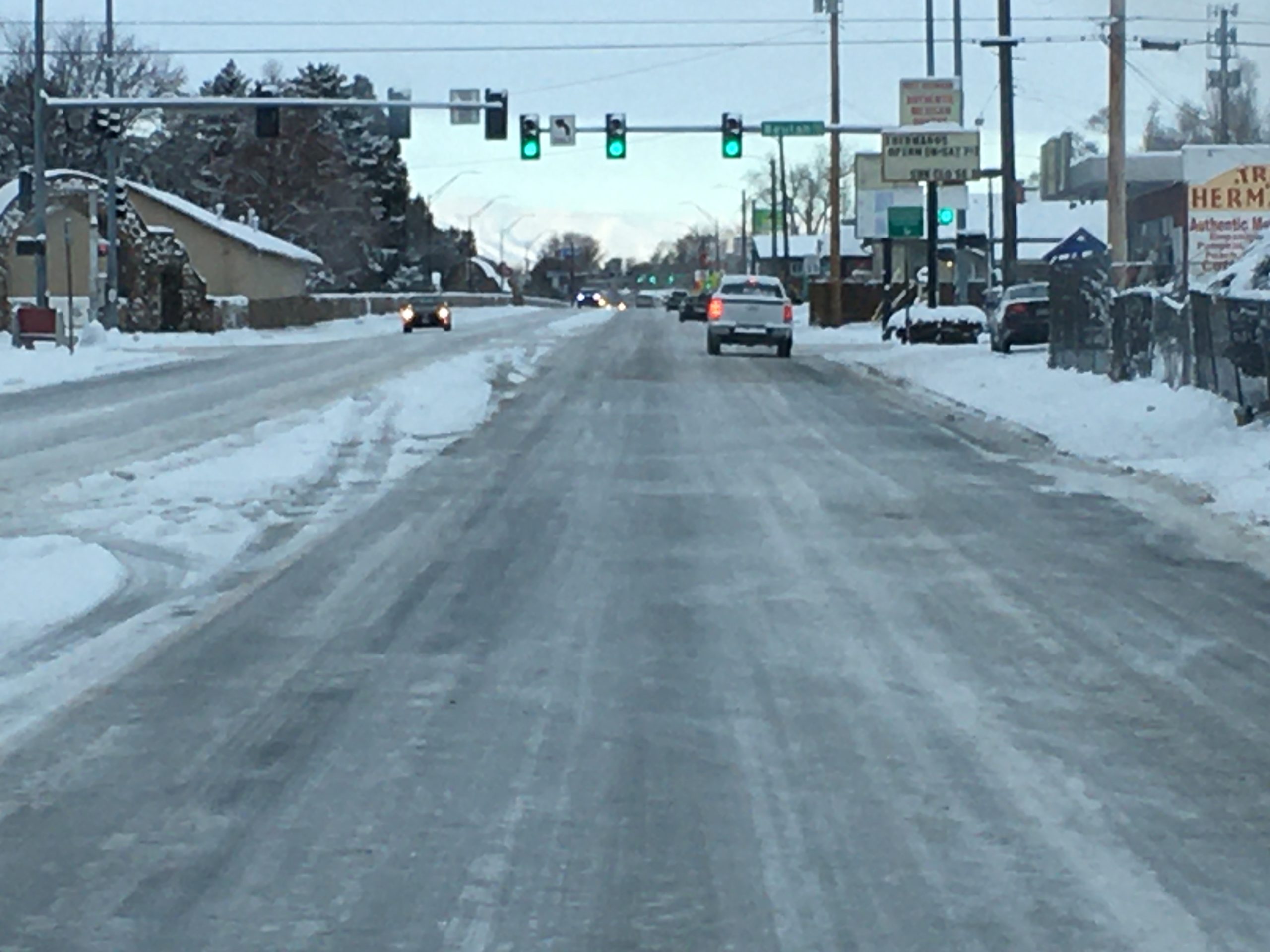 "We use mag chloride," said Debra Hill, a city spokeswoman. "But we've also found that many vehicles get our sand-salt mixture into their tires, and transport it back to their neighborhoods. That gives us some help melting ice and snow on side streets where we don't plow."
Within hours of the sun coming out late Tuesday morning, considerable melting had occurred on streets and roads.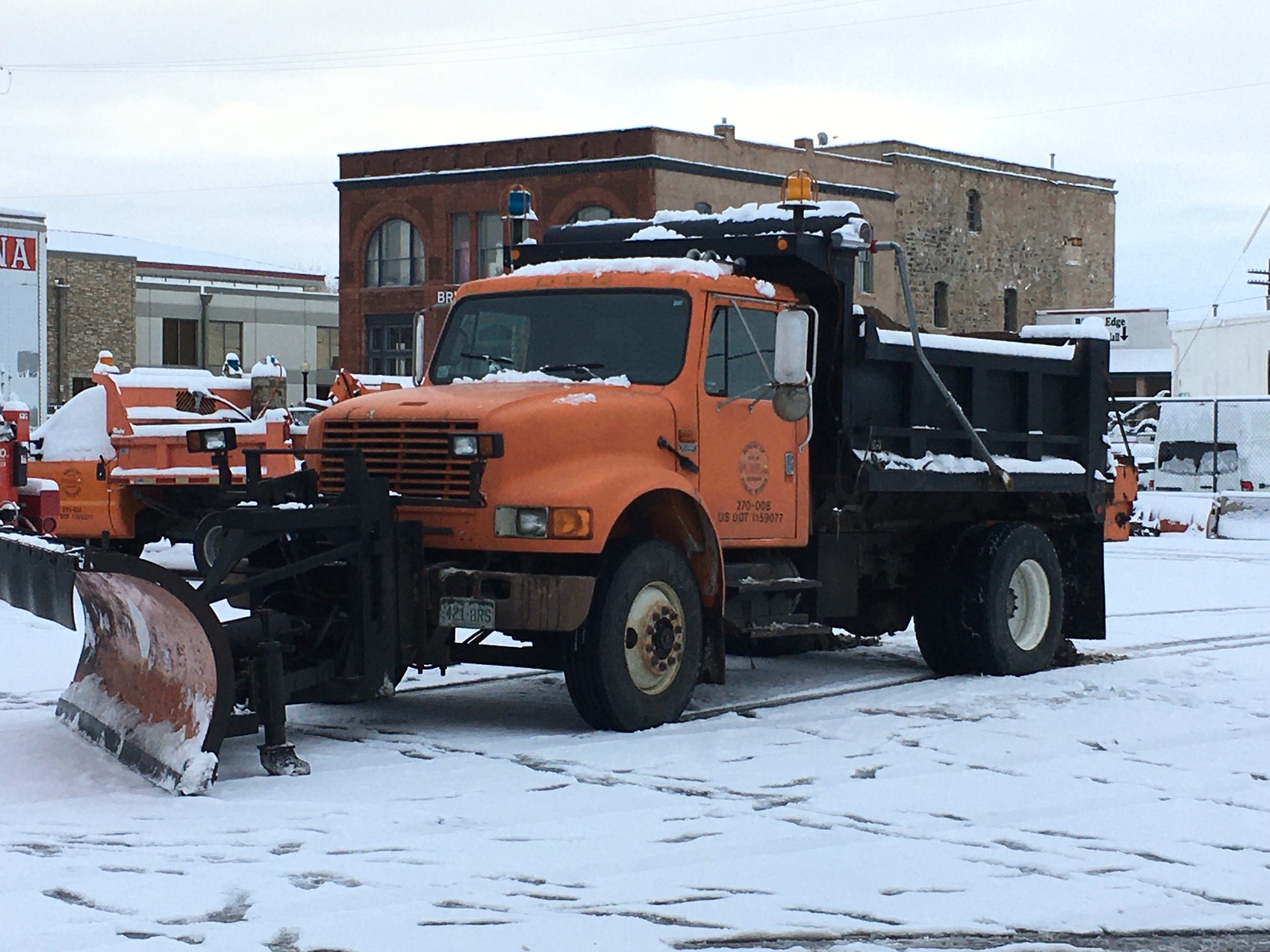 Both municipalities will remain on full call-out for snow removal throughout the day.
Snow accumulations of 12-15 inches were reported in Beulah, Colorado City and Rye.