Colorado Springs police investigating shooting on Mazatlan Circle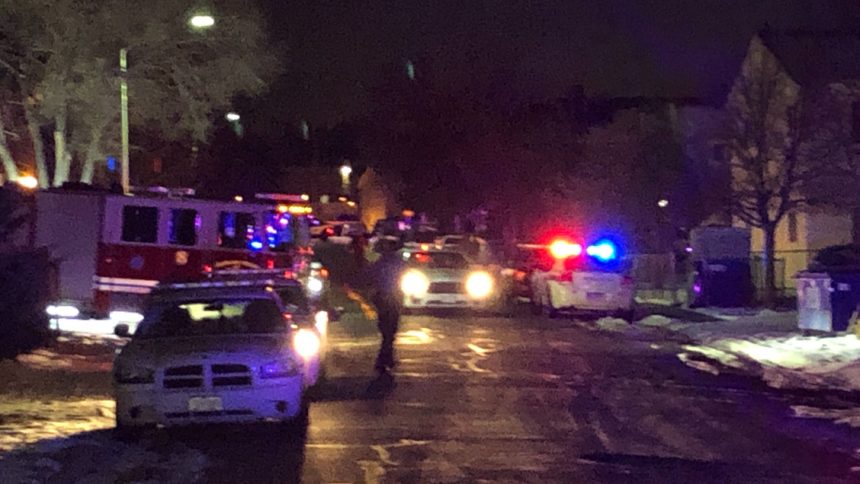 COLORADO SPRINGS, Colo. (KRDO) -- Colorado Springs police officers are investigating a shootout that left at least one person dead Sunday evening in the southeast side of town.
Officers and ambulances were called to an area near Mazatlan Circle around 6:30 p.m.
According to KRDO crews at the scene, police confirmed the shooting is under investigation. Police communications indicate that screens were brought in to cover a body from public view.
It's not yet clear what led to the shooting or if any suspects are in custody at this time. A KRDO reporter at the scene said one person was detained, but it's not clear if they're still in custody.
Neighbors we spoke to say this makes them scared to let their children play outside.
"It's just really scary because if these people come back, what if my kid was out running around, just riding his bike and happened to be in the way," said one woman who didn't want to be named. "It's definitely concerning, and it's definitely given me reason to consider leaving the area."
Other neighbors we talked to say this isn't the first shooting on the street. They told us there have been at least two shootings in the area in the last year or so.
We're working on getting more information, watch KRDO NewsChannel 13 tonight for the latest.