Pikes Peak region blanketed in snow Thursday and Friday, drivers take it slow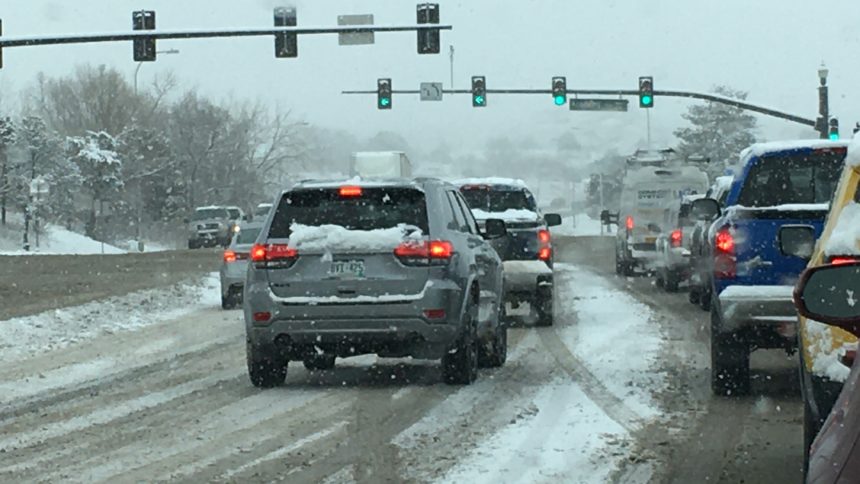 EL PASO COUNTY, Colo. (KRDO) -- Street and road crews scrambled to clear away snow from the area's 12th snow event of the season.
Snow began falling Thursday evening, tapered off early Friday morning and intensified late in the morning before finally ending late in the afternoon.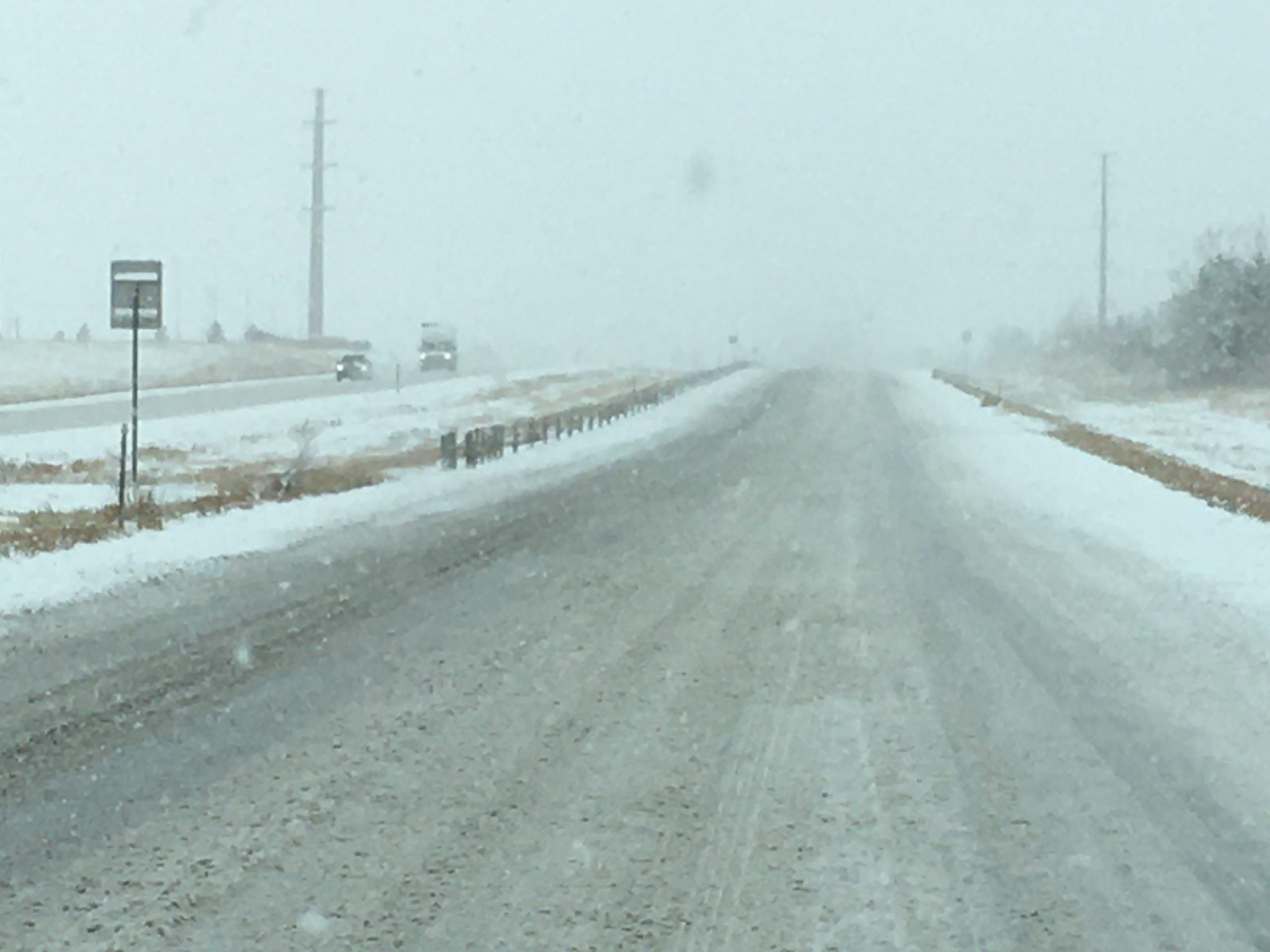 Surprisingly, no major crashes were reported and there were relatively few slide-offs and stuck vehicles needing assistance.
At least one school district, Academy 20, initially went on a two-hour delay but decided so cancel classes when snow began falling heavier late Friday morning.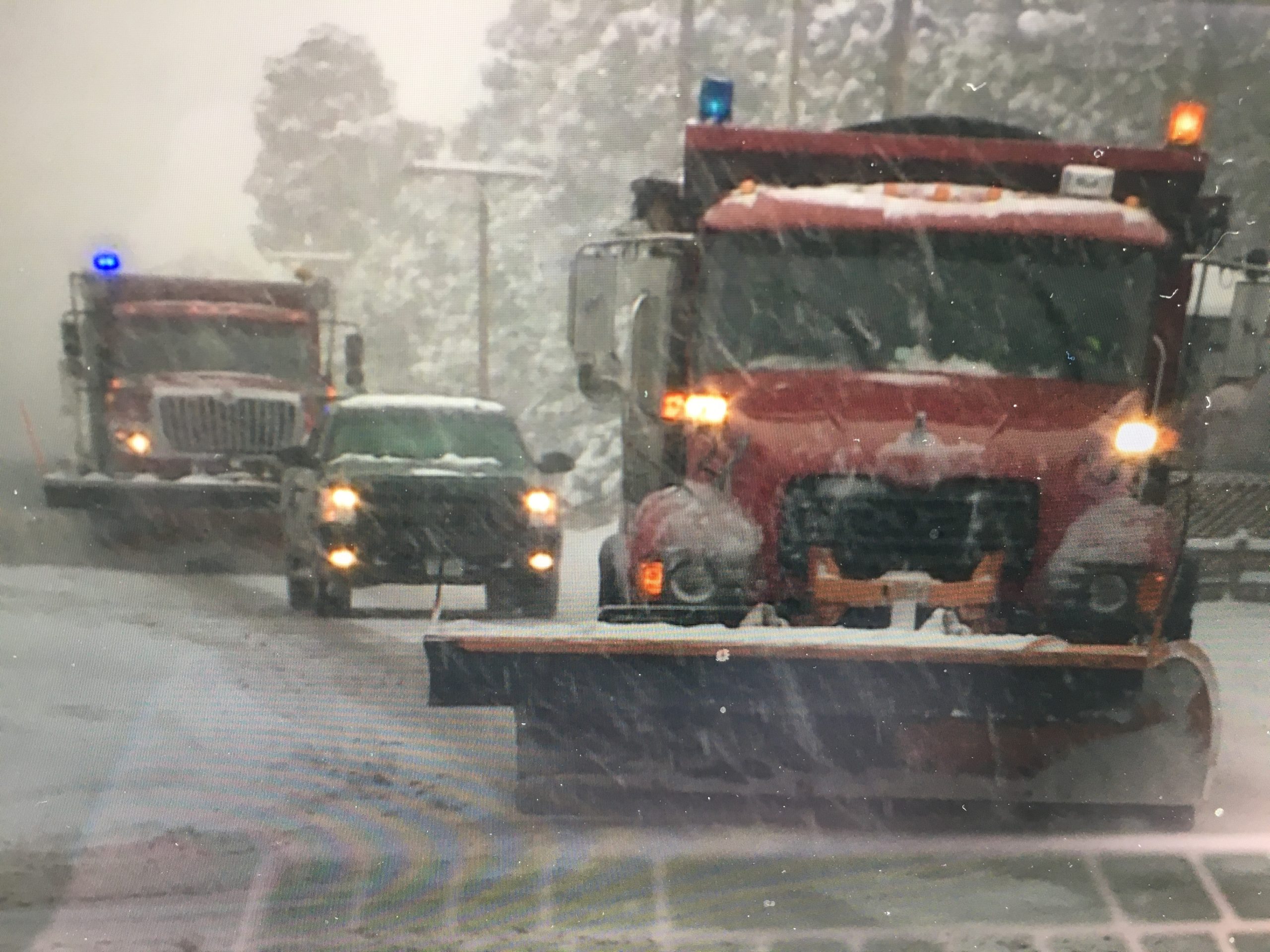 Angela Mehsling said she wishes her son's district, Falcon 49, had made a similar decision.
"My car was slipping and sliding even in the neighborhood around the school where my son goes," she said. "I went to pick him up because I didn't want him on a school bus this evening. This snow is too much."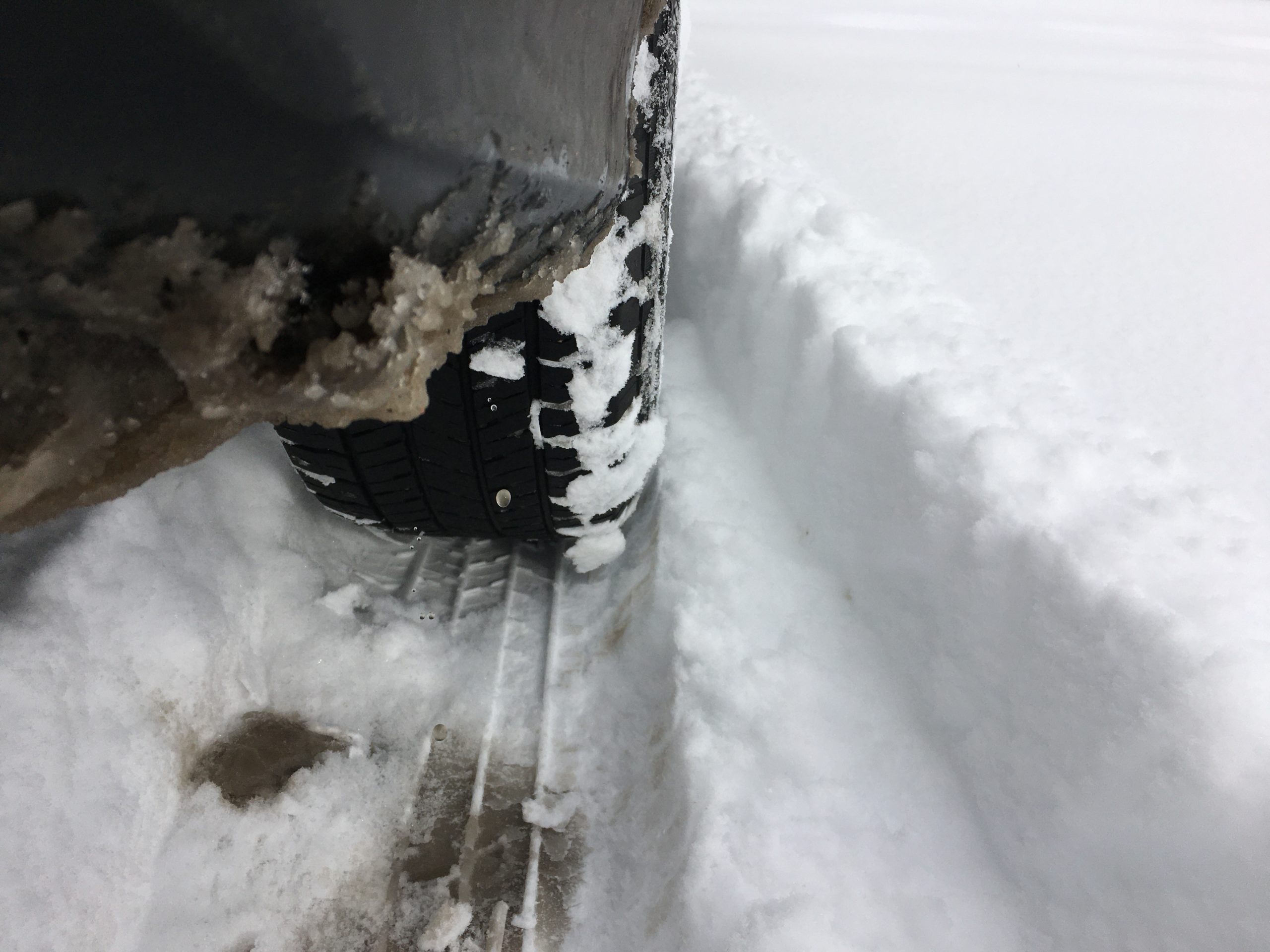 Mehsling also waded through snow and dodged traffic on Woodmen Road to retrieve a friend's license plate.
"I don't know how it came off," she said. "He didn't hit anything. When you're friends and will do anything to help each other, you do what you have to."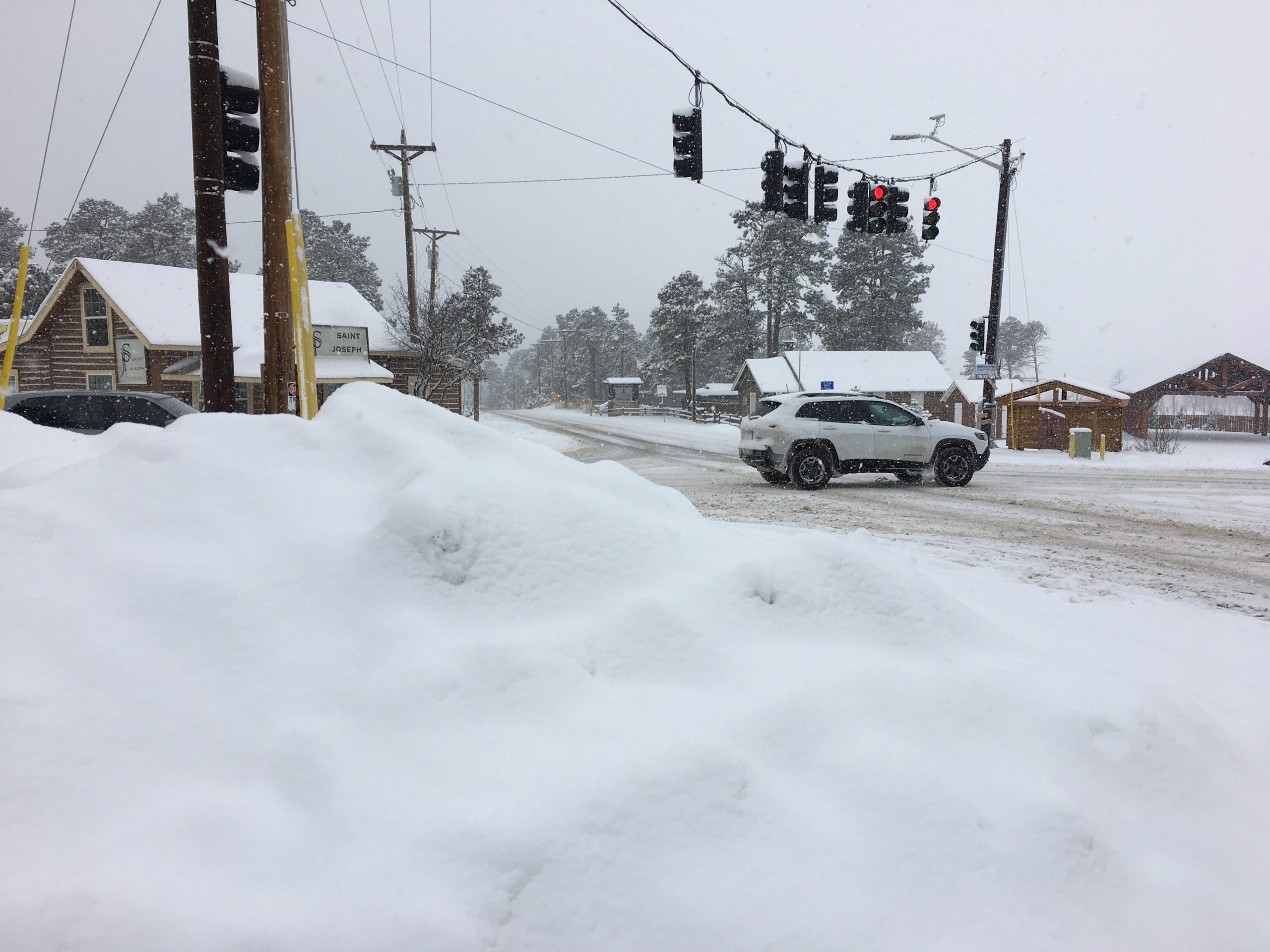 Carrie Barnhardt was driving with a car full of energetic boys in Black Forest, where crews said more than eight inches fell.
"The side roads are really slippery, even with four-wheel drive," she said. "I almost went into a ditch."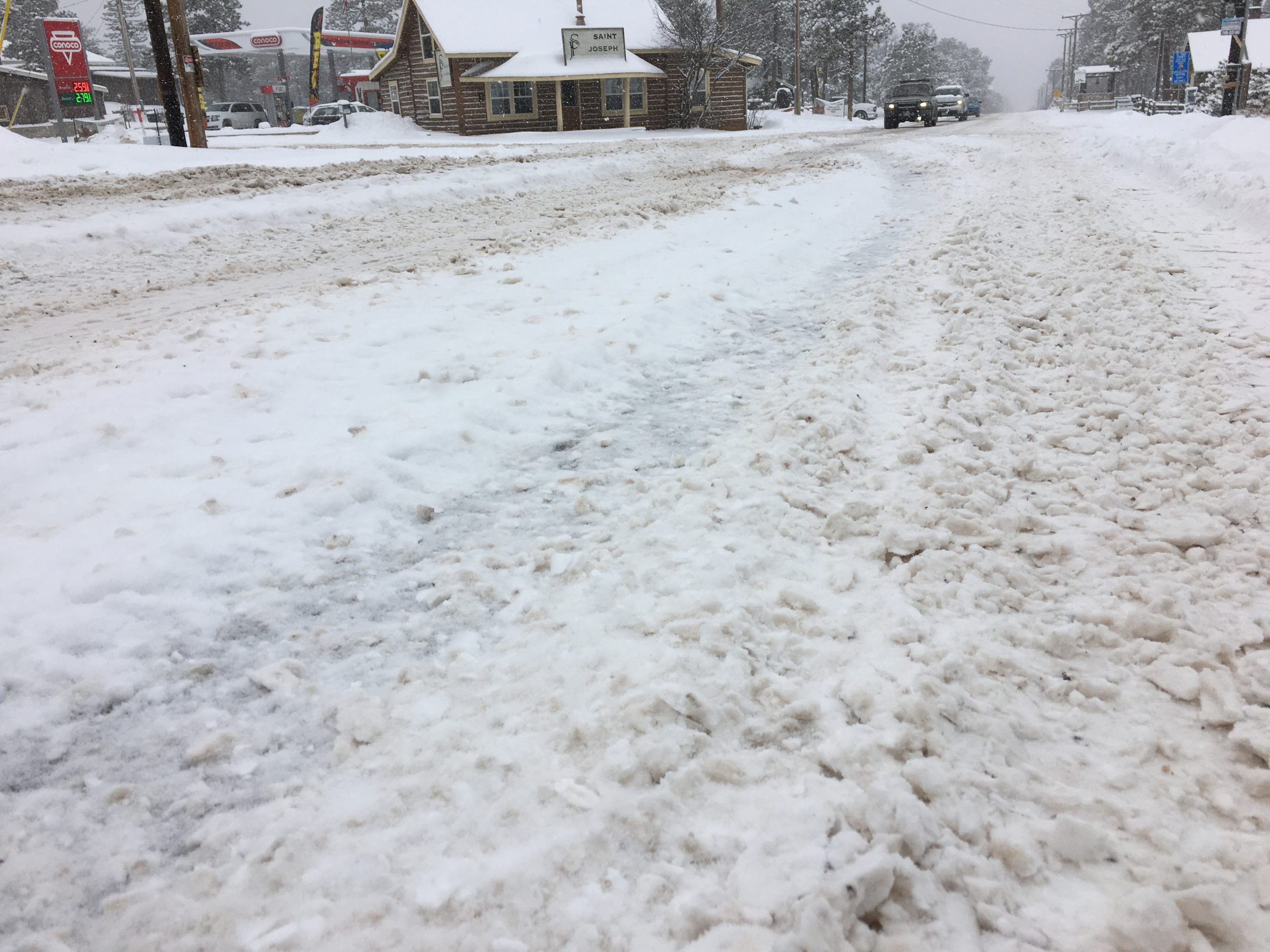 Jerrod Wood swears by his four-wheel drive, however.
"The snow didn't really affect me," he said. "I wouldn't want to be in a car in this weather."
Troy Wiitala, highway manager for the county, said crews benefitted from not dealing with strong winds.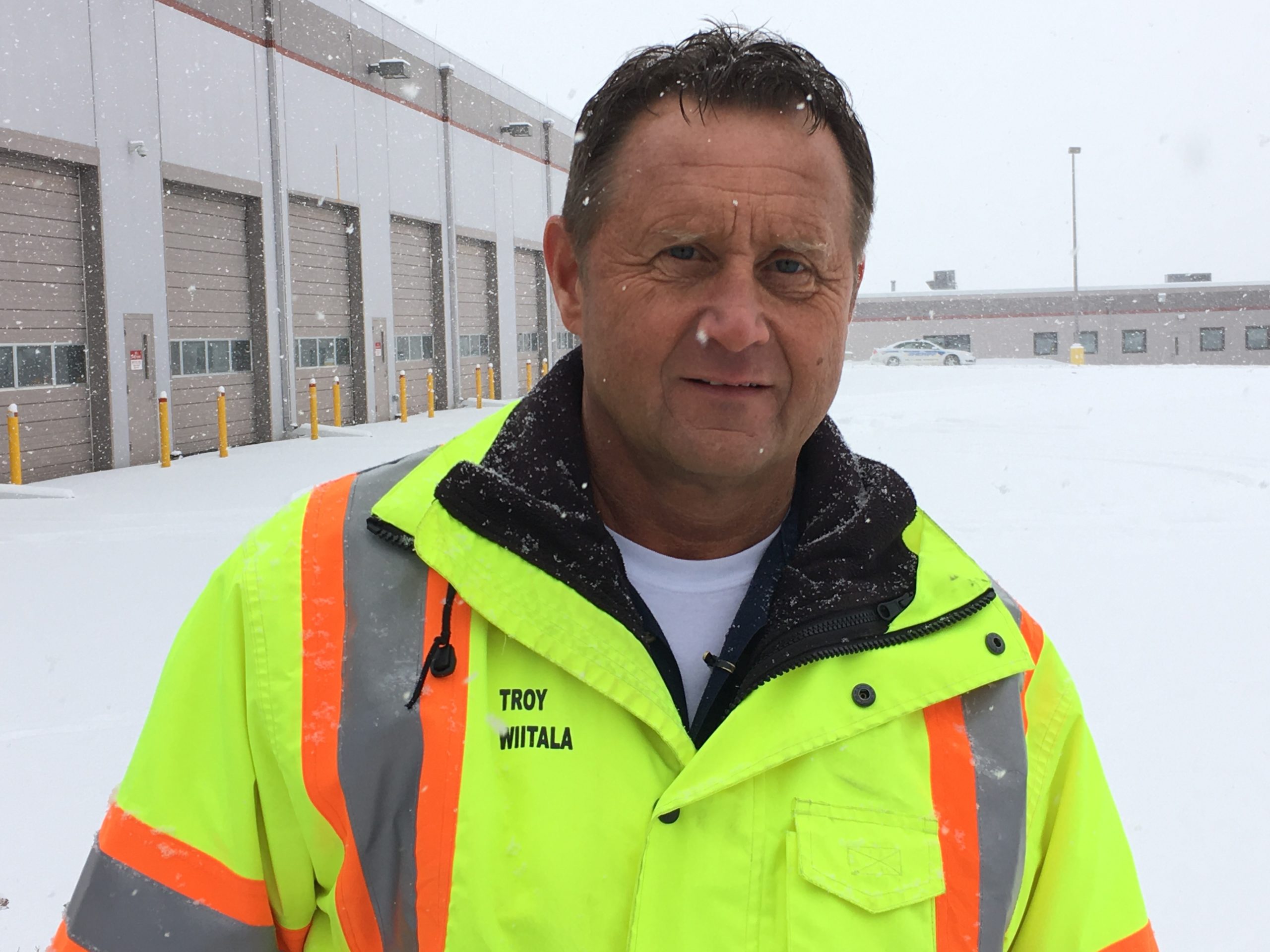 "There wasn't the degree of blowing snow or deeper snowdrifts that we've had in other storms," he said.
More snow is possible for the area on Sunday.