Suspect arrested in Longmont after Colorado Springs barista's car stolen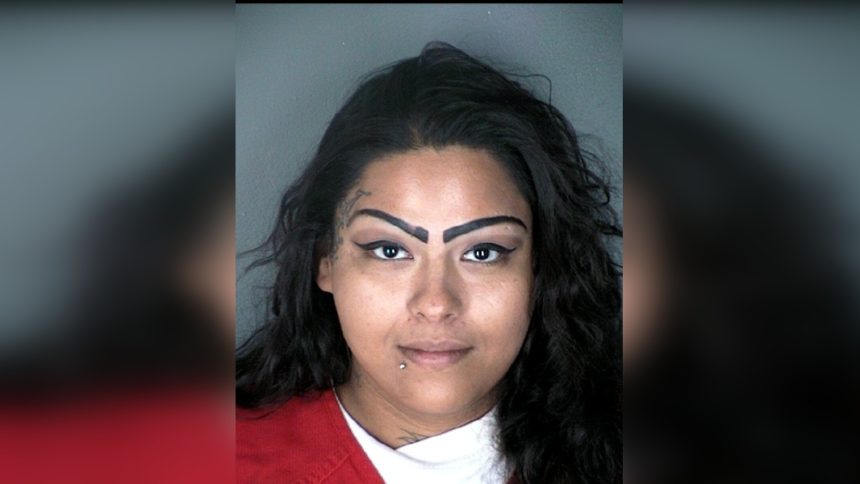 COLORADO SPRINGS, Colo. (KRDO) -- After we reported a Colorado Springs barista's harrowing encounter with a knife-wielding car thief, deputies say they caught the suspect and found the vehicle up in the Denver metroplex.
The robbery happened Tuesday morning at Morning Glory; the barista on duty told us that a woman walked in and tried to buy a muffin but her card was declined. The barista let the woman stay inside to warm up, but when the other customers left, the woman became belligerent and then pulled out a knife.
Employees in a nearby food truck tried to stop the woman, who deputies identified as 26-year-old Maria Carrasco, but she got the barista's keys and fled in her SUV.
The El Paso County Sheriff's Office gave an update Friday saying that the stolen vehicle was found by Longmont police, and officers found weapons inside.
Carrasco was taken into custody, and police say that she's a suspect in four or five more robberies between Fountain and Longmont.