Police investigate series of overnight robberies along Fountain Blvd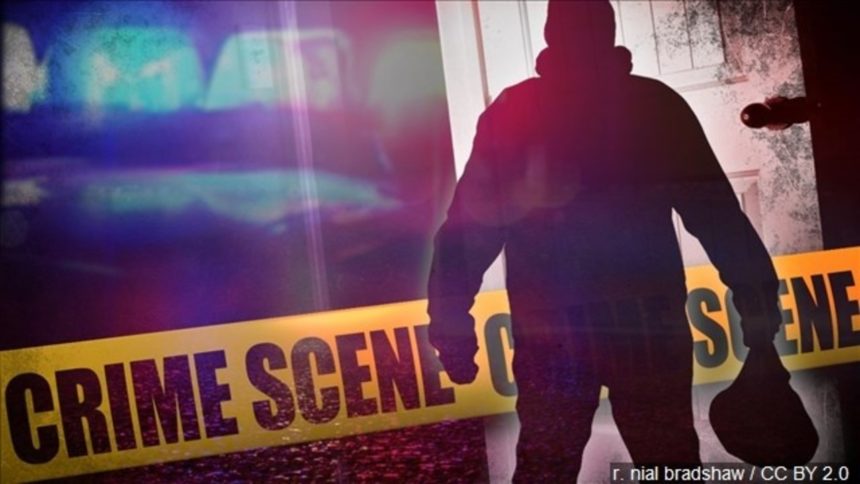 COLORADO SPRINGS, Colo. -- Police are investigating three robberies that happened along Fountain Boulevard on the east side of town Friday night into early Saturday.
Colorado Springs police received the first report just after 11 p.m. Friday in the 1700 block of Jet Wing Drive on the corner of Fountain. Officers arrived within minutes, but the suspects had already fled on foot, according to CSPD
The second reported robbery happened at 11:47 p.m. in the 4300 block of Fountain Blvd. Again, the suspects had already fled on foot by the time police arrived on scene.
The third reported robbery happened at 1:15 a.m. Saturday in the 2800 block of Fountain, according to police. It was there that a responding officer saw two parties running from the area.
The officer was advised that the two suspects had just robbed the business, police say. Officers checked the area but were unable to locate the two suspects.
It's unclear at this time if the robberies are related. We've reached out to police for more information and will update this article as information becomes available.