Votes continue to be counted, Proposition DD remains close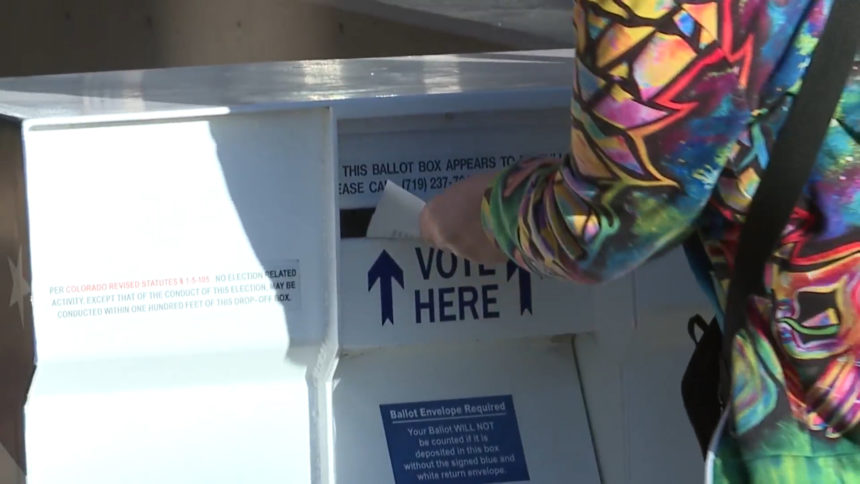 Election Day has come and gone, but some races are still far from over. This includes Proposition DD which throughout the night and into today has remained extremely close.
And how close are we talking? There's less than a percent between the "for" and "against" votes.
Prop DD, would allow casinos to have sports betting. The state would then take 10% of that money and put it towards state water projects.
Votes were still being counted Wednesday.
Chuck Broerman, County Clerk and Recorder said, "We have a number of ballots that could come from overseas and people who have a signature discrepancy or are missing signatures on the back of their envelope that have up to eight days. So we are still counting a small number of ballots, about 3% that's left."
Matt Andrighetti, Assistant General Manager of Wildwood Casino in Cripple Creek says if passed, this proposition would be a huge win for Colorado.
"It would be very disappointing if this didn't pass because it's just one more reason that people can come to Colorado," he said.
And as of right now, Proposition DD is passing. However, if it falls to within half a percent margin there will be an automatic recount.
"The analysis that I'm hearing statewide that based on where that ended up last night, now there are still counties that have ballots to count but as of right now, that's probably not going to go to a recount. Should that come to that point we will be ready to perform that recount," said Broerman.
And Broerman asks that if you have received a note in the mail about your signature, please take the time to correct it so your vote can be counted. We will continue to track this vote and will keep you updated.