Deputies find dead man with suspicious injuries near Galley and Powers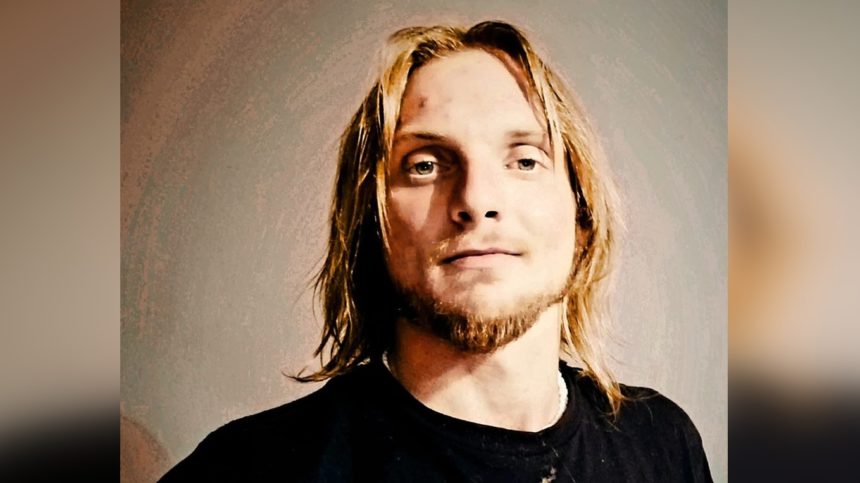 The El Paso County Sheriff's Office is investigating a homicide after a 27-year-old man was found dead on the far east side of Colorado Springs.
Deputies were called to a vacant lot near Galley Road and Powers Boulevard around 2:19 p.m. Saturday and found the man's body. According to the El Paso County Coroner's Office, he was identified as Thomas Anthony Faircloth.
The sheriff's office says Faircloth had suspicious injuries, but further details weren't given.
No suspects have been identified, and the sheriff's office is asking for witnesses to call the tip line at 719-520-6666.