Colorado Springs man reported missing after ski trip with unidentified friends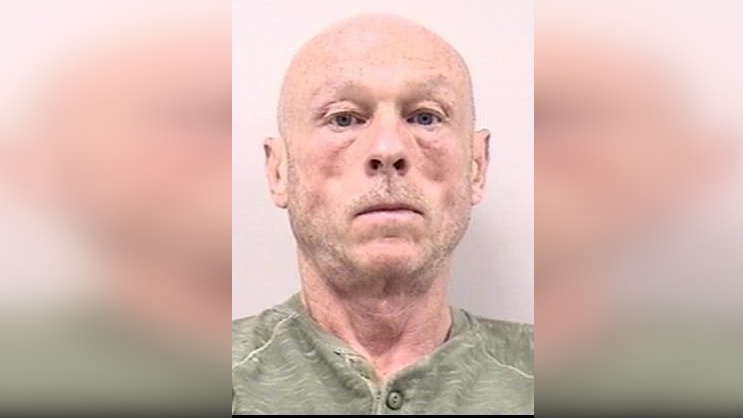 COLORADO SPRINGS, Colo. (KRDO) -- UPDATE Feb. 19: Colorado Springs police reported Wednesday that Gary Lee Smith has been reunited with his family.
Earlier
Colorado Springs police say they're looking for a 56-year-old man who hasn't returned home after going skiing Thursday.
Police put out an alert for Gary Lee Smith, who has been diagnosed with a serious medical condition and needs medication. According to police, Smith doesn't have a cell phone with him and didn't specify where he was going skiing or who he was with.
If you see Smith or have any information about his whereabouts, call 719-444-7000.