Tips lead to recovery of dogs stolen from Teller County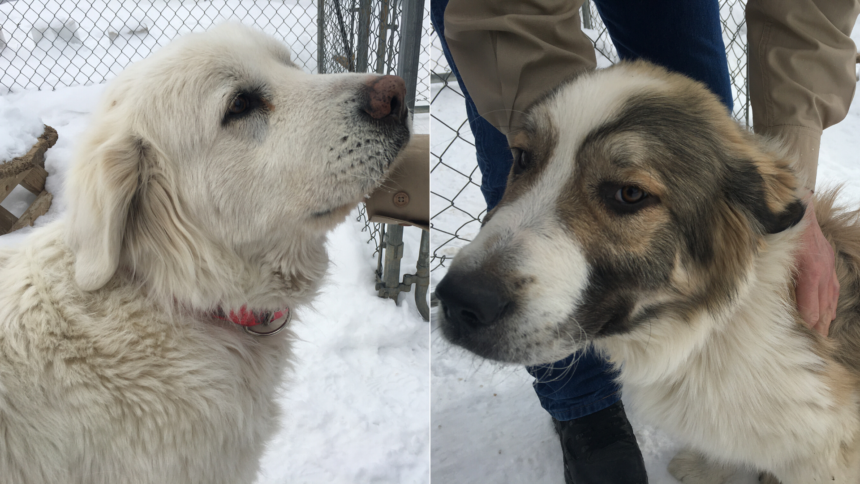 TELLER COUNTY, Colo. (KRDO) -- Three dogs were reported stolen from a property in Teller County about two months ago, but thanks to online tipsters, animal control officers were able to track them down.
The thieves are now in custody, and law enforcement says one of the dogs ended up all the way in Texas.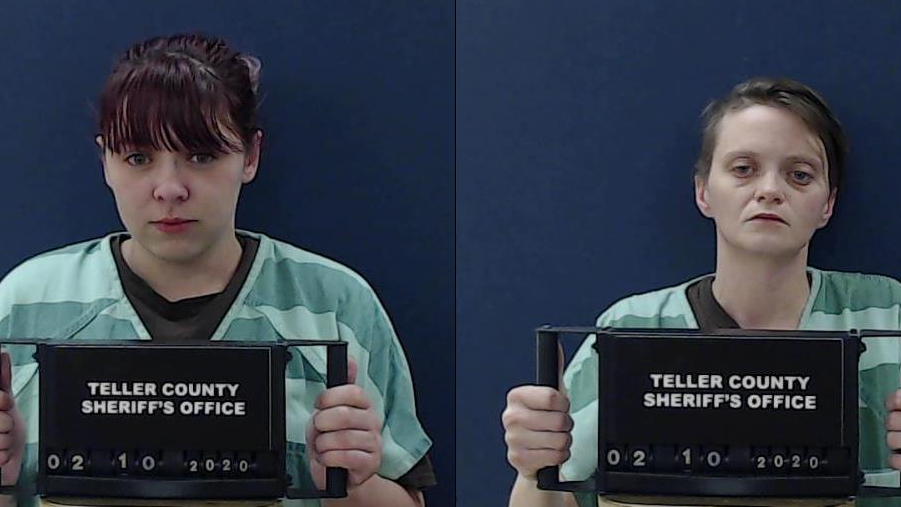 Brittany and Samantha Countryman are now facing felony theft charges.
Kathleen Morand, one women of the two-person animal control team said, "not returning them to the owner or bringing them to the shelter she was depriving them of their property."
On December 27th, three dogs went missing from a home in Teller County. The suspects say they found them and claimed on a Facebook post, they would take them to the local shelter hoping to reunite them with their owners.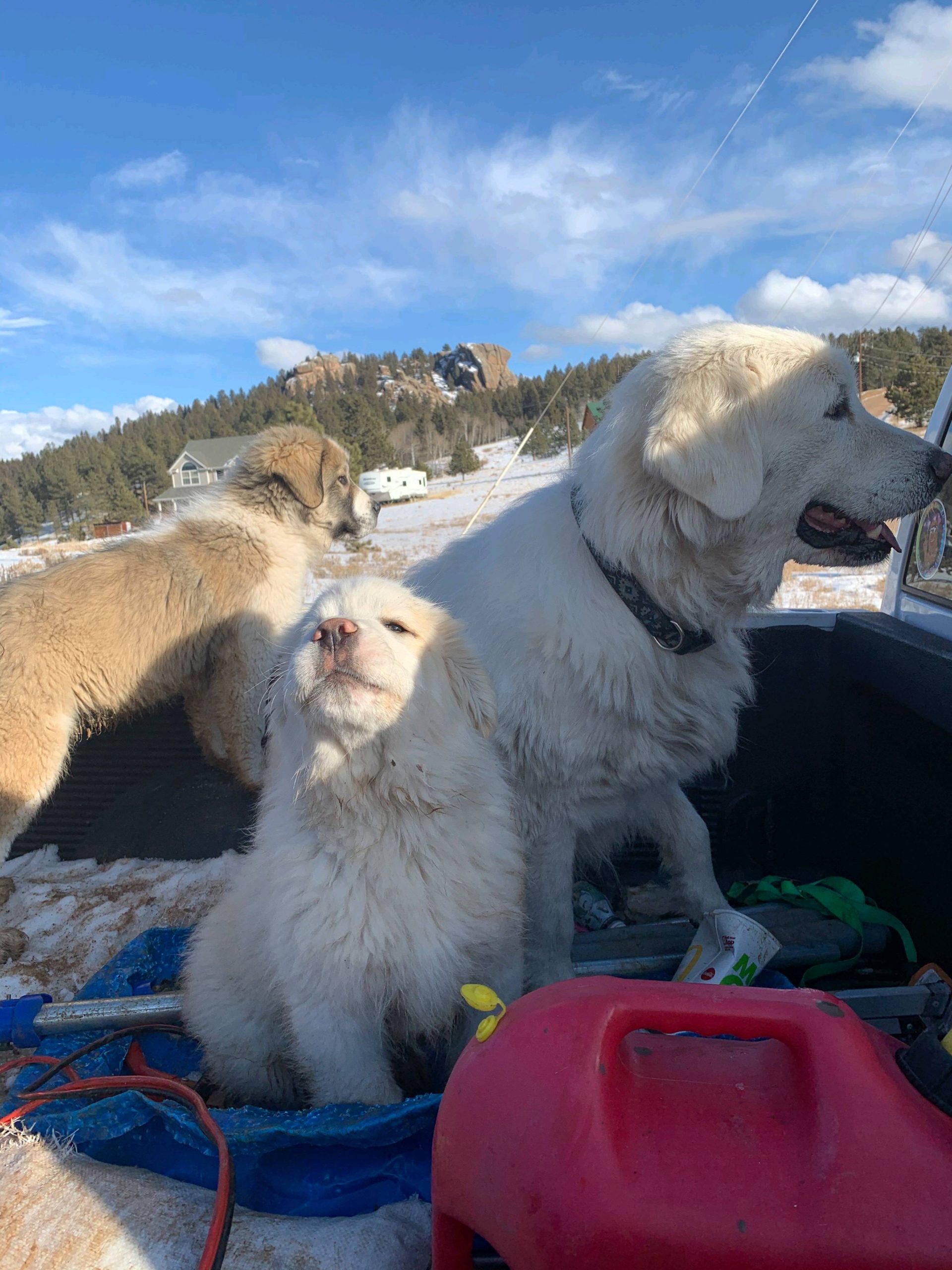 Instead, it is believed they sold two of the dogs and kept on as their own.
Trixie Hudspeth, an animal control officer says the mother dog, Athena was found wandering the woods near the Park County line.
"She ran away from them, trying to get home I guess. It took about two weeks and a trap to catch her. She didn't trust people at the time," Hudspeth said.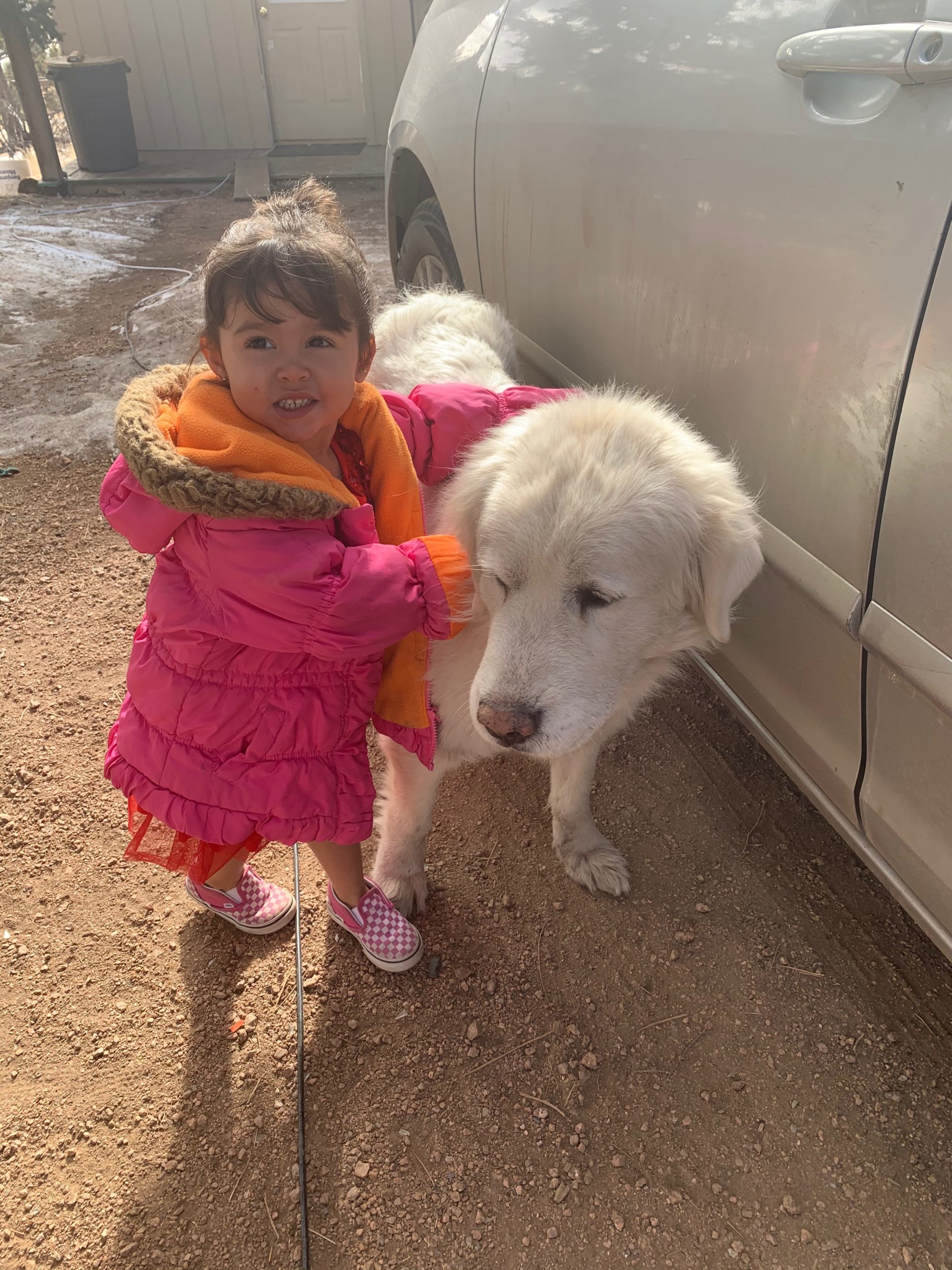 Butters, the male puppy was found at a new home near Colorado Springs.
Daisy, the female pup was in Texas, and captured after the suspects were arrested on felony warrants and are now headed back to Colorado to face their charges.
The owners of the dogs decided they'd let Butters stay with him family in El Paso County, meanwhile Athena and Daisy are back home.
"It was a great family. A great house. A fenced in yard. Everything you'd want for a pet if you had to give him away," Hudspeth said.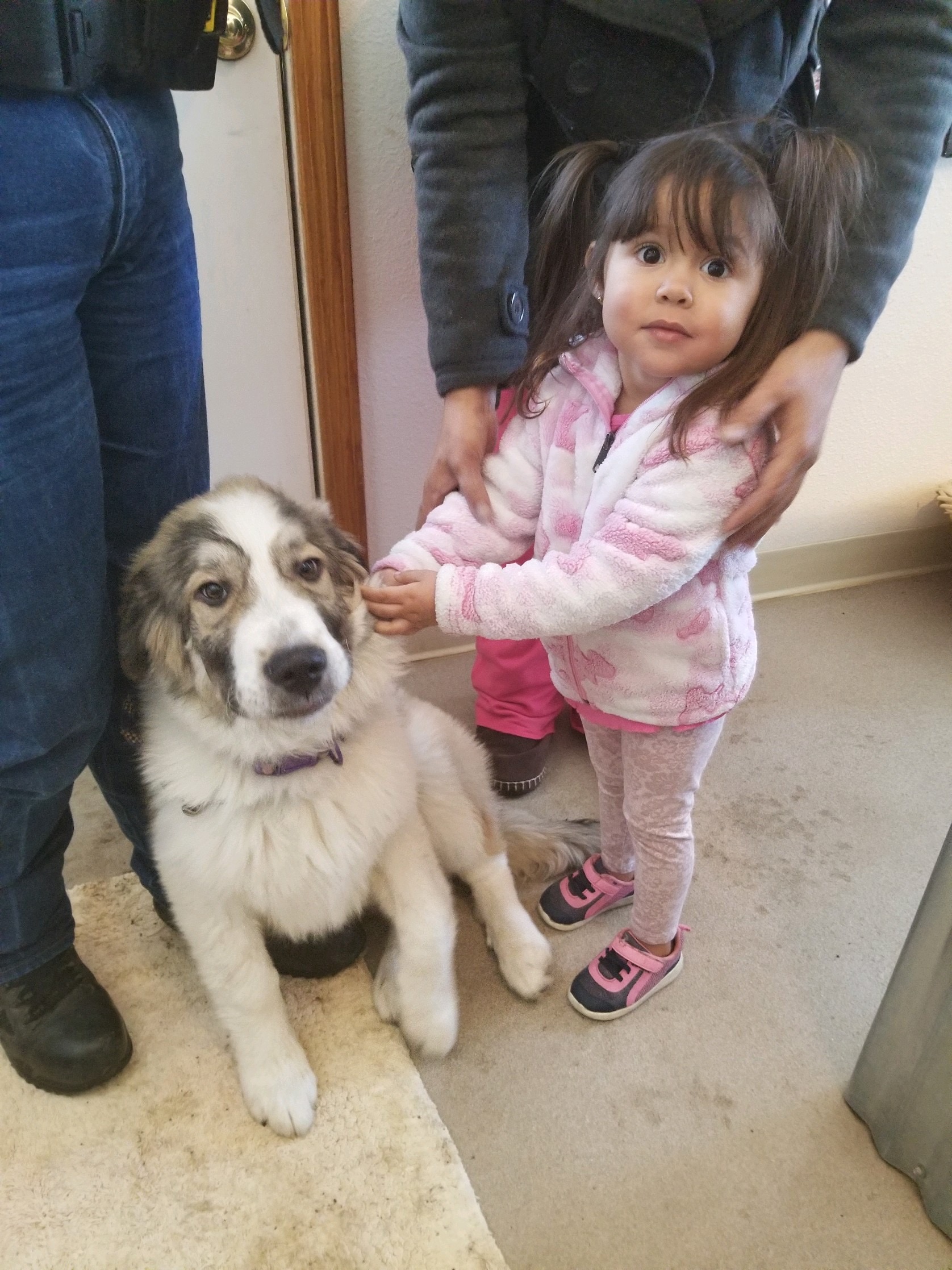 Ultimately, the two animal control officers are happy all dogs are back home and reunited with their right families.