Rollover crash in Colorado Springs, one injured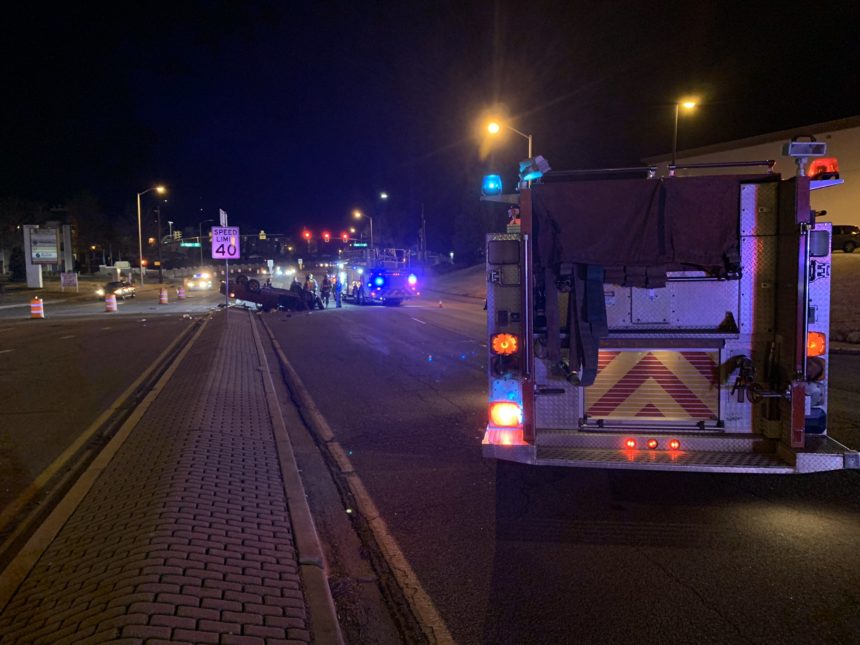 Around 8 p.m. Saturday, first responders were called to the area of N. Union Blvd and Ranch drive with reports of a serious crash.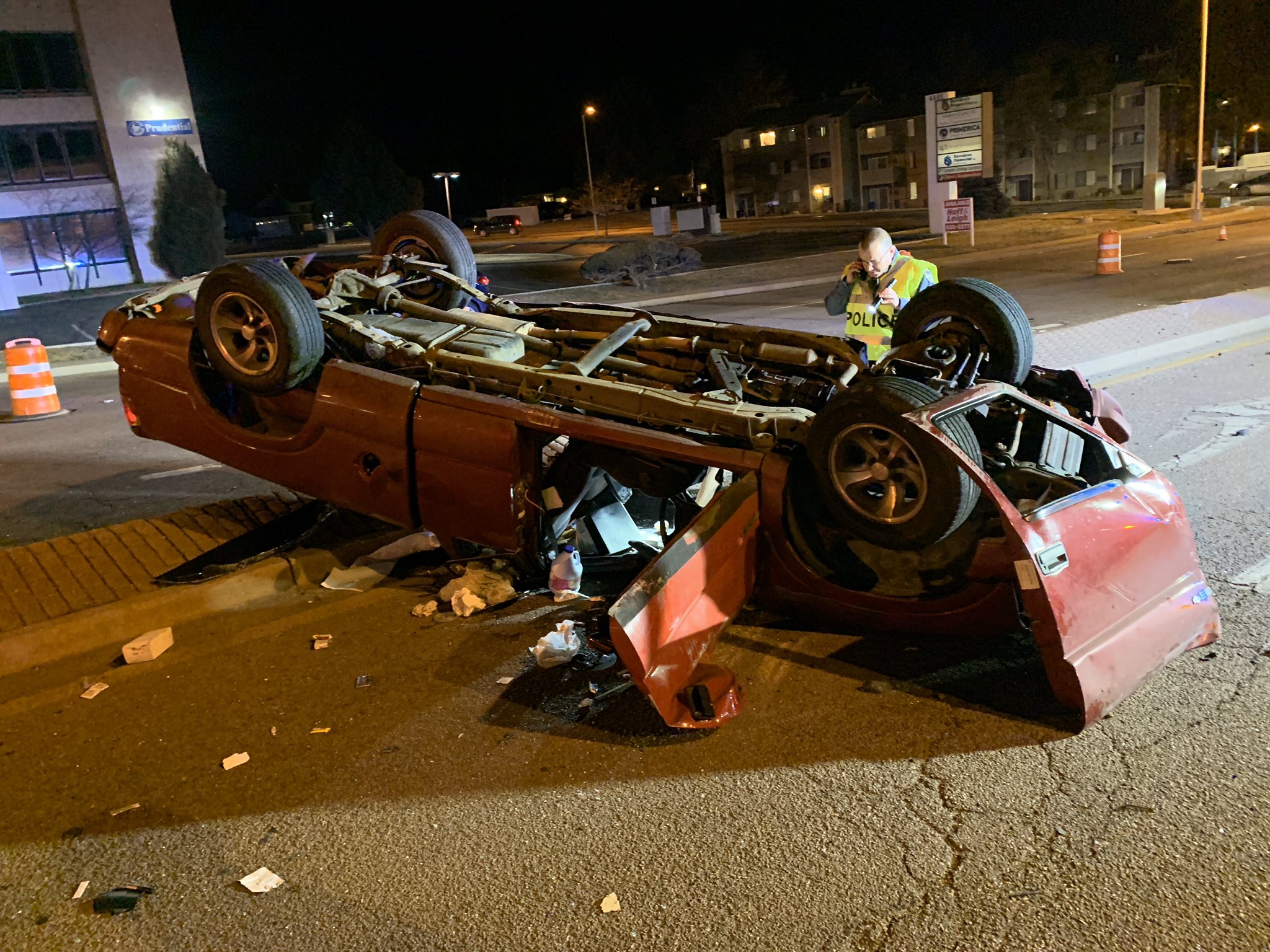 According to the Colorado Springs Fire Department, one person was trapped in the overturned vehicle.
The department asked drivers to avoid the area if possible
The person trapped in the car was taken to an area hospital with unknown injuries.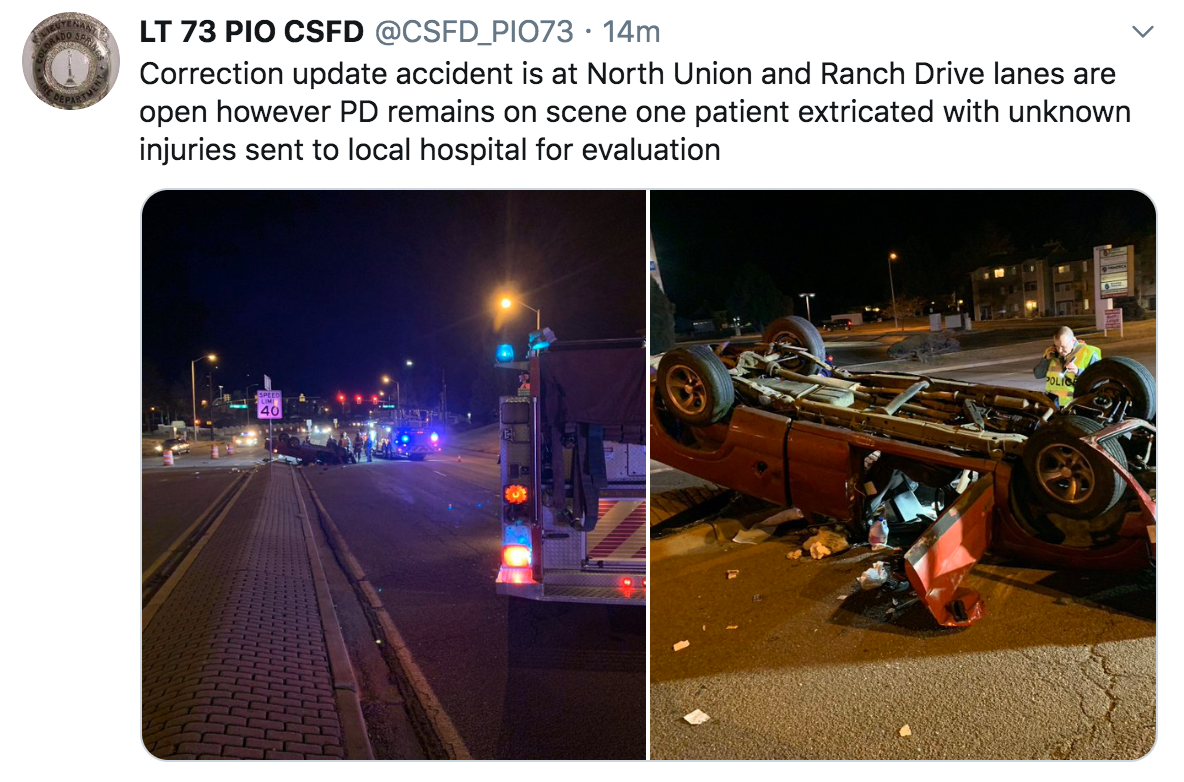 Check back for updates.