Colorado Springs celebrates Chinese New Year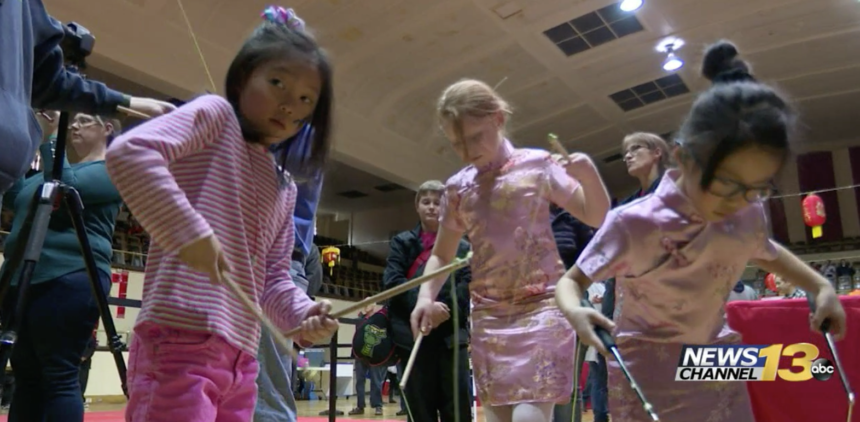 COLORADO SPRINGS, Colo. (KRDO) -- A grand celebration of culture in Colorado Springs took off Saturday to welcome the Chinese New Year.
The year 2020 is the "year of the rat" on the lunar calendar. Although the Chinese New Year actually starts next Saturday, Jan. 25, NewsChannel 13 photojournalist Matt Swift shows us that revelers kicked things off with a bang.
Those born on the "year of the rat" are said to be clever, quick thinkers and diligent workers. They're also blessed with fertility and abundance.