Colorado Springs company brews up plan to prevent porch pirates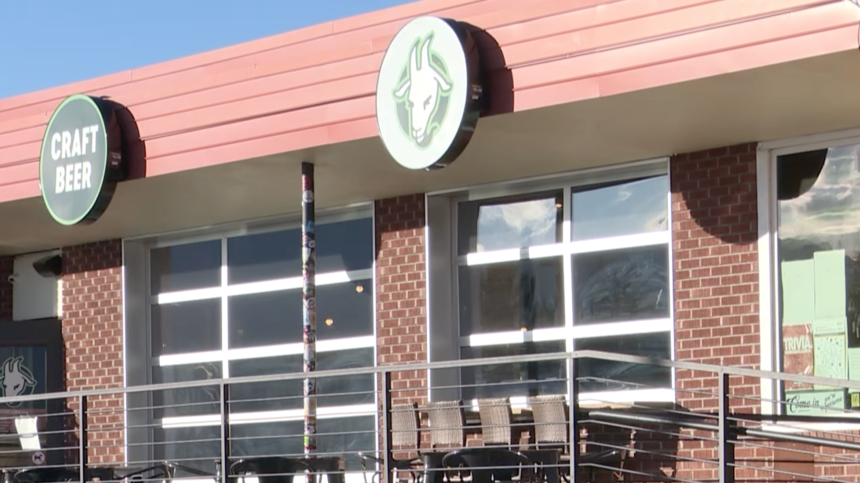 COLORADO SPRINGS, Colo. (KRDO) - Goat Patch is allowing Colorado Springs residents to have their packages dropped off at its brewery this holiday season in an effort to prevent thieves from stealing boxes off porches.
The company didn't come up with the idea on its own.
Averee Davis, Marketing Director for Goat Patch, says they heard about Frolic Brewing Company in Westminster doing it, and thought it was a great idea.
Dozens of people have already fallen victim to package theft in Colorado Springs this holiday season.
"I think it's just gonna happen more and more, just with people not going to brick and mortar shops, and ordering more online," Davis explained. "I do have porch pirates in my neighborhood so we just figured, why not?"
Davis says - while this is a simple process - it makes a world of difference.
Here's how it works:
You can use Goat Patch's address (2727 N Cascade Ave #123, Colorado Springs, CO 80907) when ordering packages.
Then, you just have to email the company stating what you got, and the name of the person picking it up.
Goat Patch will email you back when your package arrives.
The brewery closes well after 5 o'clock, so Davis says its a convenient pick-up place for people working regular hours.
"We have a safe space, we have beer. So, enjoy a beer and grab your package... I mean you don't have to buy a beer, but we definitely encourage buying a beer," Davis joked.