Cold front to bring freezing rain Monday in El Paso and Pueblo counties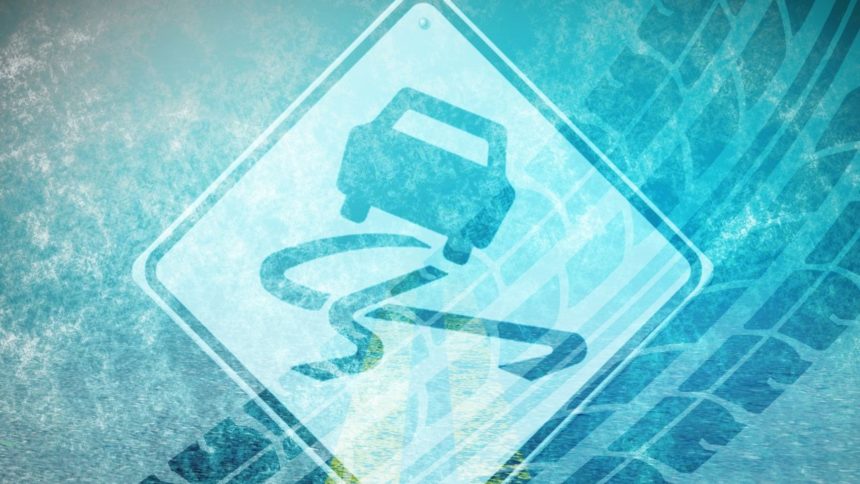 A cold front is set to bring chilly temperatures and freezing rain along the I-25 corridor overnight into Monday.
Although Sunday's high temperature hit 65 degrees, we'll be doing a drastic turnaround overnight in typical Colorado fashion. Monday's high temperature will be 30 degrees.
Overnight Sunday into Monday
Isolated rain showers are possible overnight from 11 p.m. to 1 a.m. As temperatures drop, the rain will change over to freezing drizzle. This may create a thin glaze of ice on the roads early Monday morning, potentially making travel hazardous.
Monday morning
The freezing drizzle will give way to light snow flurries from about 6 a.m. to 10 a.m. Monday.
Snow accumulations will be less than 1" for most of El Paso and Pueblo counties. The chief concern is black ice on the roads Monday morning and sub-freezing temperatures.
Low temperatures in El Paso County will drop to about 20 degrees.
Monday afternoon
Temperatures will stay cool with a high of 27 degrees in Colorado Springs.
By Tuesday, the cold front will have moved out of the area, bringing back sunshine and temperatures in the high 50s.