Motorcyclist in fatal crash on S. Academy ID'd as Fort Carson soldier from Ohio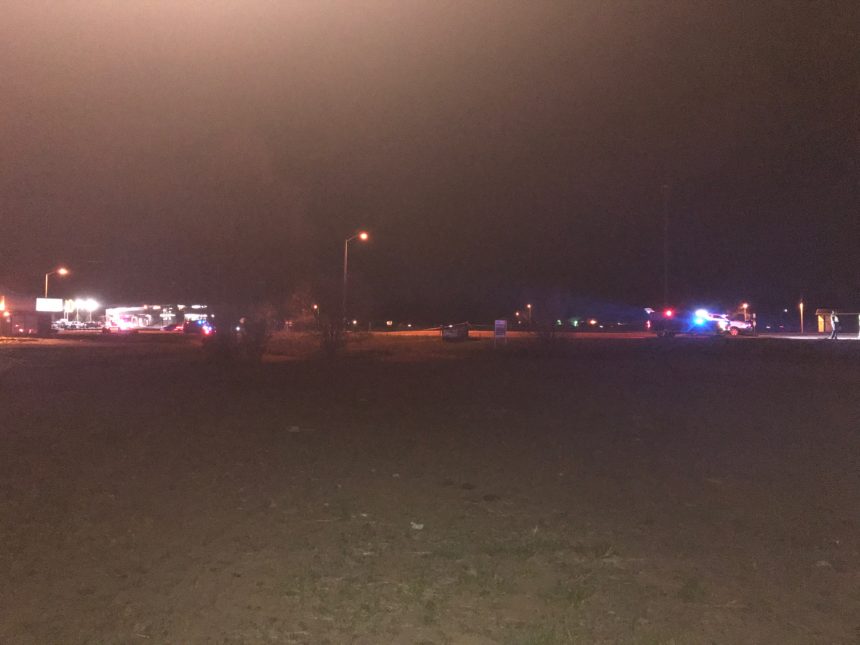 COLORADO SPRINGS, Colo. -- The motorcyclist killed in a crash this past weekend on S. Academy Boulevard has been identified as 22-year-old Pfc. Kyle E. Wojciechowski of Tallmade, Ohio.
Police were called to a fatal motorcycle crash Saturday evening near Academy Blvd. between Astrozon Blvd. and Hancock Expressway.
A spokesperson with Fort Carson said that Wojciechowski was in the 4th Sustainment Brigade and had been stationed at the post since May 24, 2018. He had received the Army Commendation Medal, the National Defense Service Medal, and an Army Service Ribbon.
The crash happened just after 7:30 p.m. as the motorcycle was traveling in the southbound lane in the 2700 block of Academy Boulevard. According to police, traffic in the area had slowed down for an unspecified reason. That's when Wojciechowski attempted to adjust but then lost control, crashing into a median at a shopping complex entryway. He was ejected and died at the scene.
Neither alcohol nor speed appear to be factors in the crash, said police. Wojciechowski was wearing a helmet.
No charges are expected to be filed, police said Wednesday.
This is the second motorcycle death and the 7th motor vehicle death this year.
Anyone with information or who was a witness to this crash, is asked to call the Colorado Springs Police Department at (719) 444-7000.