Toilet paper shortage caused by COVID-19 could lead to sewage issues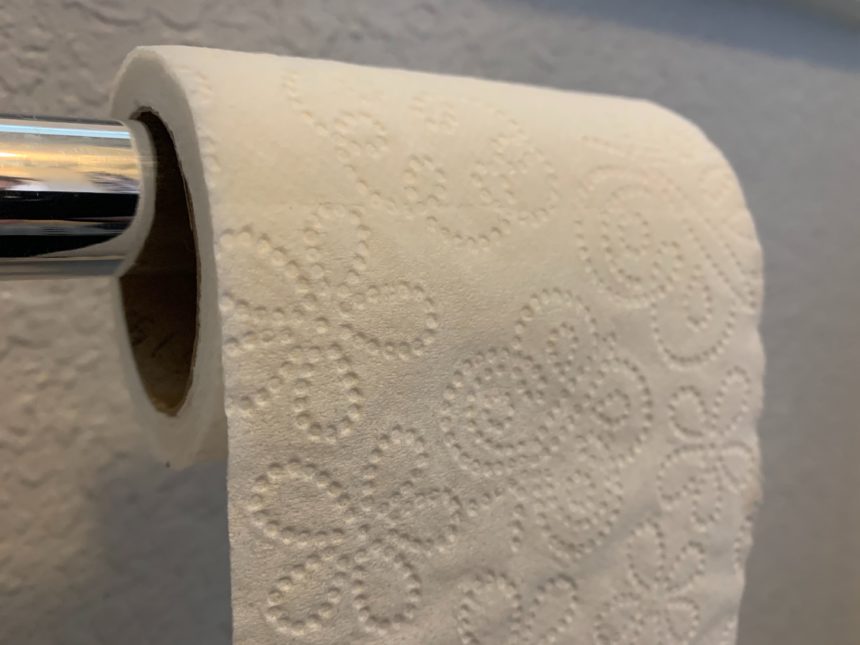 PUEBLO, Colo. (KRDO) -- In light of the COVID-19 outbreak, the city of Pueblo is asking people to pay close attention to what they are flushing down their toilets, and not flush anything that isn't toilet paper.
The Pueblo Water Reclamation Facility in a press release says are aware of the increased use of 'flushable' wipes and other non-flushable materials like baby wipes and paper towels.
These materials do not break down like toilet paper and can cause clogging issues for pipes and Pueblo's sewage facility.
"Supply shortages exacerbate stress but it is important to keep in mind that flushing anything other than toilet paper can create expensive and unsanitary problems for homeowners and businesses," said the Pueblo Water Reclamation Facility in a press release.
These non-flushable materials including wipes (even those labeled flushable) can cause clogs, backups, equipment failures, and pipe breakages. They can even force sewage back up into people's homes. The cost of repair falls on the individual property owners.
Here is a full list provided by the Pueblo Water Reclamation Facility of non-flushable materials:
Paper towels
Napkins
Kleenex and other tissues
Wet wipes/baby wipes (even those labeled as "flushable" wipes)
Diapers
Feminine hygiene products
Gauze/Band-Aids