Family of D-20 plow truck driver killed in recent crash speaks out
Stephen Houston, the Academy School District 20 plow truck driver who died in a traffic accident a week ago, was planning to be married in August and was set to be the best man at his brother's wedding this fall.
Those details come from a statement to KRDO NewsChannel 13 released by Houston's family this weekend.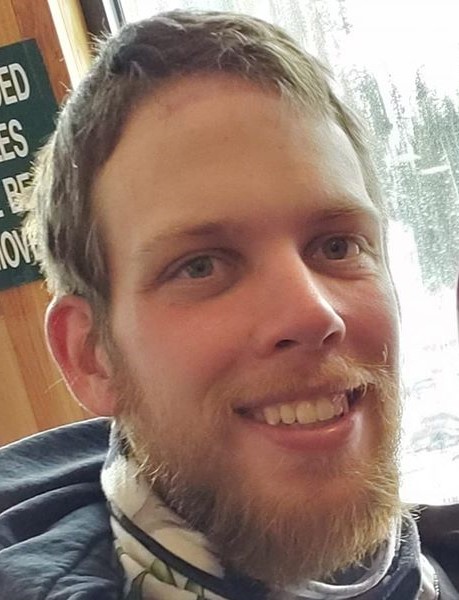 "Stephen had a very rough beginning to his life, being born 12 weeks early and not being expected to walk or talk, he beat all odds and was able to graduate high school and attended PPCC and became a mechanic," the statement reads. "He was gainfully employed, always had a smile on his face."
Houston died from injuries cased by part of the sand-spreading machine in his truck bed breaking through the rear window and hitting him after his truck lost control and hit a ditch along icy Gleneagle Drive.
District 20 officials admitted the truck was not equipped with a cab protector -- also called "headache bars" -- designed to keep drivers and passengers from being hurt by objects flying into a truck's cab.
The district said its work trucks aren't required to have the devices, but will gradually install them on its fleet oh trucks.
The family of Houston, 27, believes the district should already have had the devices installed as an additional safety measure.
"(They) most likely would have prevented the loss of his life," the family said.
District 20 said there's debate about whether the devices are able to keep heavy equipment from breaking through a rear window during a crash.
Houston's family also plans to check into the safety of the stretch of Gleneagle Drive where the crash happened, and try to change the state law that limits funeral benefits paid to the family or dependents of workers who die in accidents.
A memorial service for Houston will be held at 10 a.m. on March 21st, at Shrine of Remembrance.
His family also asks that donations be made to a memorial fund for trades: https://d20foundation.org/index.php/donate-to-the-d20-foundation/.