Deputy uses McMuffins to rescue dog dumped near western Colorado plateau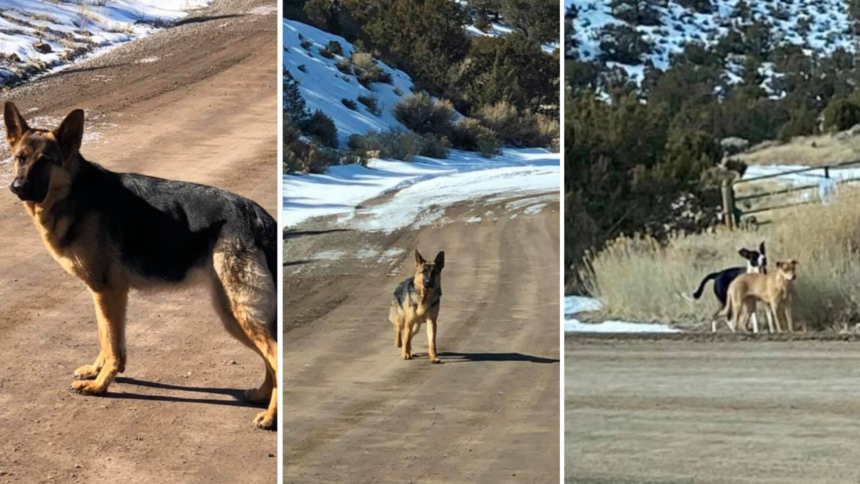 MONTROSE COUNTY, Colo. -- An animal control deputy from the Montrose County Sheriff's Office used some unusual but effective methods to rescue one of three dogs dumped in the vicinity of 90 Road at the base of the Uncompahgre Plateau.
Well, maybe not that unusual.
The Montrose County Sheriff's Office posted on their Facebook page that Animal Control Deputy Bennet had rescued the dog using four Egg McMuffins and three cans of wet food after nearly 14 hours of duty time.
The post says, "She is skinny but will be in good hands at the Montrose Animal Shelter. Deputy Bennet is still searching for the other two; however, they have not been seen today."
The Montrose County Sheriff's Office wants to remind the public that dumping animals is illegal. Owners could be prosecuted.
If you find yourself unable to care for your animal, please contact your local animal shelter.