Family searches for stolen mementos of son fighting cancer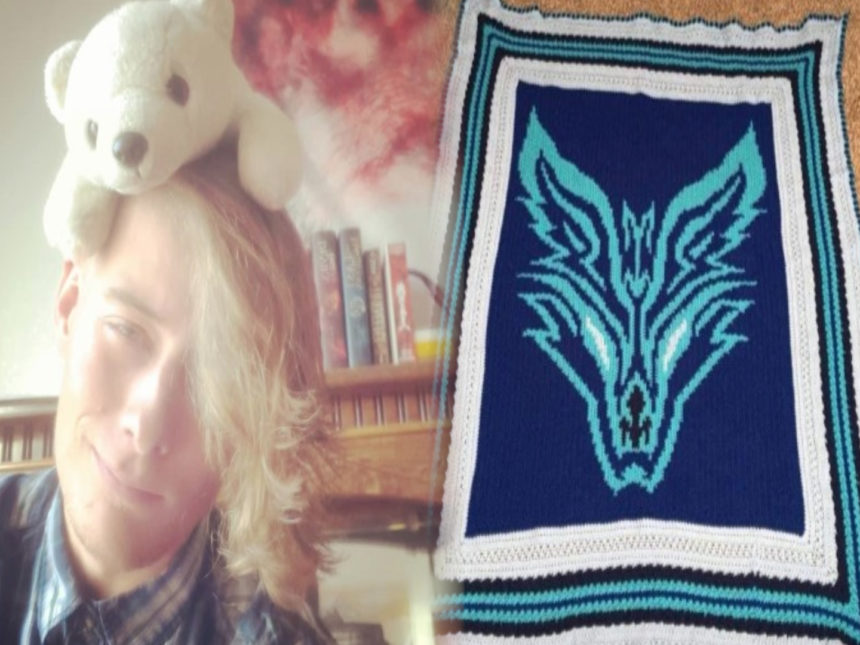 COLORADO SPRINGS, Colo. (KRDO) -- A family is hoping people in Colorado Springs can help find the stolen mementos of their adult son who is battling leukemia.
Rod Riddle says they're looking for blue and white hand-made blanket and a white, stuffed polar bear toy.
"He's had the polar bear since he was born," said Riddle about his 22-year-old son Austin, who was recently admitted into the hospital. "He was going to give it to his own child one day."
Austin's older brother was taking the sentimental belongings to the hospital on Thursday when his car broke down. The vehicle was on the southbound shoulder of I-25 by the Academy South exit sign.
The brother walked to the nearest auto parts store, but when he came back, the passenger-side window had been smashed. The burglars had stolen both items.
The family says the stuffed animal and the blanket have special emotional value to Austin as he undergoes chemotherapy and stays at the hospital. The blanket had his favorite sign woven into it and was handmade by his older brother.
The mother Jessica has also posted on Facebook about the burglary and says you can contact the numbers (303)598-6053 or (303)263-2292 with more information.