'Superpower Dogs' film arrives at Air Force Academy's newly-renovated planetarium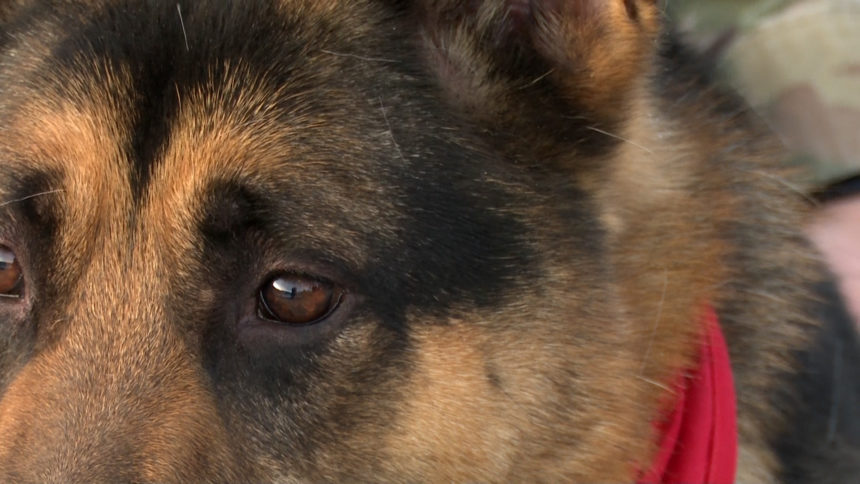 After many years of being closed, the newly-renovated Air Force Academy Planetarium is now open to the public. Their newest film, Superpower Dogs could be the treat you need to sit and stay.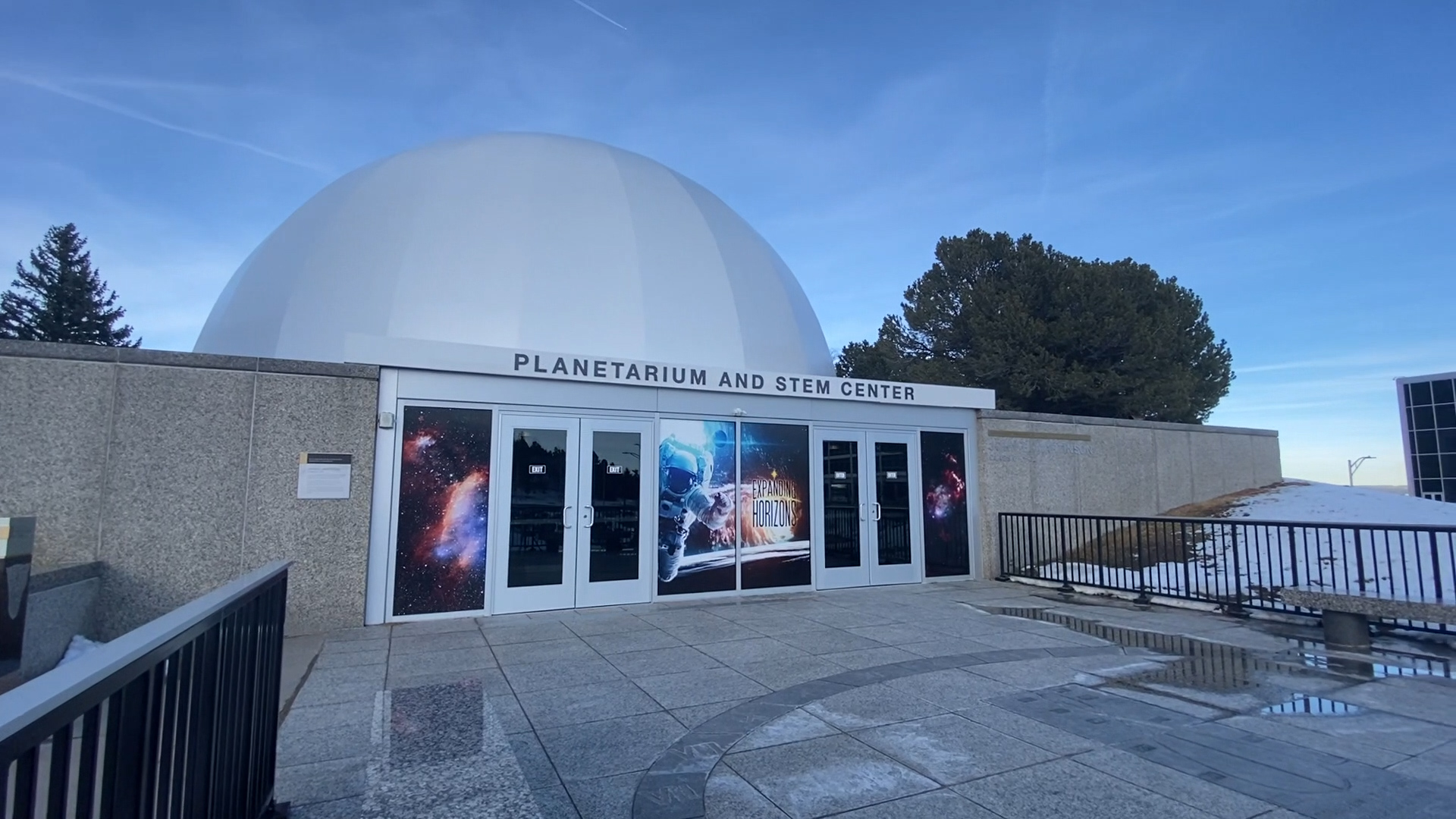 The film features working dogs from around the world. Incidentally, the USAFA houses half a dozen such working dogs. The dogs train tirelessly on-base, learning lifesaving skills.
"This is Grizzly. He's one of our more mellow dogs," said Staff Sargeant Angel Trejo.
Trejo is Grizzly's handler. He had to apply for the position and now he and Grizzly are inseparable, training all the time - bonding for the past 6-months.
Dogs like Grizzly are hand-selected. They live on-base and learn to detect threats, take-down subjects, and patrol.
"We actually do a lot of training. We do detection. We also do bite work, a lot of scenarios thrown at us," said Staff Sargeant Joshua Lawson.
Today, Grizzly and his four-legged pals took a movie break, taking in a showing of Superpower Dogs, the latest film premiering at the new and improved planetarium. The film highlights the amazing work dogs do all over the world - saving lives in the mountains, in the water, and in disaster zones.
With state-of-the-art projection, technology, and immersive surround sound, the venue promotes stem - science, technology, engineering, and mathematics.
All shows are free to the public. Typically dogs are not allowed in the theater, although service dogs are always welcome. The shows air Monday-Friday. For more information click here.