Colorado Springs storm cleanup shifts from snow and ice to gravel
COLORADO SPRINGS, Colo. -- The anti-skid material applied by street crews during winter weather in Colorado Springs provides traction for drivers in ice and snow, but its usefulness ends once the frozen precipitation melts.
Many drivers may not realize that most of the material -- a mixture of gravel and salt -- used to be picked up within days after a storm event.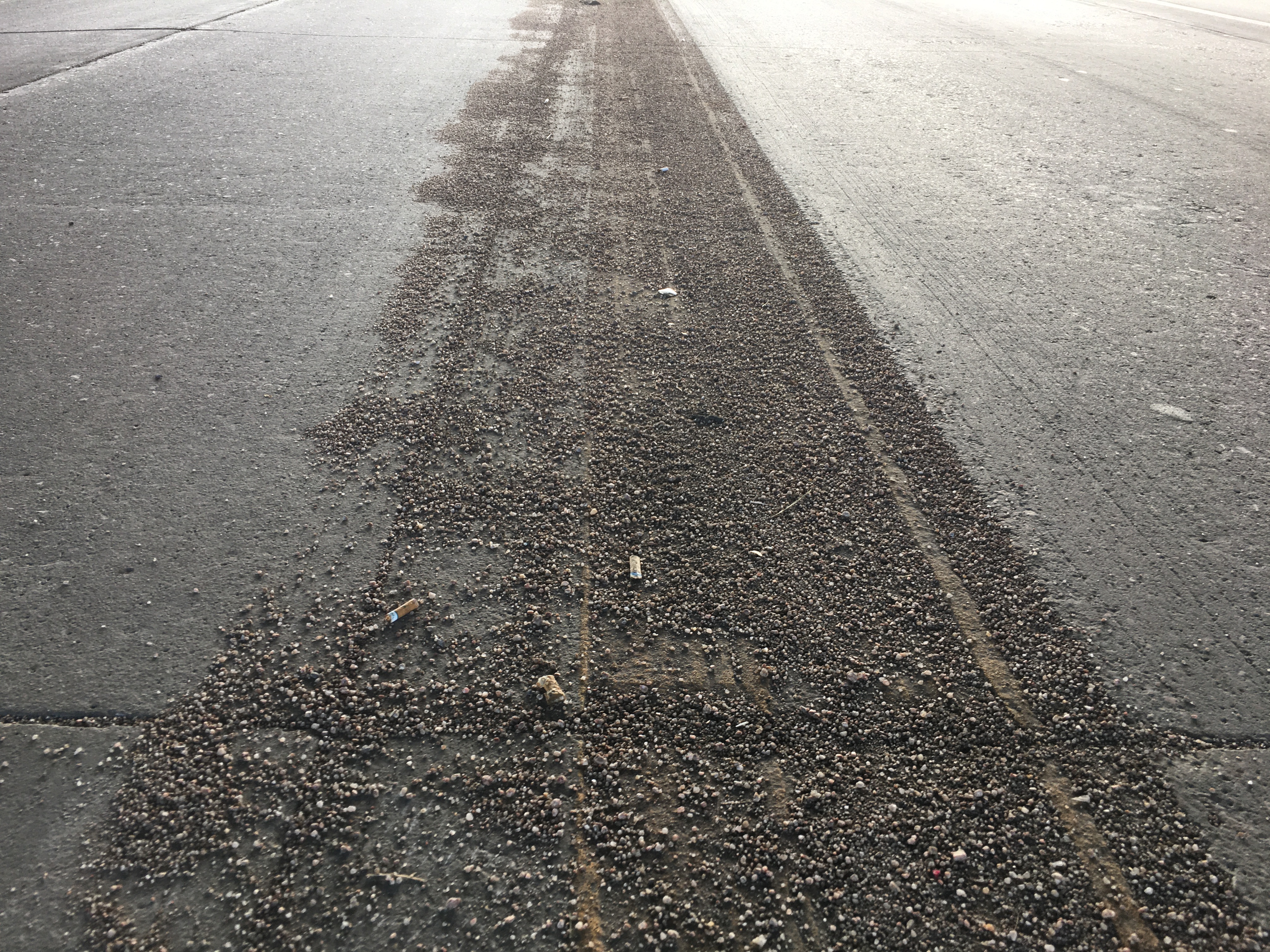 But that strategy has changed, according to Corry Farkas, the city's public works operations and maintenance division manager.
"That's really an unrealistic goal with the limited resources we have," he said. "Now, our policy is to remove the material as time and resources allow. We may even leave it down longer because another storm will come before we can get out and pick the material up."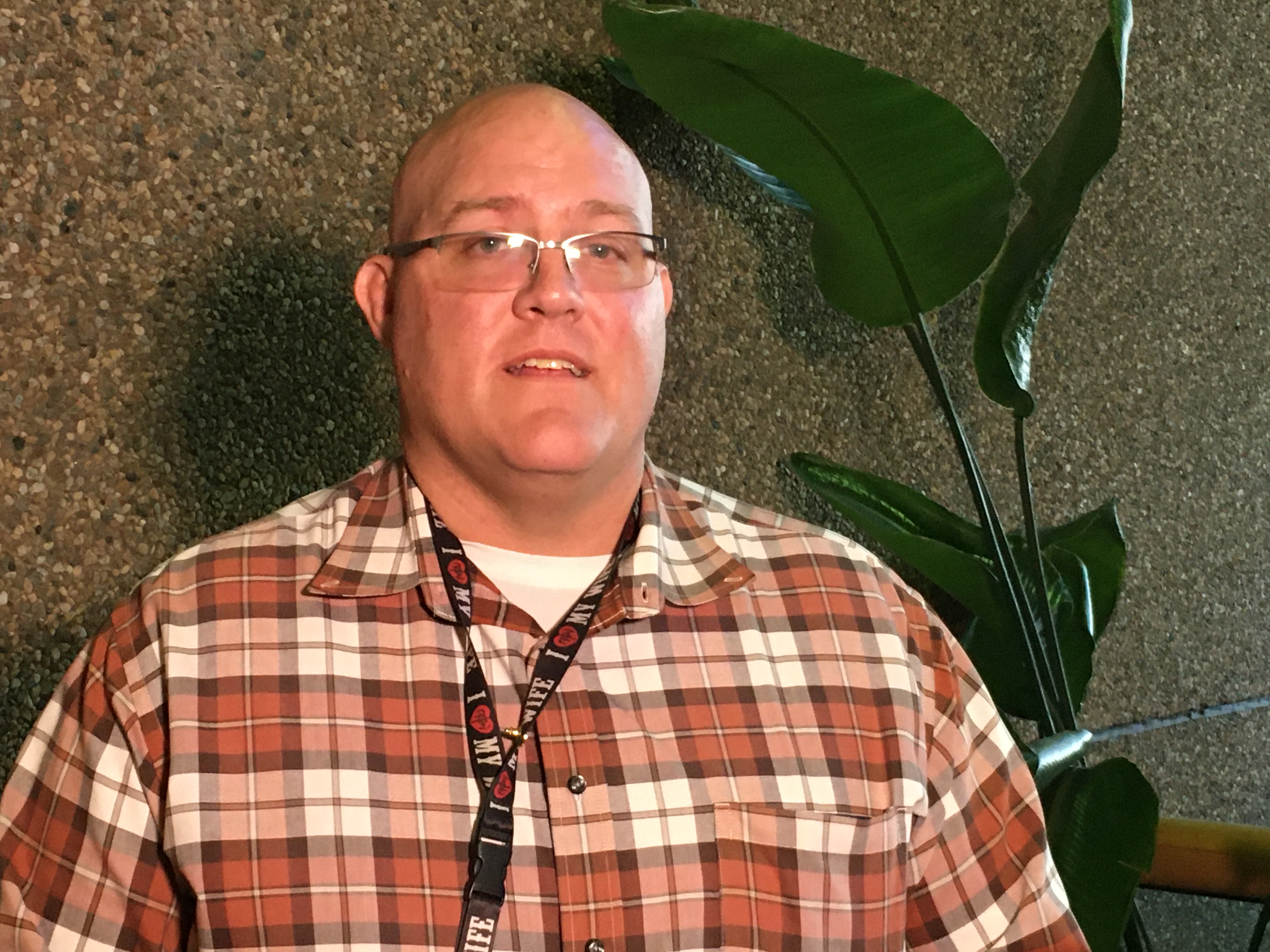 The city uses street sweepers to collect and dispose of the material.
"We have eight of them but two were rear-ended (in traffic accidents)," he said. "So our fleet is down a bit. With the size of our city, the limited resources and the miles of streets we have, it's hard to remove material any more often."
Picking up the material also removes dust that can accumulate on streets and along curbs after a storm.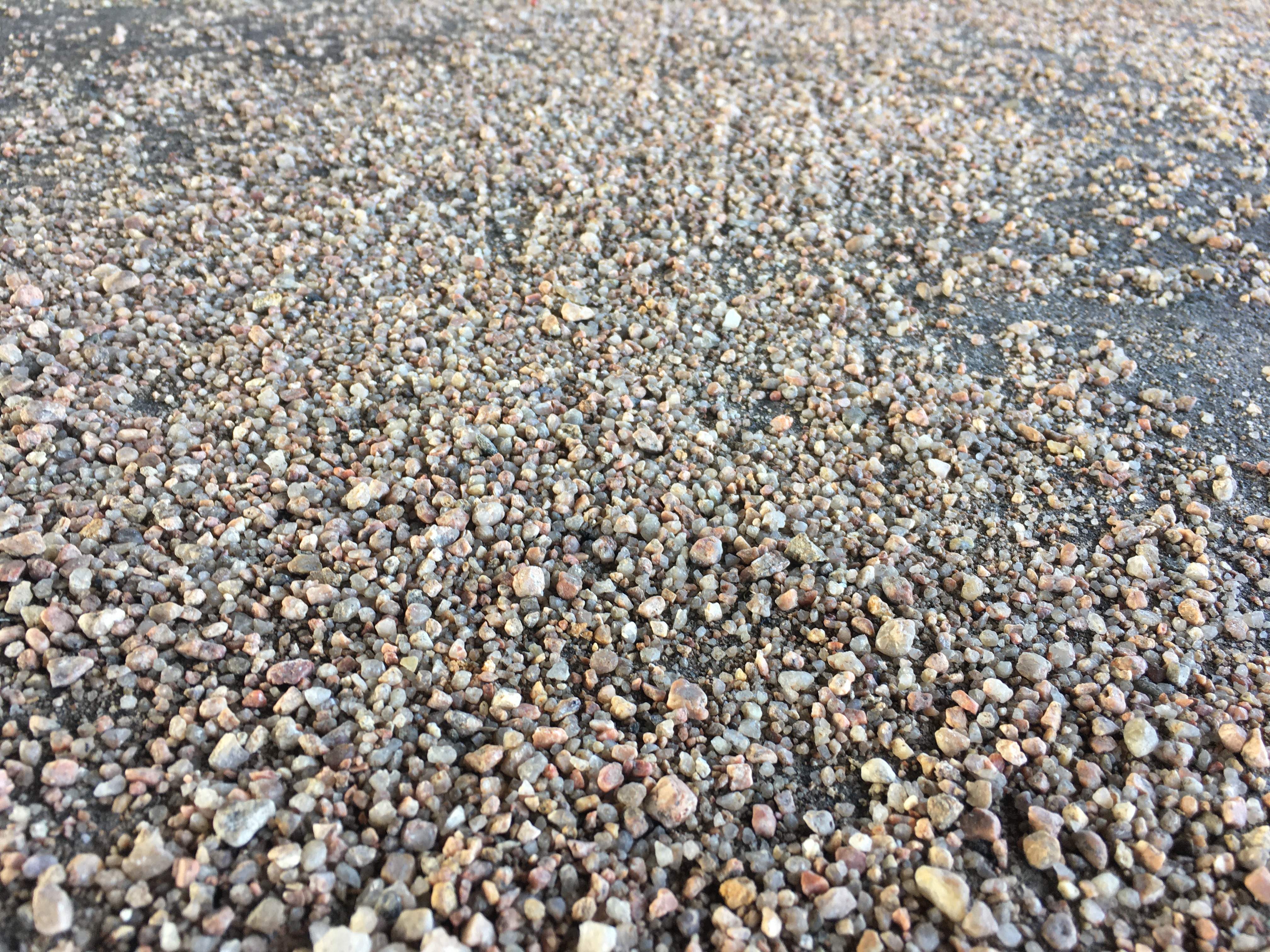 "We don't really put down a large amount of material," Farkas said. "So it's not a problem if we leave it down for longer than we used to."
The leftover material is eventually disposed of in a local landfill.
El Paso County crews don't have a similar requirement and the Colorado Department of Transportation doesn't use anti-skid materials in Colorado Springs.