Rare black-footed ferrets to be released in Pueblo West
Some Colorado natives that were last seen during World War II came home home Monday afternoon.
The Colorado Department of Wildlife reintroduced 14 black-footed ferrets into the wild -- four adults and 10 juveniles.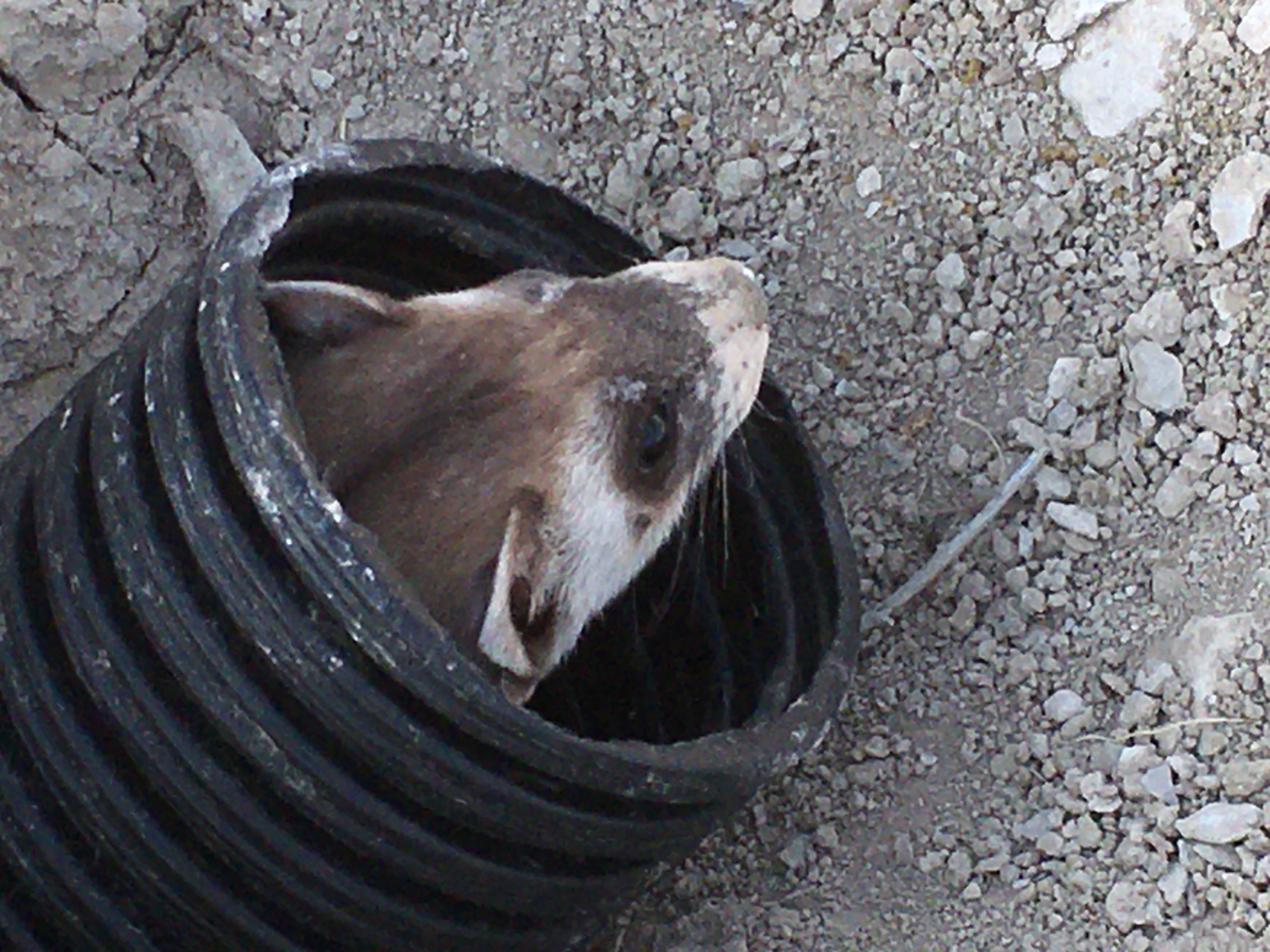 The 14 ferrets were released on the 80,000-acre Walker Ranch in Pueblo West, where dozens of others were released in 2013 and 2015.
"We really need them to restore the balance here," said ranch owner Gary Walker. "There are hundreds if not thousands of prairie dogs, and not enough predators for them. They eat all of the native vegetation and weeds take over. We're hoping the ferrets can bring everything back into a proper balance."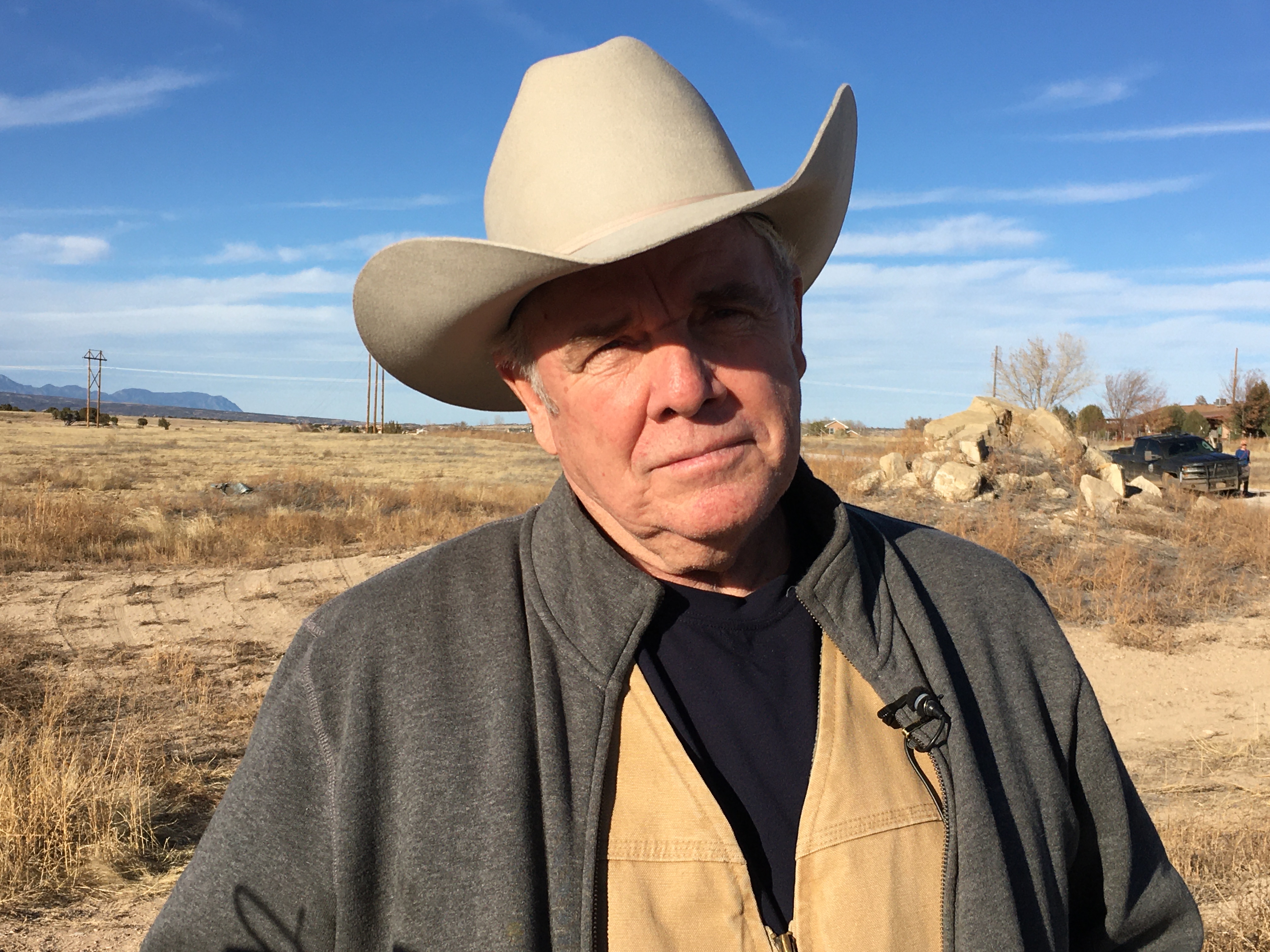 This isn't the first wild reintroduction for the ferrets; there have been at least 10 releases in Colorado since 2001, several established populations exist and there are believed to be around 600 in captive breeding programs or at wild relocation sites.
But keeping an accurate count of the animals in the wild is difficult because of deaths to disease and being eaten by coyotes, owls and other birds of prey.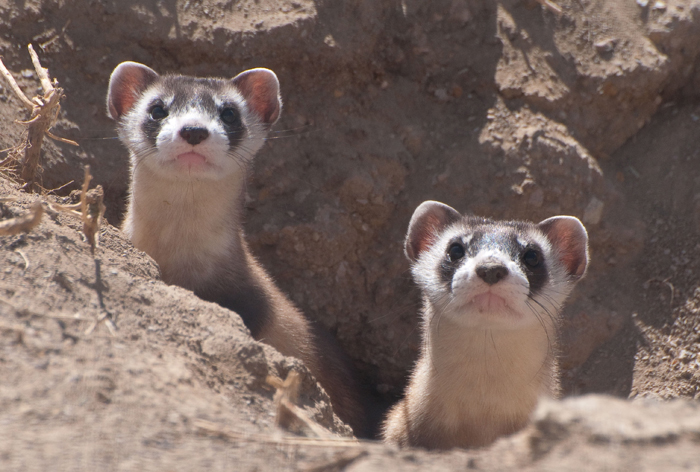 "We also don't have the best way of tracking them," said Edward Schmal, a conservation biologist with Colorado Parks and Wildlife. "Each has a chip -- similar to a chip for pets -- that we use to identify them. But they don't have radio transmitters. We've set up some cameras in the release area, and we have other ways of monitoring the population."
Schmal said the younger ferrets are around 100 days old, the same age that they are forced out by their mothers in the wild.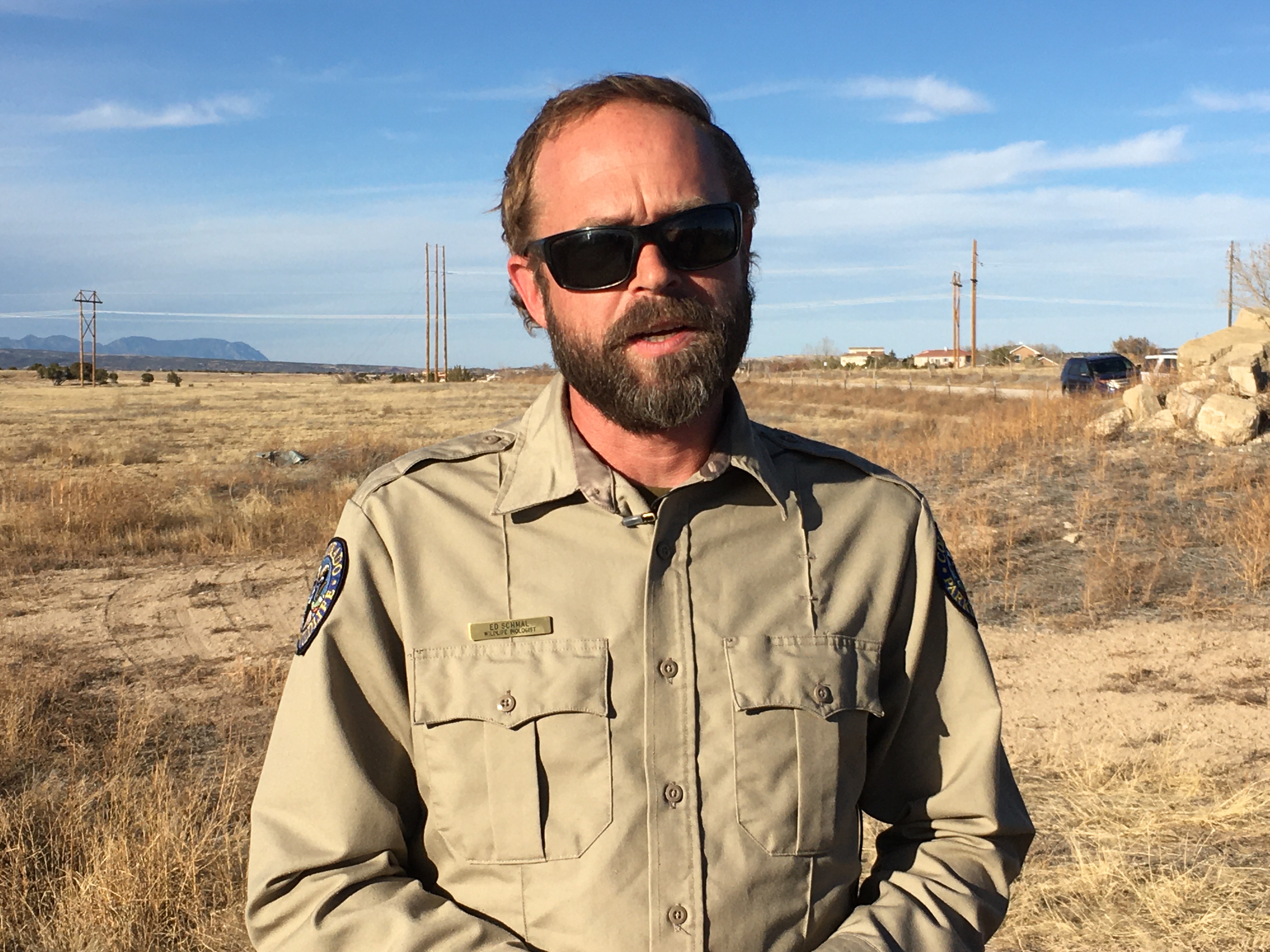 According to CPW, the black-footed ferret is the rarest mammal in North America, with the last Colorado sighting in the wild (before reintroduction began in 2001) near Buena Vista in 1943 and the last known ferret in captivity dying in 1979.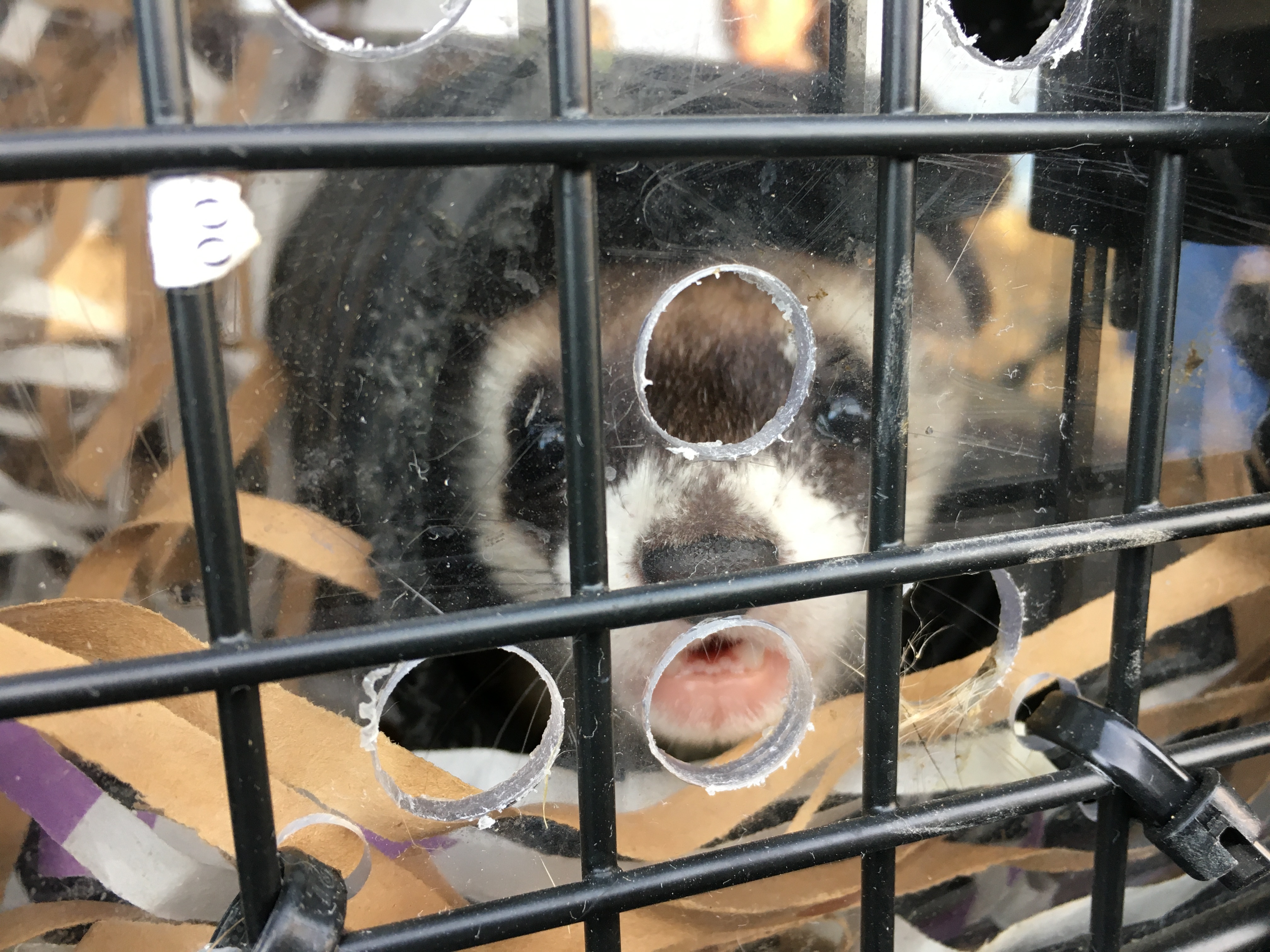 CPW said the animal is the only ferret species native to the U.S.
Wildlife experts believed the ferret went extinct because of disease and exposure to poison intended to kill prairie dogs.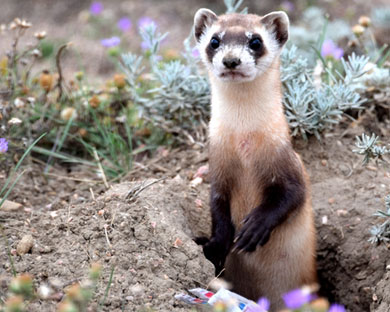 But Colorado can thank its northern neighbor, Wyoming, for bringing the species back; a population of 129 was found on a ranch just east of Yellowstone National Park in 1981.
However, because of disease, only 18 remained when the U.S. Fish and Wildlife Service captured them during 1986-1987 to start a captive breeding and species preservation program.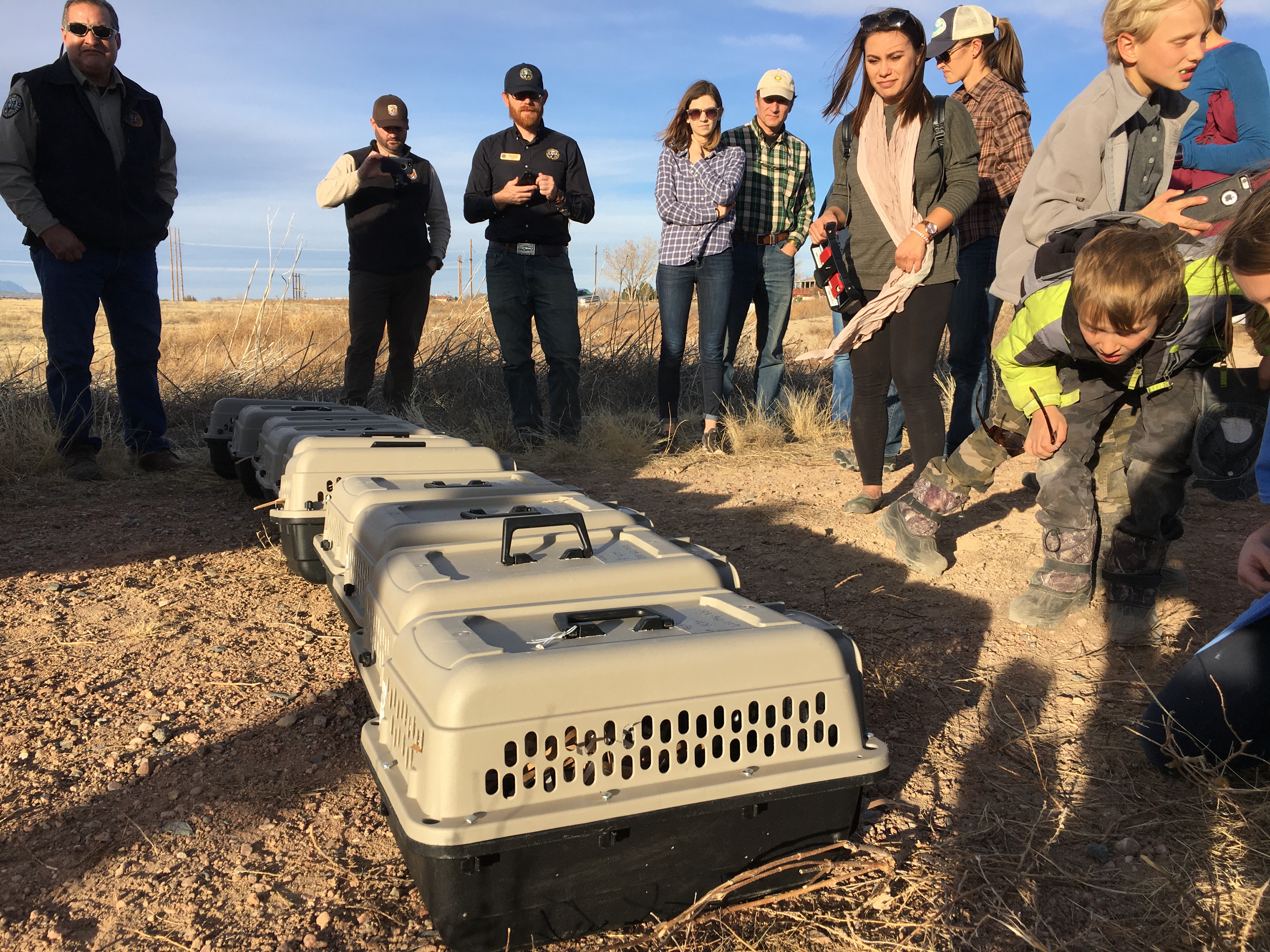 Colorado is among eight states involved with helping the species survive and return to its native range.
CPW learned that the ferrets are vulnerable to contracting sylvatic plague from fleas on prairie dogs. CPW applied a powdered insecticide on prairie dog burrows to try and control the fleas -- an effort that has been only partly effective.