Two Cañon City men arrested on attempted murder charges after pellet found lodged in victim's heart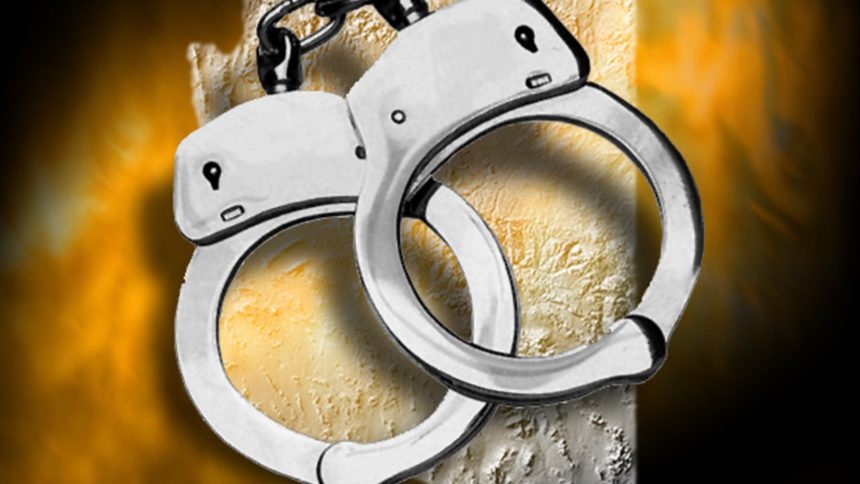 Two men have been arrested on attempted murder charges following a fight involving a pellet gun and a baseball bat Monday.
Around 11:51 a.m. Cañon City police officers were dispatched to the 200 block of West Catlin Avenue for a reported assault and a person with a gun, according to a release from the department.
At the scene, officers were told that the 24-year-old male victim had been beaten with an air rifle and baseball bat during a fight at a residence.
When police made contact with the victim, they saw that he was injured and having difficulty breathing. They immediately requested medical assitance.
It was later determined that the victim had been shot with a pellet gun and had a pellet lodged in his heart. He was flown to a Colorado Springs hospital for treatment. He is in critical but stable condition at this time, according to the release.
Two suspects, both of Cañon City, were arrested on multiple charges.
Lane Peeples, 21, was charged with the following:
Attempted Murder in the Second Degree
Menacing (Domestic Violence)
Child Abuse
Conspiracy
Cody Butcher, 20, was charged with the following:
Attempted Murder in the Second Degree
Conspiracy