Teenager dies in Pueblo car crash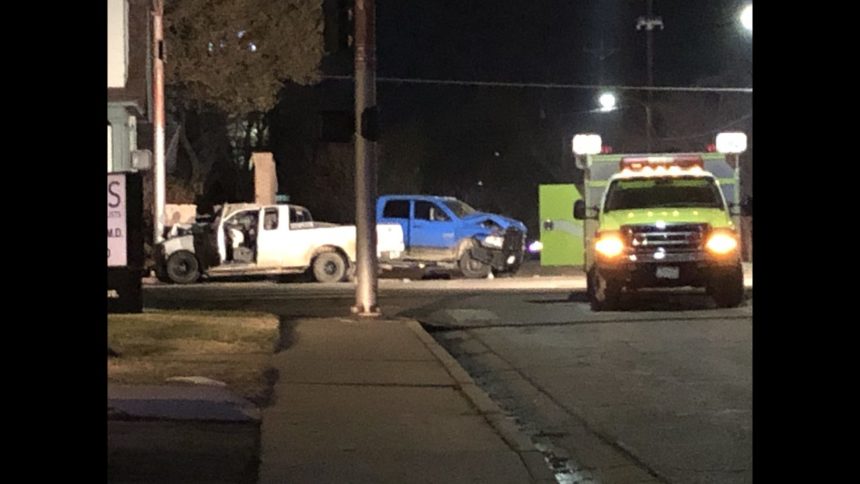 A teenager has died from a car crash at Grand avenue and 13th street according to Pueblo police.
Officers say the 17-year-old driver and their teenage passenger, also 17-years old, were driving in a white truck northbound on Grand Avenue when a driver of a blue truck hit them driving westbound on 13th Street. The 17-year-old passenger was taken to the hospital where they died due to their injuries. The conditions of the two drivers are unknown at this time.
Drugs and alcohol do not appear to be factors in this crash. Police are now investigating to see if the driver of the white pickup truck failed to yield at a red blinking light.
This is an ongoing story be sure to check back here for the latest updates.