KRDO's Tuesday Afternoon Pet of the Week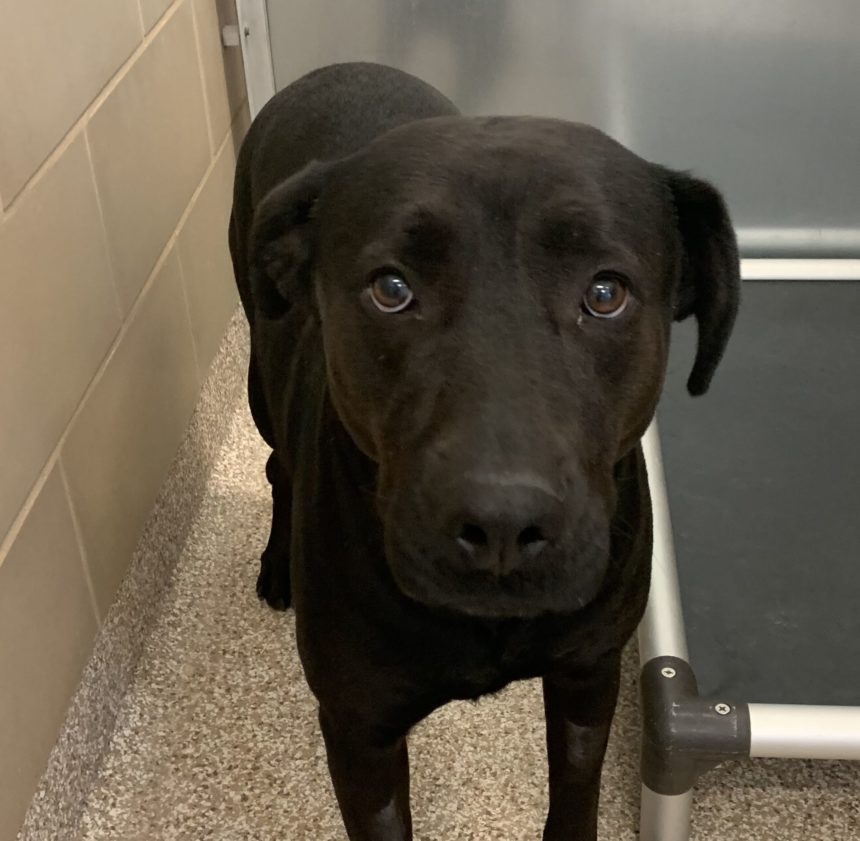 Aside from slaying vampires, Buffy is an incredibly gentle soul who came into our shelter when her owner could no longer care for her.
She has been with us for nearly two months because she has been working on her confidence. When she arrived, she was incredibly timid and scared, and now she is still on the shy side, but has been warming up and is starting to really love human interaction.
She would do best in a quiet home with a loving and patient human companion. Once Buffy warms up to you, her true personality shines, and she is sweet, loyal and loving!
Want to know more about Buffy Visit hsppr.org or visit in person at 4600 Eagleridge Place, Pueblo. Adoption hours are 12 pm – 4:30 pm.