Pandemic business closures threaten future of Royal Gorge Route Railroad in Cañon City
There were two surprising developments Wednesday regarding the ongoing financial struggle of small businesses in Cañon City affected by the COVID-19 pandemic.
Mark Greksa, owner of the Royal Gorge Route Railroad, said he'll be forced to close permanently if Fremont County doesn't receive a variance allowing merchants to reopen by June 1.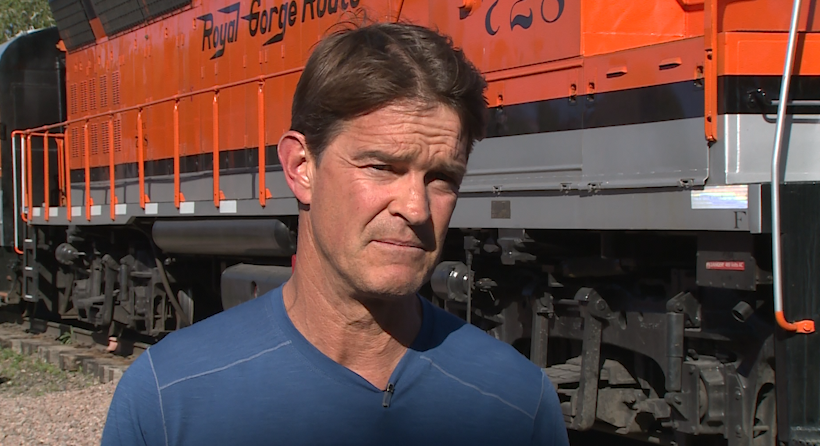 "We've been closed since the governor's 'Stay at Home' order in mid-March," he said. "I know many businesses are pointing to this holiday weekend as the best time to reopen. I'm willing to wait until June 1. If I don't hear anything by then, I'll have to lay off 300 employees and the state will lose an annual economic impact of $30 million."
The popular tourist train has operated since the late 1880s.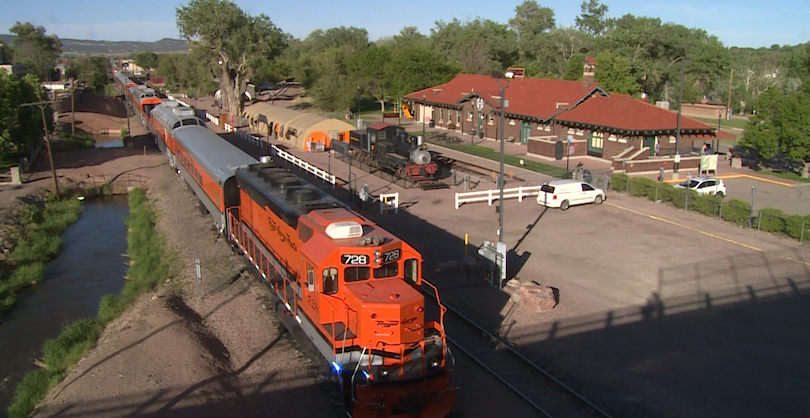 "For us not to have any direction, is just unbelievable," Greska said. "I've left five messages at the governor's office. Most times, it goes to voice mail. No one will return my call. This is tourism suicide. Everyone should be upset about this."
Elected leaders and business owners said they are frustrated by the slow pace of county and state officials in evaluating plans to reopen with measures to keep customers and employees safe.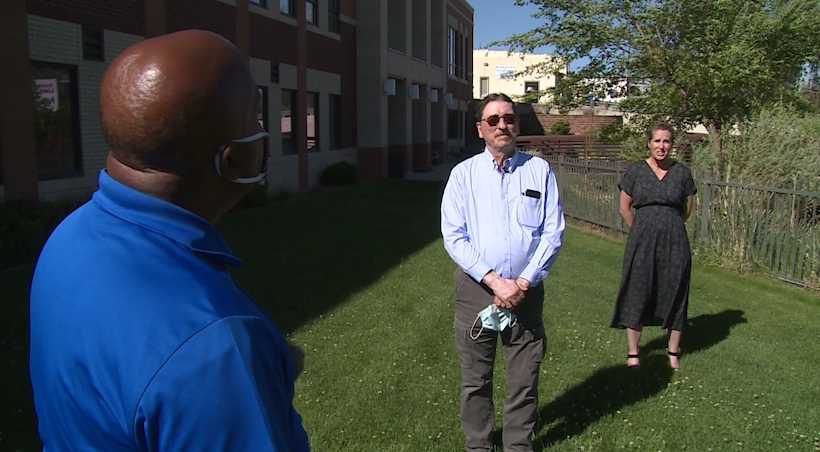 "We have been told that they've made a decision but they will not tell us verbally what the decision is," said Cañon City Mayor Ashley Smith. "We have to wait for the letter to come, and we've been waiting for days."
On Wednesday, for the second time in a month, Smith wrote a letter to Gov. Jared Polis and asked for more consideration in allowing affected businesses to reopen.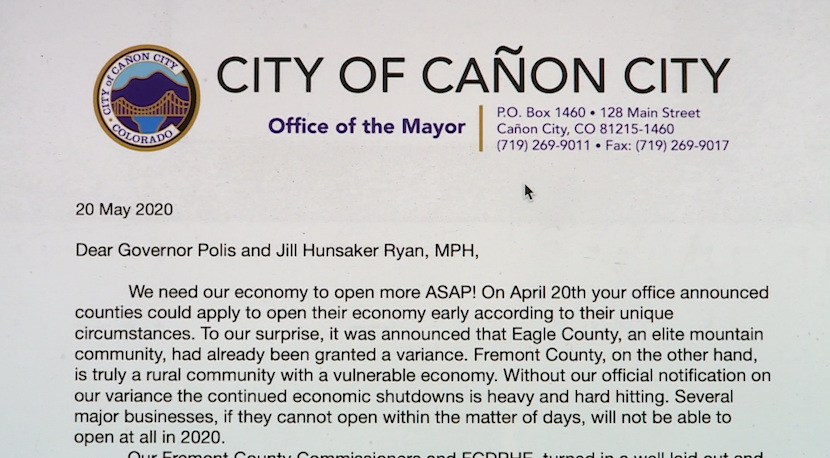 "I never heard back from the governor and some businesses did reopen after my letter," she said. "But too many are still closed and some have already decided to close permanently or are near the point of doing so."
Greska said he has left several messages with the governor's office and has yet to receive a reply.
KRDO NewsChannel 13 is awaiting a response from Polis' office about why the city hasn't received a response from him.
River Lotus Yoga, a downtown business, is one of several that closed during the pandemic. The business was closed for nearly three weeks but a sign on the door indicates that the owners plan to possibly reopen in the future.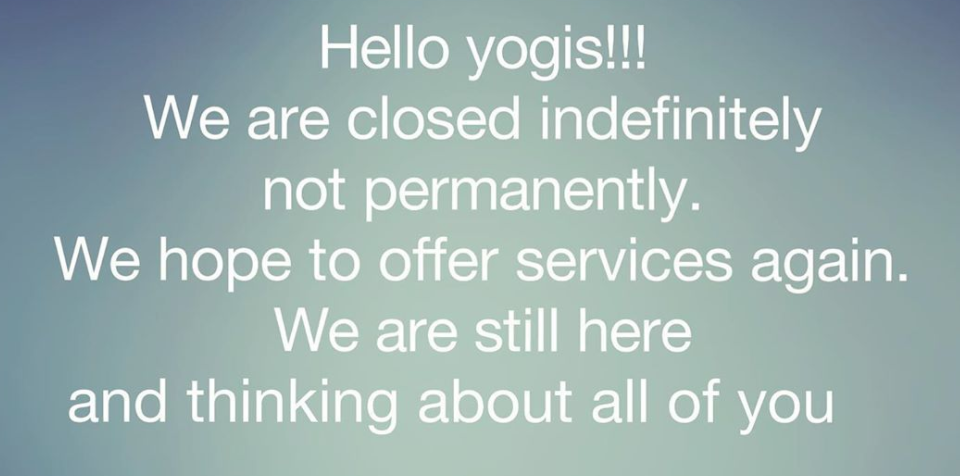 "There are some good things happening," she said. "We have three new businesses opening soon. One is a restaurant, one is a bagel shop and the other is a self-defense school. They'll be ready to open, if we'll only just let them open. It's encouraging that in this economic climate, they feel confident enough to open."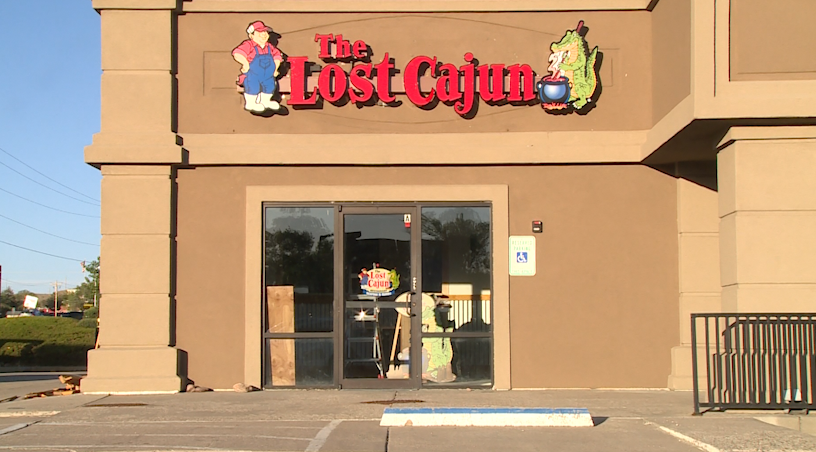 Smith also said that at Wednesday's city council meeting, members heard a presentation about conducting research on what products are purchased by tourists in surrounding towns who may be staying in or traveling through Fremont County.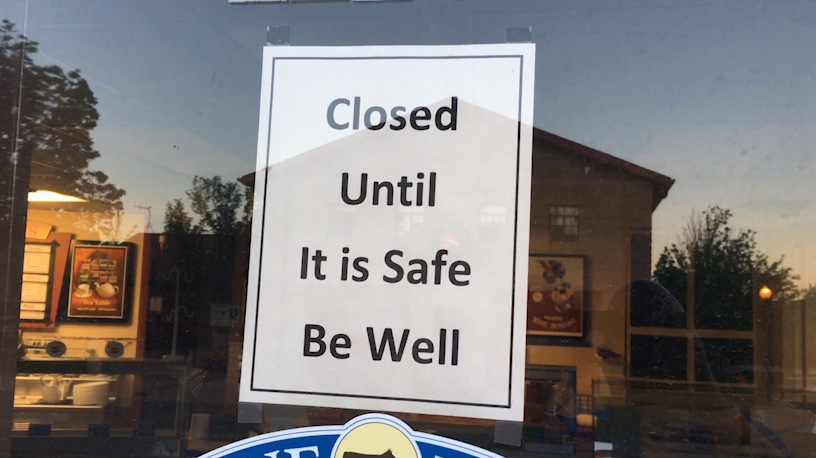 "If we can determine that, it'll allow us to bring those products here, and that will attract new businesses, more tourists and customers here," she said.
Mayor Pro Tem John Hamrick said 13 counties in the state have approved variances, and three have received feedback on variance requests.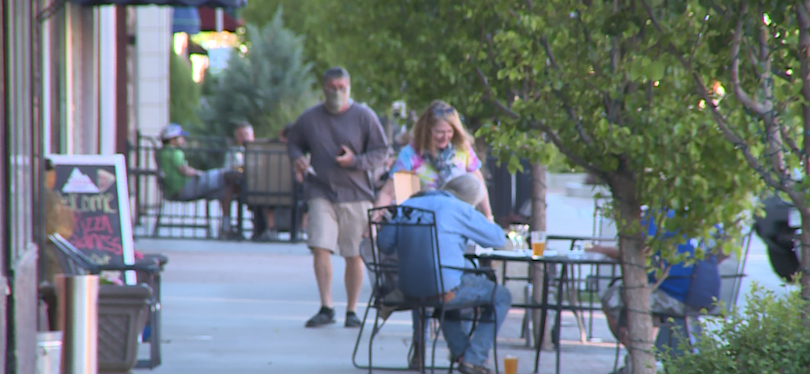 "I really don't know how it's decided which requests to approve," he said. "But I hope to see us join the list soon."
Smith said the county's low number of CVOVID-19 cases should further prove to officials that it should be allowed to reopen.