Fort Carson prepares to open COVID-19 screening, testing center Thursday
COLORADO SPRINGS, Colo. -- On Thursday morning, two weeks after the first two positive tests for the coronavirus were confirmed in Colorado, Fort Carson plans to open its own center for screening and testing soldiers, their families and post staff.
The center will start operations at 7 a.m. under a tent outside the Soldier Family Care Center -- a wing of Evans Army Community Hospital.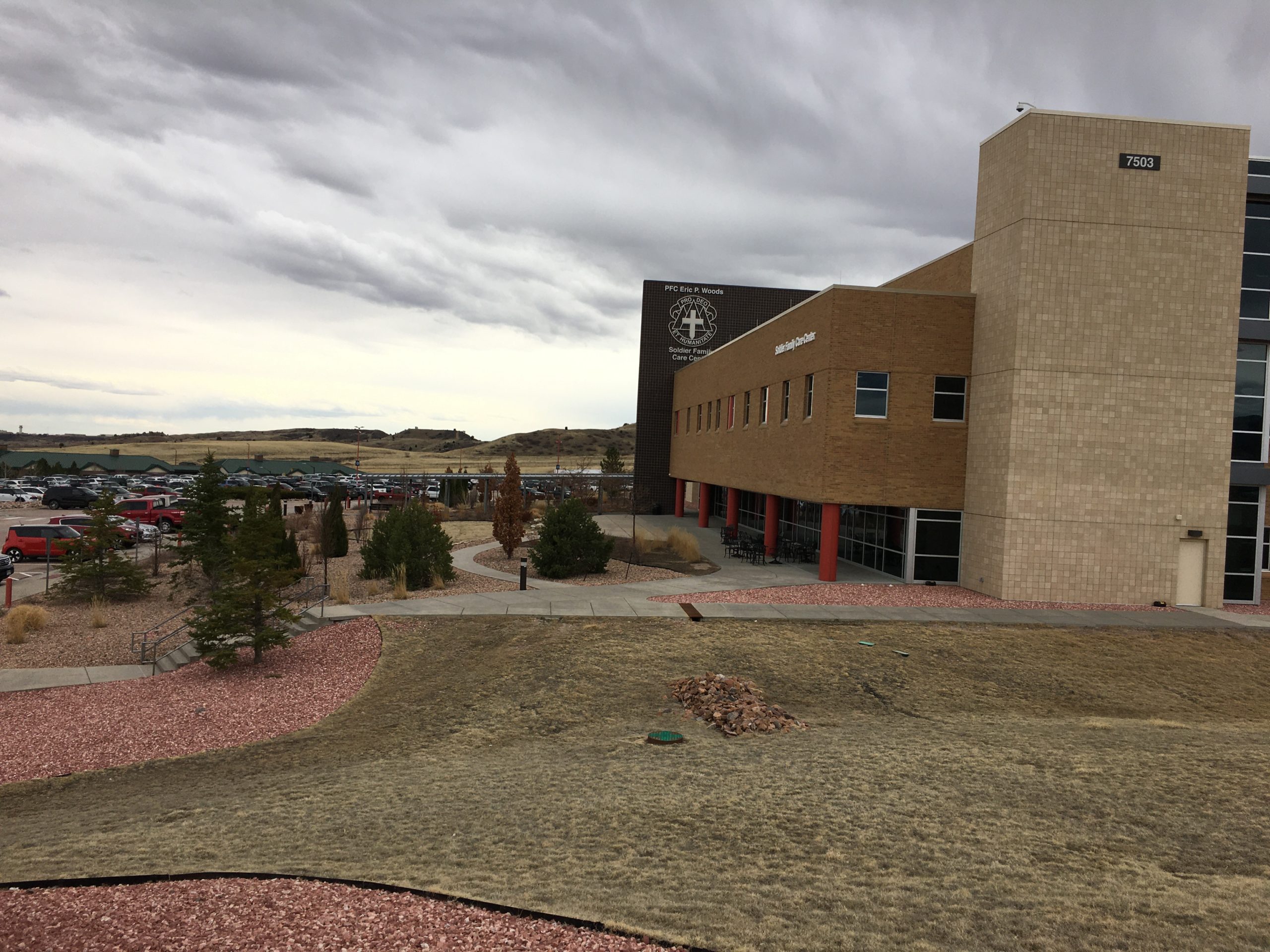 The center's hours will be from 7 a.m. until 10 p.m., seven days a week, and serve patients having symptoms associated with the COVID-19 virus.
Officials said the process toward setting up the center began in late January, and it has taken time to get personnel, materials and the testing system in place.
MAJ Gregory Rueth, the center's officer in charge, discussed whether it will have limited resources, as many civilian hospitals have had.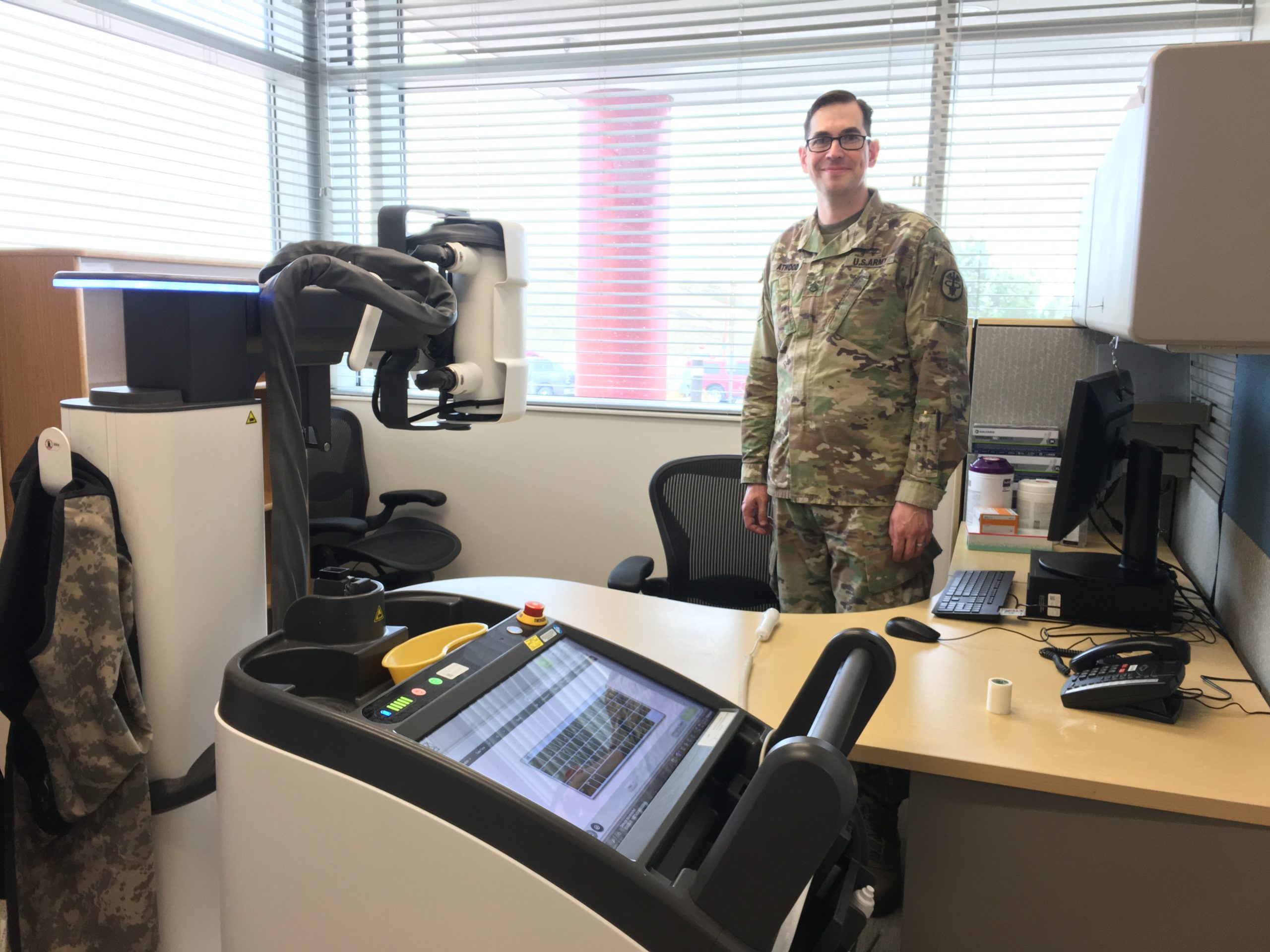 "We're clearly monitoring that and we've put in a lot of orders," he said.  "We're getting some in, but not at the rate that a lot of our peers would want. We still think we'll be ready."
The hospital's chief medical officer, Dr. Nathan Evans, explained the testing capacity available at the center's beginning.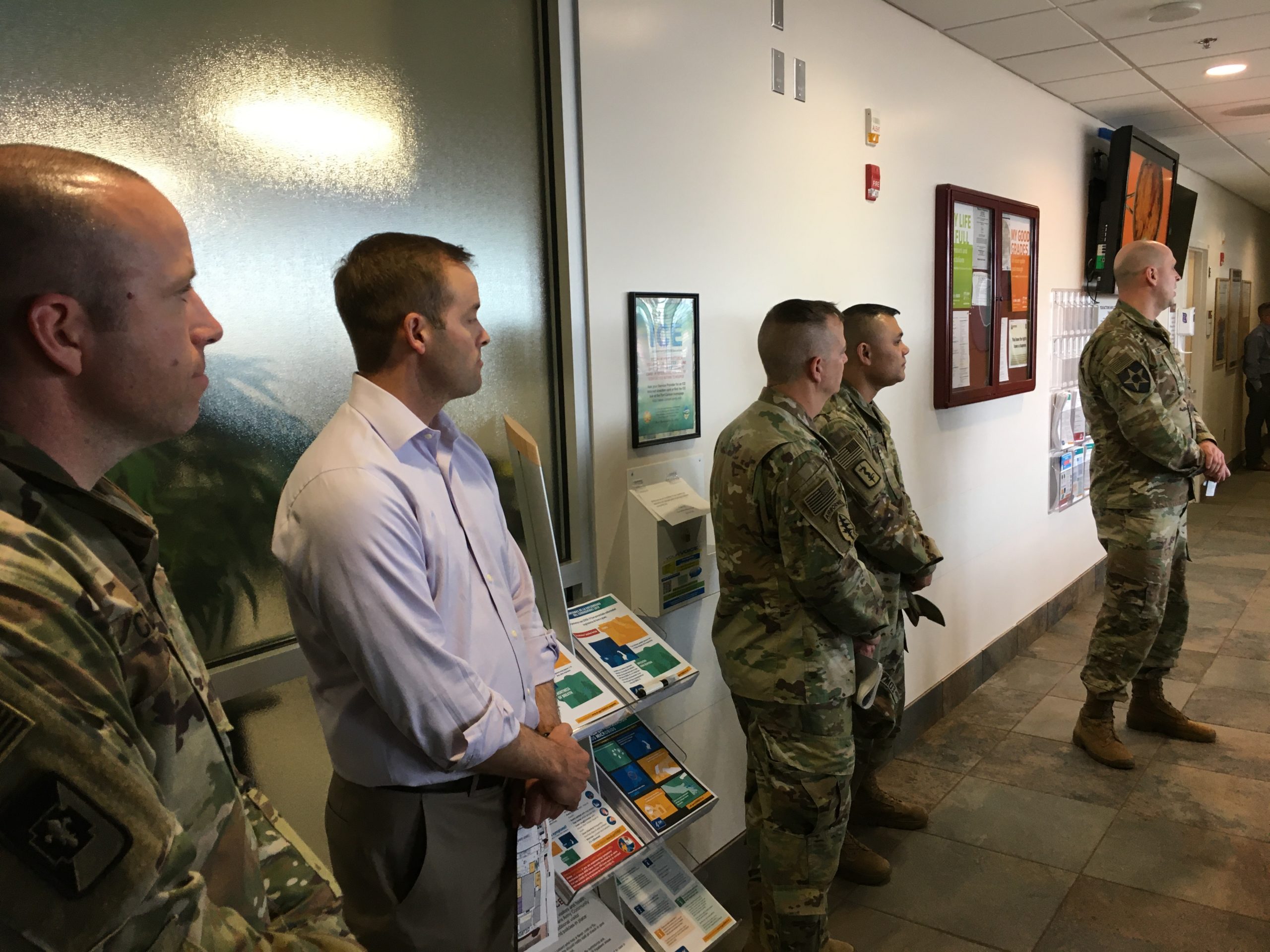 "I think that in a given hour, we'll be able to probably process through 10 to 15 patients," he said. "So, we'll see how we do.  But we are gearing to meet that kind of demand.  We also recognize that if this worsens and the needs of the patients grow, we may need to expand to additional capacity -- and that planning is already underway."
A private testing firm will process the tests and provide results.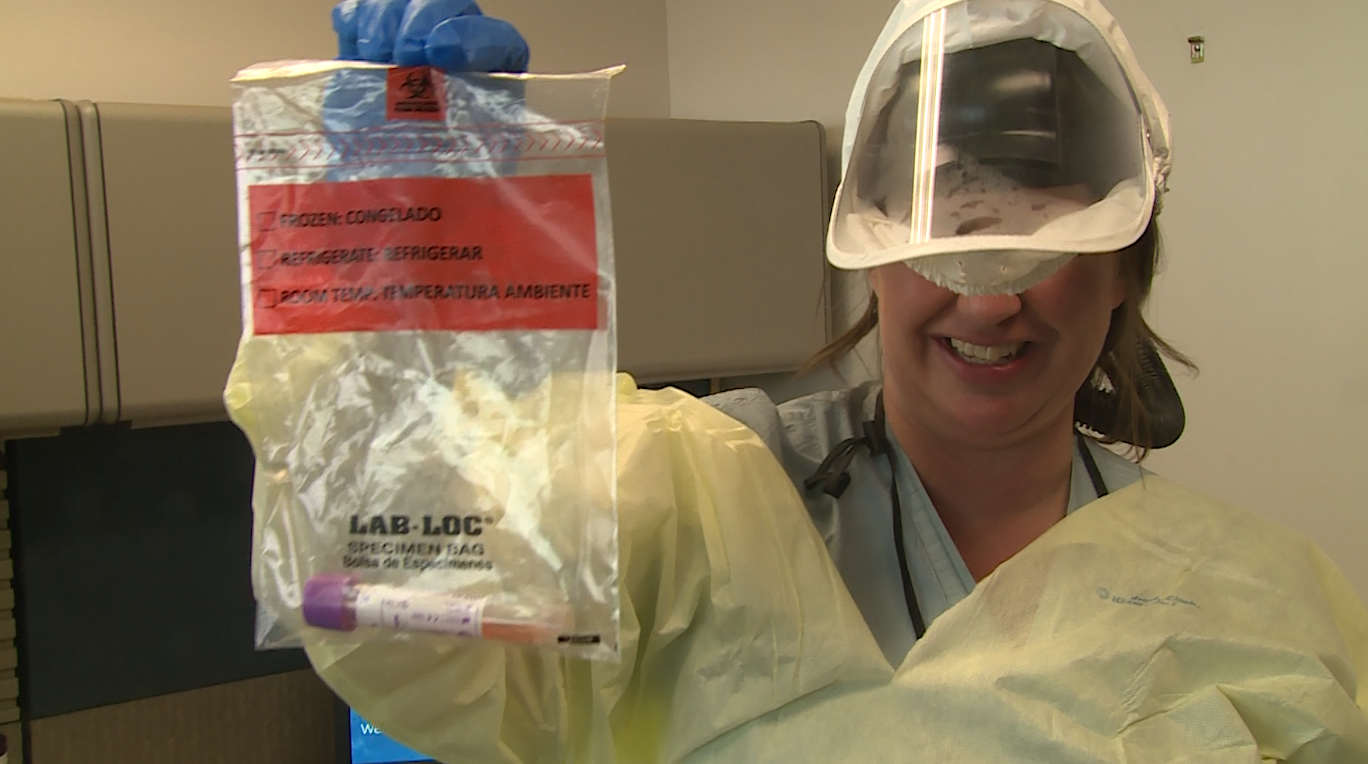 So far, officials said, about 40 of the Army post's 26,000 community members have been tested for the virus, with no positive test results yet.
Around 500 people on post have been quarantined and eight are in isolation, officials said.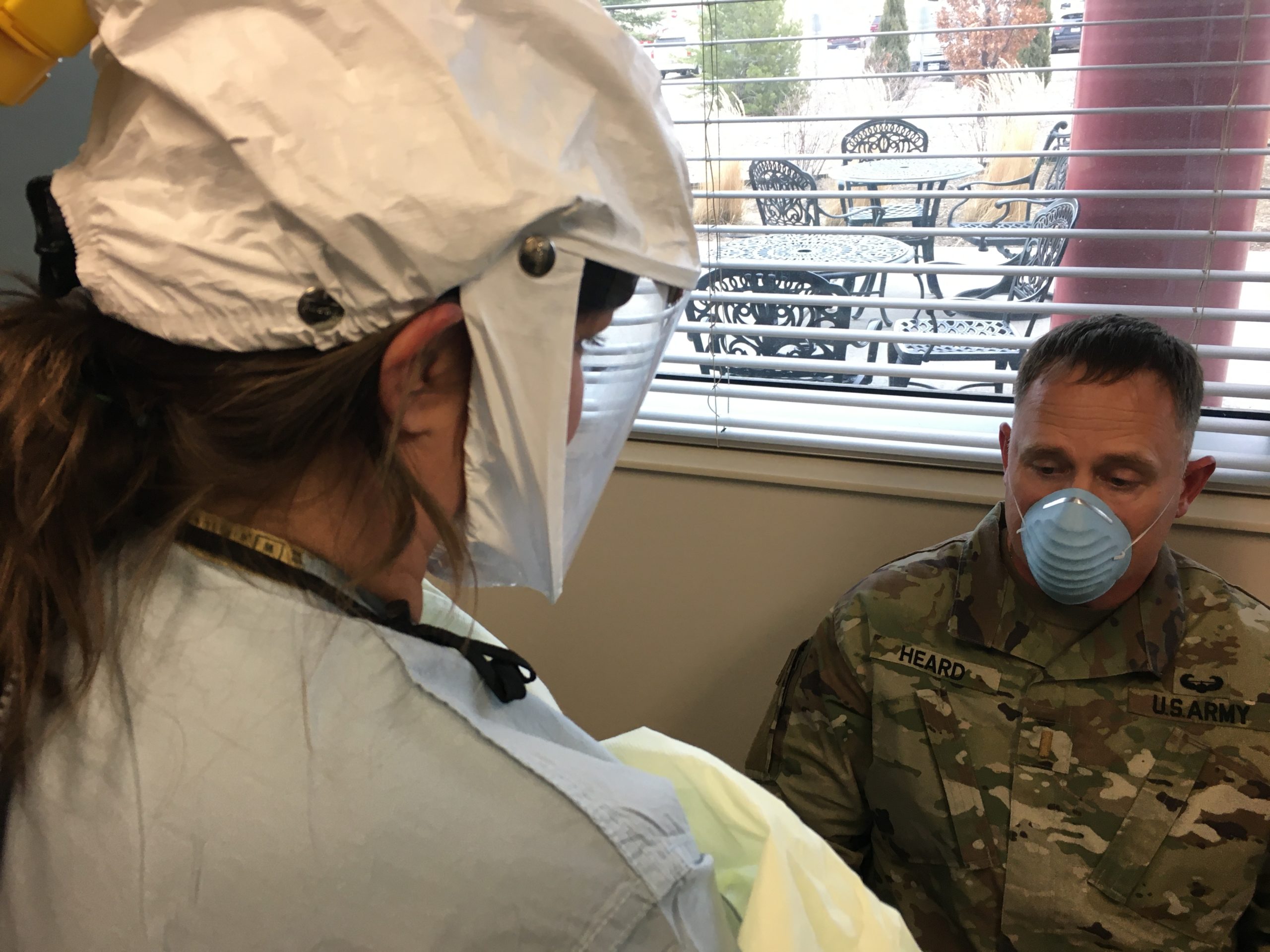 It's hoped that sending patients to the center will limit the spread of the COVID-19 virus among soldiers, their families and staff who work on-post.
COL Eric Edwards, the hospital's commander, said that soldiers who feel they are tough enough to handle the virus on their own, will he held accountable.
"They've been given a set of instructions which include the criteria of why they're being entered into quarantine," he said. "It goes into what their responsibilities are, as a soldier or family member.  It goes into the twice-a-day daily checks."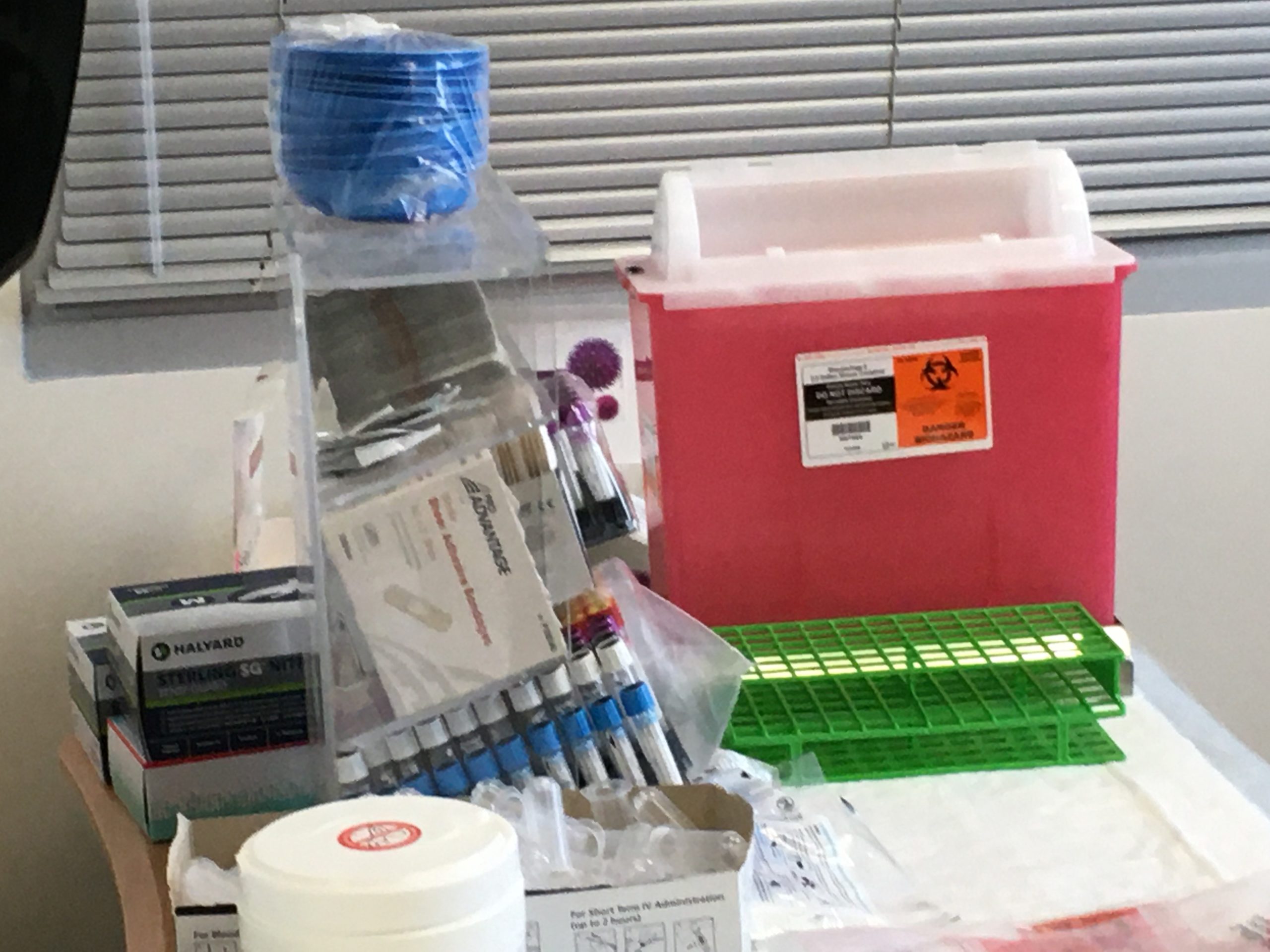 Officials will begin controlling traffic flow around the center an hour before it opens, to direct patients and staff to designated areas.
The center may end up addressing more questions and concerns from patients than treating or testing anyone, officials said.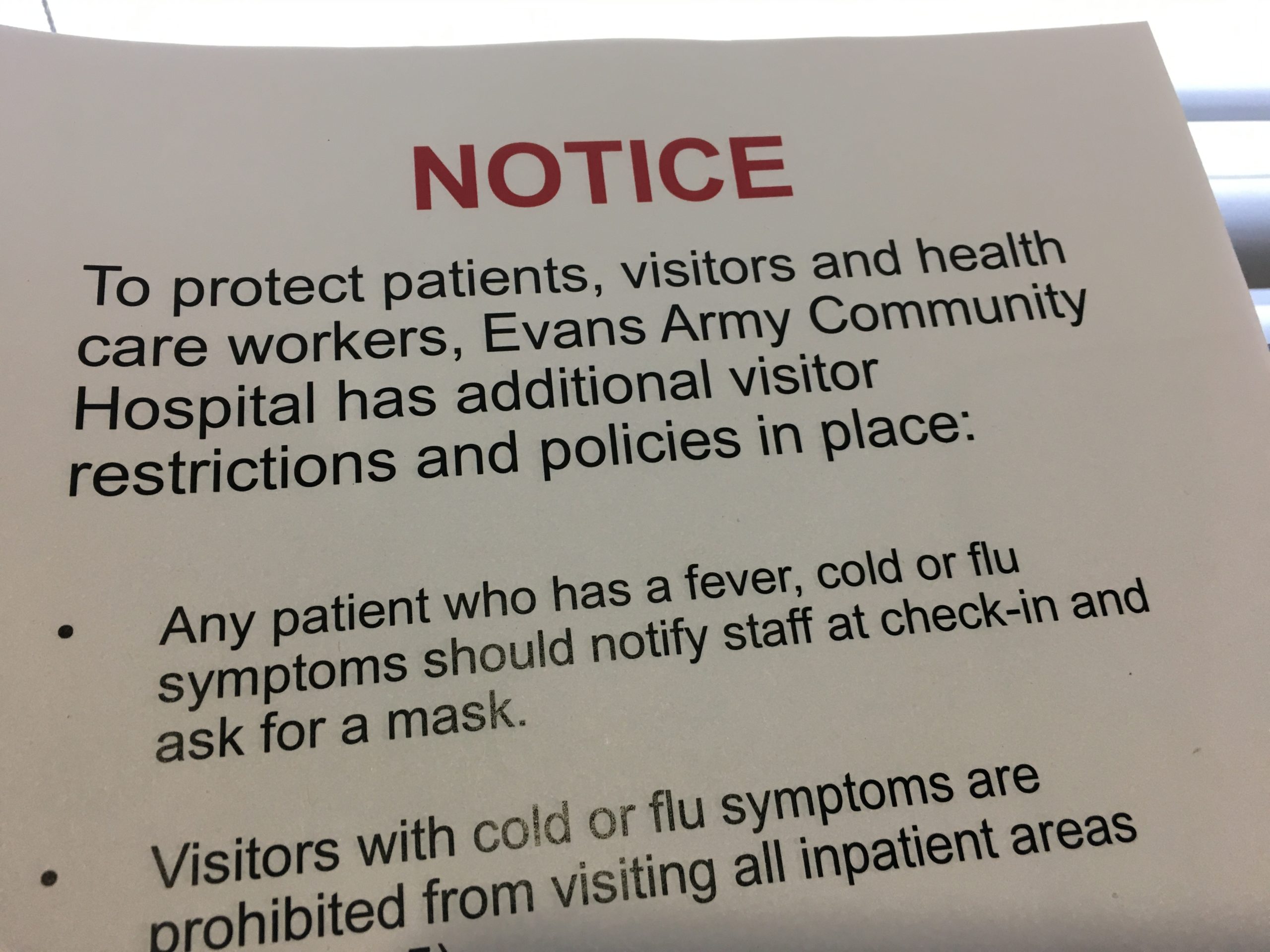 Soldiers returning from deployments will, officials said, be quarantined for two weeks by the Department of Defense before returning to the Mountain Post.
Patients visiting the center at Fort Carson are required to bring their DOD I.D. card and a list of current medications. Children 10 and older must also bring their DOD card.