CALM AND CLEAR TONIGHT- 11/8/19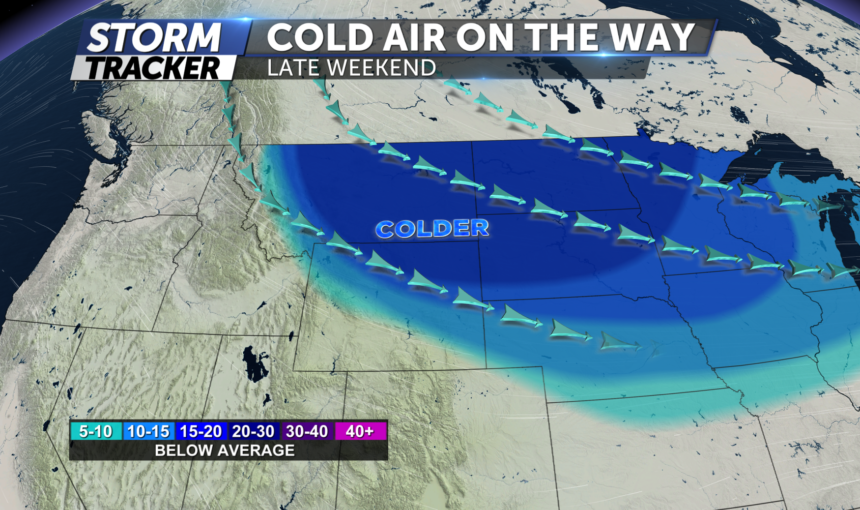 TONIGHT: Clear skies are in the forecast with overnight lows in the 20s and 30s.
WEEKEND FORECAST: Saturday looks BEAUTIFUL with highs in the 60s and 70s under sunny skies. If you have any weekend plans, Saturday will be the day to get those things done! First half of Sunday looks dry but highs will be a little cooler ahead of a cold front moving in. Expect increasing clouds b the afternoon hours as the front ushers in. By Sunday night and into Veterans Day, a few rain/snow and snow showers will be dropping in with the front. Behind it will be some cold temps and a mix of clouds and sunshine for Monday afternoon. Highs should only warm to the 30s and 40s. Warmer highs and sun return for Tuesday through Thursday.