Pueblo County to file variance to reopen during COVID-19 pandemic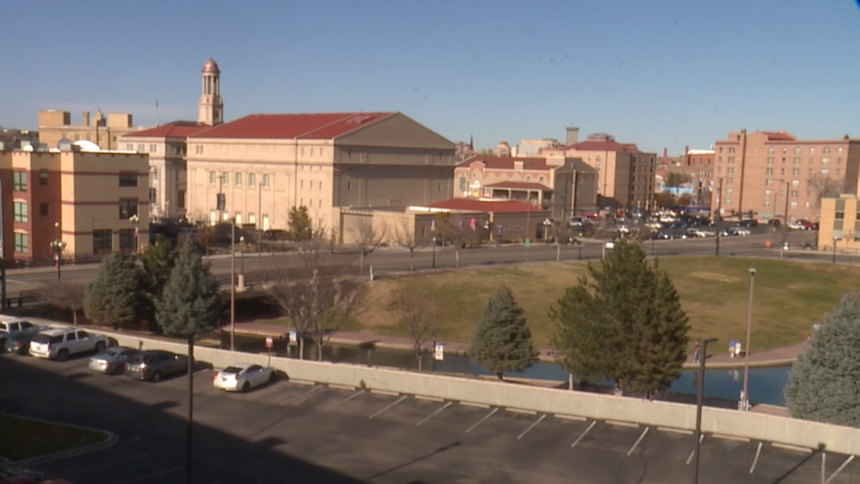 PUEBLO COUNTY, Colo. (KRDO) -- Commissioners in Pueblo County want feedback on a variance request to the state that would let certain businesses reopen amid the COVID-19 pandemic.
The Pueblo County Commissioners said Friday that the county's department of public health provided statistics that indicate they could seek a variance through the state. Any variance would still have to adhere to the state's safer-at-home guidelines and most provide protections for vulnerable populations, according to Pueblo County.
This move follows the state's approval of neighboring Fremont County's variance to reopen certain businesses.
The commissioners are hosting a work session to discuss the variance at 10 a.m. Tuesday, but it's likely the variance request will be similar to Fremont County's. Pueblo County could let restaurants, churches, bars, and fitness centers reopen under guidelines if the variance is approved by the state.
However, Gov. Jared Polis is also expected to announce a date for restaurants to reopen next week, and any guidelines in a state order might supersede the Pueblo County variance.
At this point, no variance proposal has been provided to media.
The county's work session on the variance request can be viewed at Pueblo County's Facebook page.
Business owners who want to provide feedback to commissioners can take a survey at this link.